Men's Team
1
Pellegrini salutes 'amazing' Aguero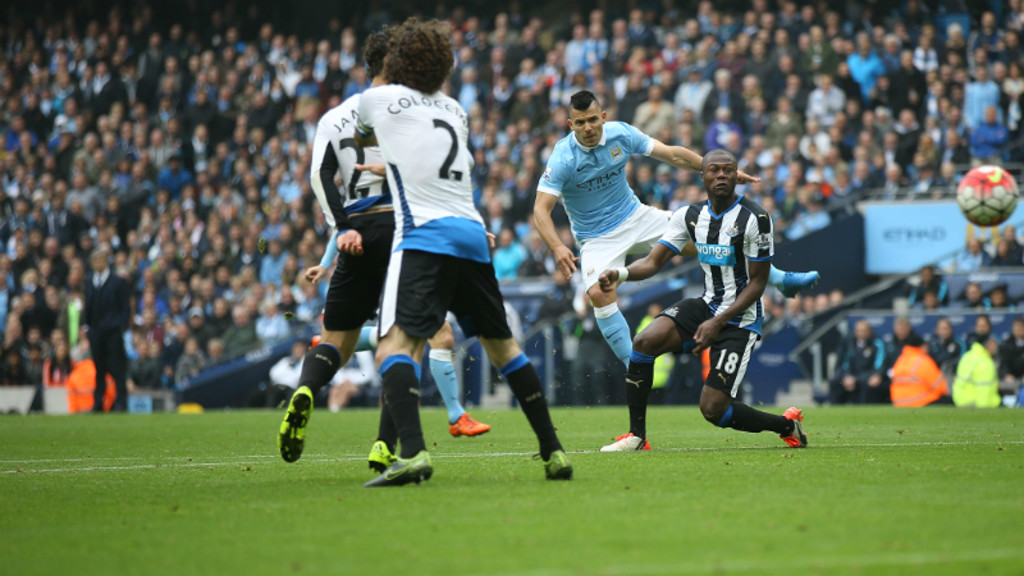 Sergio Aguero
Manager Manuel Pellegrini revealed star striker Sergio Aguero had to undergo half-time treatment for injury before his incredible scoring blast against Newcastle.
The Argentinian forward had drawn City level at 1-1 before the break, but suffered a kick to his hamstring that required attention at interval.
Whatever the physios did, it worked a treat as Kun destroyed the Magpies with four goals inside 17 second-half minutes.
By the time he was withdrawn, Aguero had well and truly banished any early-season doubts about his form. The stark statistic that he took nine touches and scored five goals says it all.
Pellegrini said: "I'm happy for Kun, he deserves it. He makes the difference. In the last game he missed chances but he was calm and that was key.
"To see him play at the level he played at today... not only he must be happy but all the fans."
Pellegrini added: "He's a different player."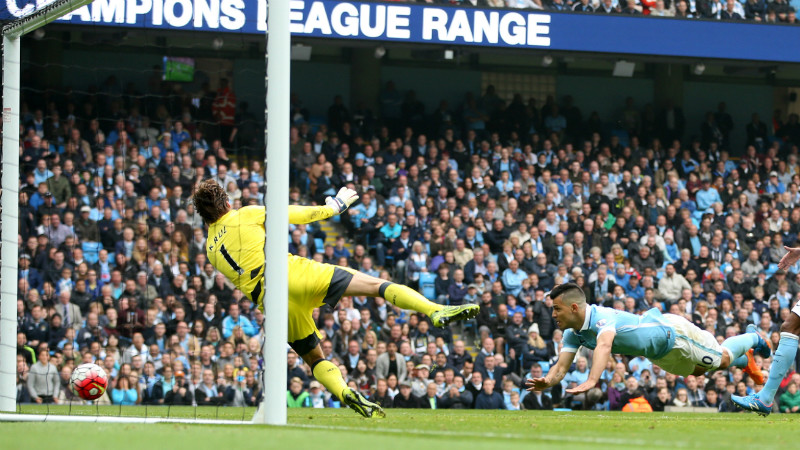 Aguero was taken off after 66 minutes, and Pellegrini confirmed that he was withdrawn as a precaution.
The Chilean boss reflected: "He had treatment at half time, and to give him more minutes he could have scored but we must be cautious about his fitness, because he could be injured.
"It's always amazing to see a player score five goals, the important thing is that Kun did it today in a difficult game when we were 1-0 down."
On the half-time treatment, Pellegrini laughed: "Maybe it was a very good treatment! He had a kick in his back, hamstring, it was important to relax him a bit because he was not 100 per cent comfortable."
Pellegrini, addressing Aguero's relatively slow start to the season before this game, was always confident the striker would rediscover his scoring touch given the side's playing style.
"He knows playuing the way we play, and with his quality he will score," the manager reflected.
"For me it was very important to have this style of play, that we will continue always.
"Our fans pay their ticket and they want to see the team play this way.
"Last season Kun finished the season without any problem. He is doing a different preparation, so I'm not worried about injuries, you can be injured by kicks of course but muscle injuries he should not have any more."