Men's Team
1
Aguero will only get better warns Pellegrini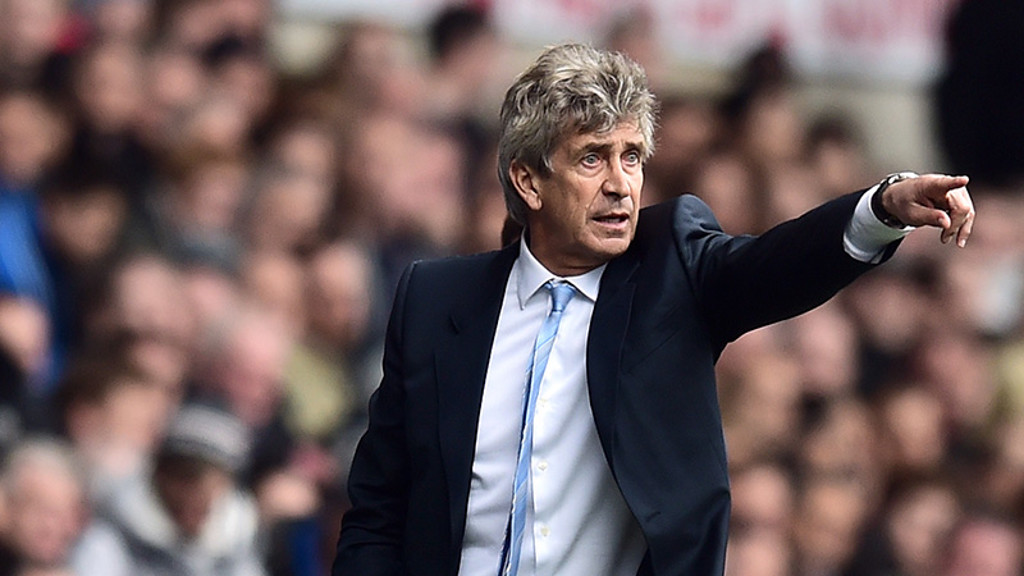 pellegrini
Manuel Pellegrini has warned the Premier League that Sergio Aguero hasn't even reached his peak yet.
City's leading scorers bagged his 28th of the campaign in all competitions and moved two goals clear of Harry Kane in the race to win the Premier League's Golden Boot – but Pellegrini believes there is much more to come from the Blues' crowd idol.
"Sergio is a very important player for us and he's in a good moment, free of injury and able to play a number of games in succession without the set-back of injury," said the manager.
He is only 26-years old and he will continue to improve and I think he's getting better and better

...Pellegrini...
The Chilean admitted he was pleased with his team's display against Spurs, though believed the decision not to award a first-half spot-kick for a foul on Aguero was incorrect.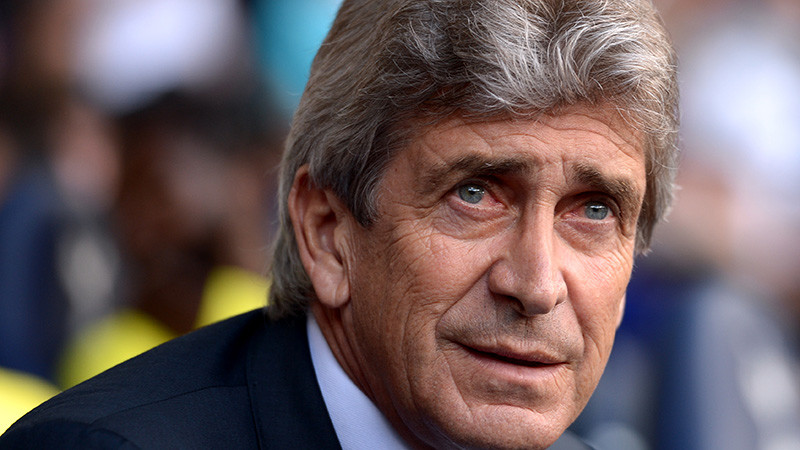 "I'm very happy with the way my team played today because Tottenham are a very good side and we shouldn't forget that they scored five times against Chelsea earlier in the season," he said.
"It's not an easy place to come because they have good players and a manager who always tries to play attacking football and I thought this was an entertaining game to watch.
"Tottenham played very well in the first five minutes and after that it was a very close and level game, but I thought we should have had a penalty and I can't understand why that wasn't given."
Pellegrini says with three games to go, it's vital the Blues end the season on a high and that his team will come back stronger next season.
"We will challenge again for the title next season and we will improve. This is a very hard league to win and we lost too many important points this year - but we must continue to play the same style and though we haven't scored as many goals as last season, we are still the top scorers so we will not change our mentality but there are many things we must improve on.
"Now we are only thinking about Queen's Park Rangers and finishing this season as strongly as we can."