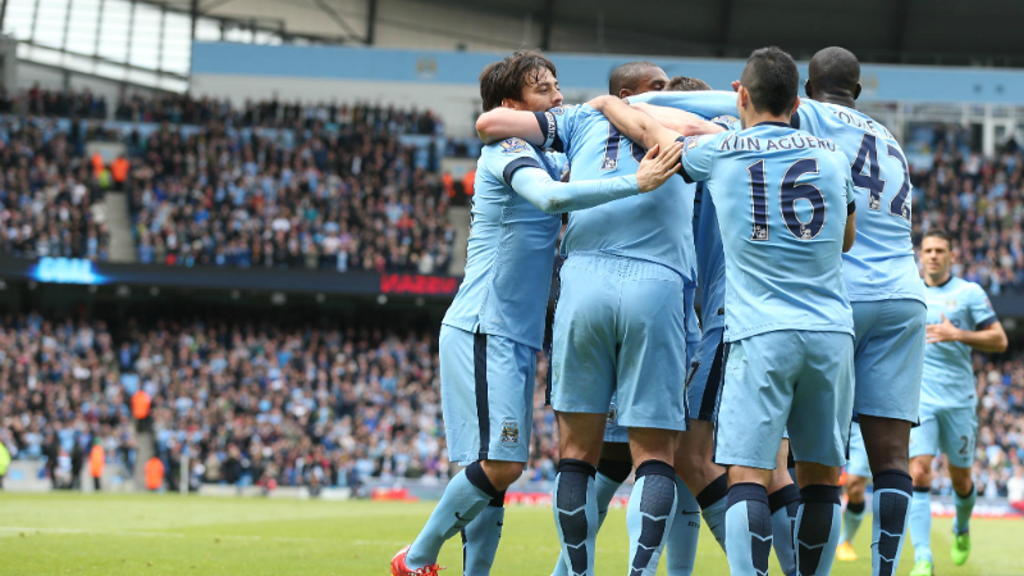 Group
City's attacking and passing philosophy has been backed up by Opta's end of season statistics.
All the lists you would want the Blues to be prominent in such as shots, possession and passing, Manuel Pellegrini's men either top or are in second position.
Chelsea, of course, won the title despite finishing below the Blues in many of the Opta tables, but the stats suggest there is much to admire about City's style of play.
With 22,110 passes, City top the pass table ahead of Manchester United with Chelsea fourth on 20,266.
Perhaps one of the least surprising tables the Blues ended top of is the total shots during 2014/15 – the Premier League's leading scorers had 479 in total, 83 of which found the back of the net - ten more than closest rivals Chelsea with 73.
Chelsea had 63 shots fewer and scored ten goals less that City and finished in fourth with Arsenal (439) and Liverpool (425) finishing second and third.
Sunderland were bottom if the shots table with 287, but while the Black Cats had 78 shots less than QPR's total, they will argue that they survived while the Hoops didn't.
United topped the possession chart with an average of 61.36% over the course of 38 games while City had 59.74. Crystal Palace's counter-attack style saw them bottom this table with an average of just 39.57%.
United just edged the passing accuracy table, too, with 85.13% compared to the Blues' 84.55% and the short passes table saw City again finish second with 91.2% against Arsenal's 91.5%.
The long ball game clearly doesn't work in the Premier League – relegated Burnley and QPR ended first and second respectively in this table while City finished second bottom with just 8.8%.
Individually, Sergio Aguero topped the most shots list with 148 strikes or headers at goals while Yaya Toure finished second in the completed passes list with 2144 – Cesc Fabregas finished top with an impressive 2336 but played more games.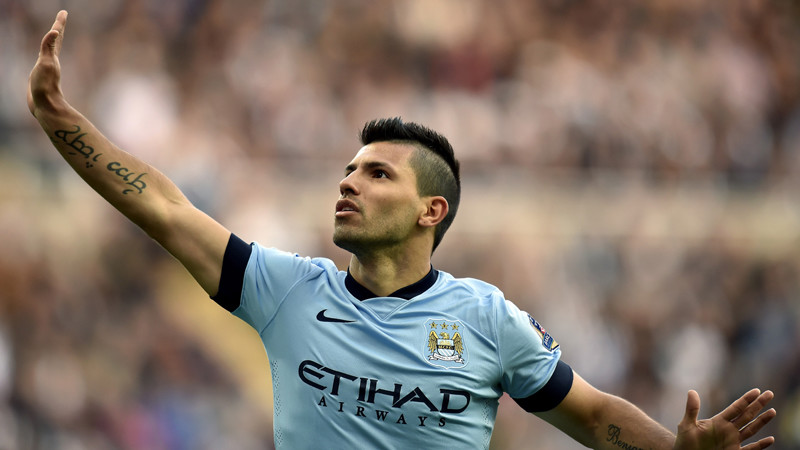 David Silva was our most creative talent in terms of chances created (93) with Jesus Navas next on 79.
Nobody is sky blue won more tackles than Pablo Zabaleta who made 106 during the course of the campaign – no surprises there!