Men's Team
1
De Bruyne: City sitting pretty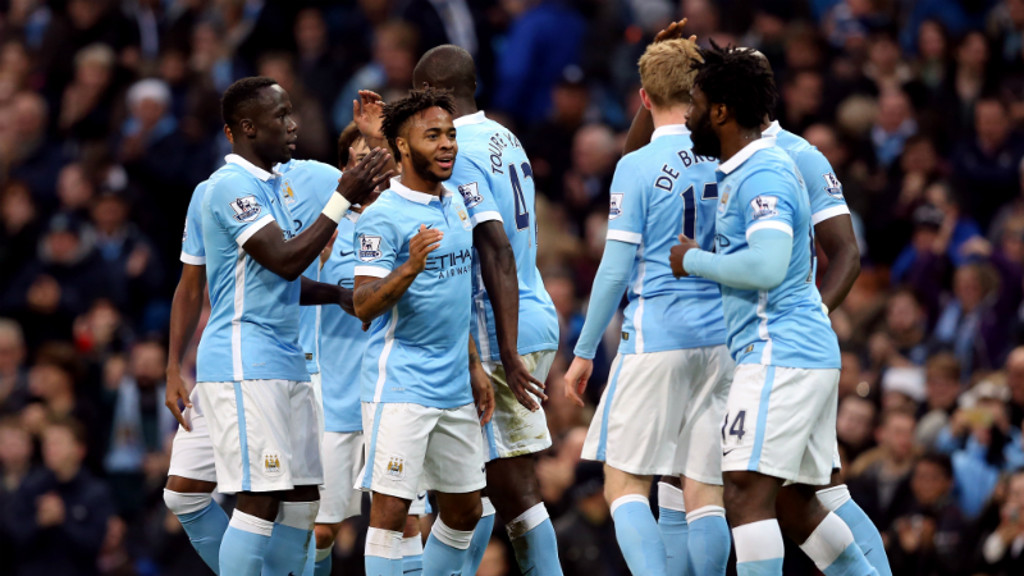 city
Midfield star Kevin De Bruyne feels City are manoeuvring themselves into the perfect festive position after the Boxing Day win over Sunderland.
The Belgian notched up another two assists - for Raheem Sterling and Wilfried Bony - and scored himself to leave the Black Cats on the canvas, with Yaya Toure scoring the other goal.
The win leaves City just three points behind Tuesday's opponents Leicester after the Foxes lost at Liverpool.
De Bruyne said: "I think we tried to play the same against Arsenal but there we made mistakes and we lost that game.
"Before the game the manager said we need to play in the same style and obviously we did play a complete game offensively as well as defensively."
While the Premier League picture looks more healthy after today's win, De Bruyne also pointed out that with City still in the Champions League, FA Cup and Capital One Cup there is plenty of Christmas cheer to be had.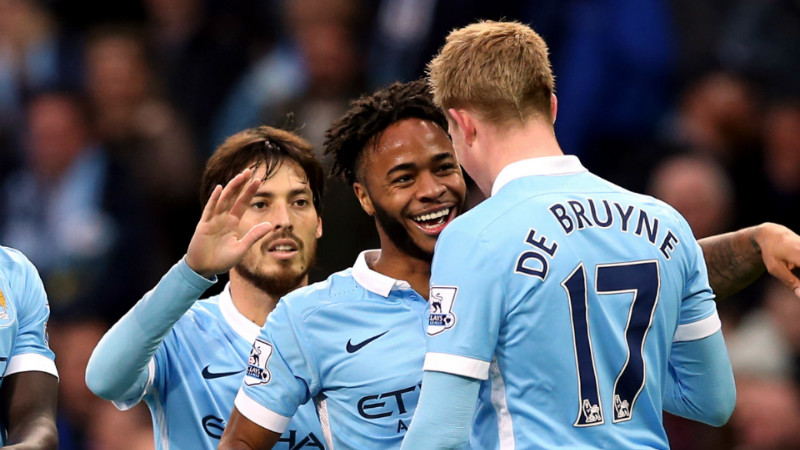 De Bruyne, who along with David Silva caused havoc for the Black Cats defence, said: "I played on the right side, each game is different and you need to find your free spaces, think where you can decide the game.
"I think all the players found their space very well today.
"We knew before that even with the Sunderland game that we'd need to try to win over there (at Leicester). If we do that we have the same amount of points.
"We are in contention at the top so for the moment we are fine. Obviously we want to go higher but we're in all the competitons so for the moment it is fine."
It wasn't unbridled joy for City at the Etihad though, with skipper Vincent Kompany succumbing to another calf injury just minutes after coming off the bench.
De Bruyne added: "I think personally for him it's very tough, he worked very hard to come back. He seemed alright this week. Mentally it will be tough for him this week but we will be there to support him and help him and hopefully it's not too bad.
"Everybody knows how Vincent is - I knew him already for seven or eight years. He's a big character and one of the leaders in this team, but we need to cope without him."