Men's Team
1
Silva in for the long haul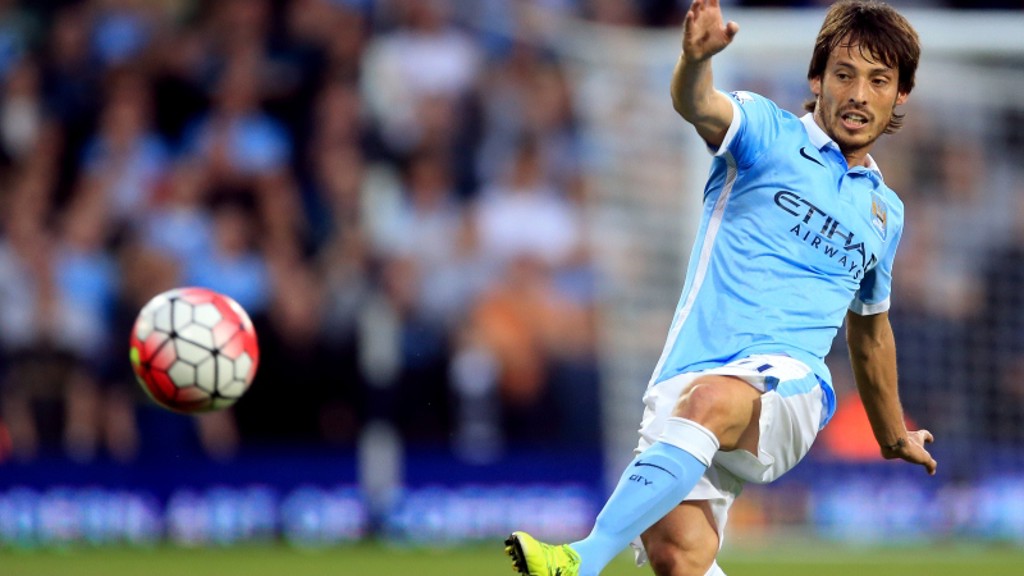 David Silva is aiming to become one of the longest-serving City players of recent times.
The Spaniard has started the season in superb form and, already in his sixth season for the Blues, the 29-year-old has confirmed he fully intends seeing out his current contract with the Club.
"I signed a deal until 2019, I am very happy here and want to finish my contract with City," said Silva who will be 33 when his present deal expires.
Arguably one of the best midfielders ever to pull on a sky blue shirt, Silva's early form has had fans and pundits drooling at his creative master-class performances.
'El Mago' puts his impressive start down to a relaxing summer break that allowed him to fully recharge his batteries for the first time in several seasons.
For the third year in a row, he also kicked-off the new campaign with a goal on the opening day at West Brom after scoring against Newcastle in the Premier League curtain-raisers in 2013 and 2014.
Though initially credited to Yaya Toure, the dubious goals panel later awarded it Silva for the merest flick to continue his run.
"I felt sure I had made contact with the ball as it went through my legs but when it went in, I turned around to see Yaya celebrating so just went with that, " he smiled.
"It's not important to me whether it was my goal or not just so long as the team benefited."
With Everton next in line to try and prevent Silva's magical talents, the Spaniard believes City need to concentrate on a game-by-game basis and – as team-mate Bacary Sagna also suggested – banish thoughts of beating Chelsea last weekend.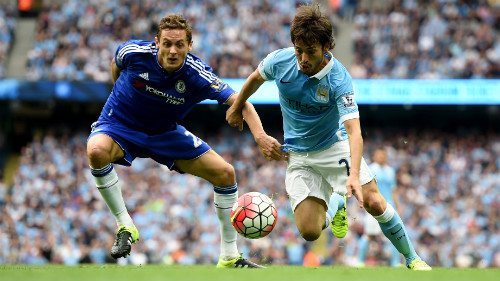 "Everton have a very strong team, and it's a difficult stadium to play at - it's always been difficult for us to win there," he said, "But we will try to continue our good form and look to return home with three points.
"We expect nothing less than a tough game. Everton have also started well so we need to take things on a match by match basis and also have the rub of the green on the day."