First Team News
1
Pellegrini: Aguero out of Villa clash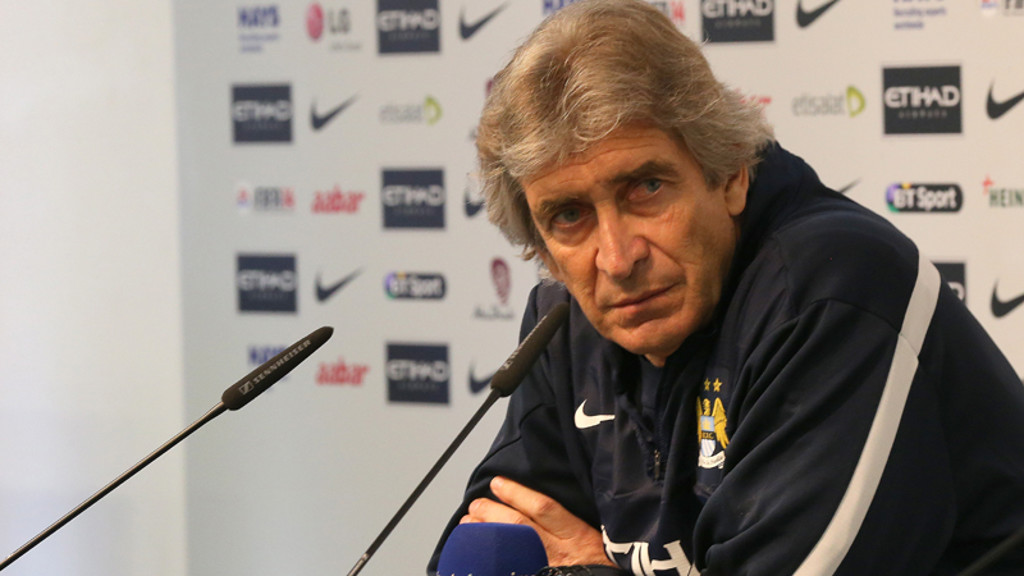 Manuel
Manuel Pellegrini has confirmed Sergio Aguero is not fit to face Aston Villa on Wednesday night.
Aguero, who netted City's equaliser in the dramatic 3-2 win over Everton on Saturday, limped off immediately after the goal and speaking in his pre-match press conference, Pellegrini revealed the Argentine will be sidelined for the visit of the Villains.
"Sergio Aguero couldn't recover 100% from his groin problem so he is not in this squad list," the Chilean declared.
"Maybe he has a chance to be fit for Sunday. We will see in the week. I was not 100% sure if he was fit for tomorrow – that's why he is not in the squad."
Another injury concern for the Blues was Yaya Toure, who also had to be replaced at Goodison Park.
Pellegrini provided a more positive update on the Ivorian though, asserting: "Yaya did not have any problems in the last game. I just made the change because he was just coming back from his injury and he was not able to play 90 minutes."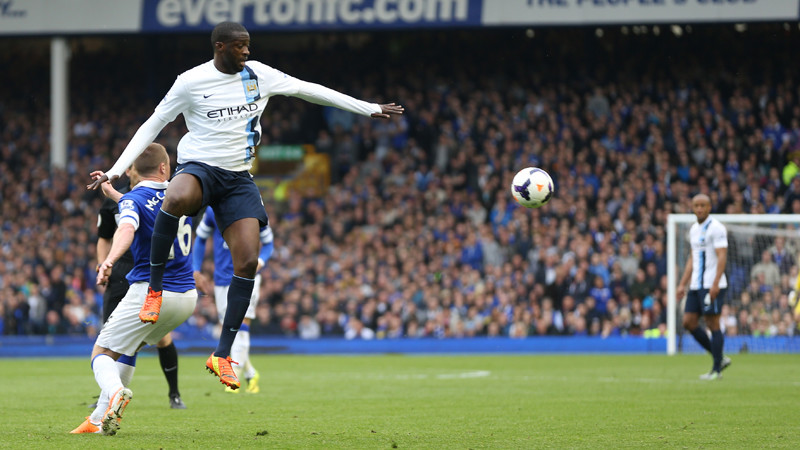 Throughout the interview, the Blues' boss insisted the only focus for his team was the must-win clash against Aston Villa. When asked if he watched Liverpool's draw at Crystal Palace last night, the Chilean replied: "No, I didn't.
"It is just one result and it is very difficult to win games in the Premier League. You cannot be sure you are winning until the end. Crystal Palace are a good team in a good moment.
"That's why, after the defeat at Liverpool, I said we must continue because other teams will drop points. That has happened.
"We have to win the game against Aston Villa; then at the end of the week, we will see which team has more points. We will prepare exactly the same as we have done in all the games during the year. The next game is always the most important.
"It is a difficult game because all the teams are under pressure. A lot of people said Everton were not going to win because they didn't want Liverpool to win the title but we had a very tough game against them.
"Crystal Palace did not have anything to fight for but they were very strong. I am sure Aston Villa will be a difficult team for us but I hope that if we play at home as we have done so far, we can win."
Pellegrini also spoke of his gratitude towards the fans and his desire to win the title for them.
"It is very important that the supporters have always believed in what we are doing," he announced. "At the beginning of the season, we didn't play well away from home but they are always behind the team and always supporting.
"Of course, if we win the Premier League, it will be very important for all of them. It is not easy to win two titles in three seasons but I hope we can do it because the fans deserve it."