First Team News
1
Former Porto teammate expects Fernando to be big hit
Few players are more qualified to comment on City's latest transfer acquisition than Silvestre Varela.
The experienced Portuguese international winger spent five years as Fernando's teammate at FC Porto and the pair became good friends on and off the pitch.
Not only that, they both spent seasons at C.F Estrela da Amadora, meaning that Silvestre knows exactly what kind of player City supporters can look forward to seeing.
Varela may be most familiar to UK audiences as the player who headed home the last-minute equalising goal for his national team in the 2-2 USA in the group stages of this summer's World Cup.
MCFC Portugues had the privilege of speaking exclusively to the 29-year old to find out a little bit more about the man he calls "Barack Obama".
"Fernando is a great person, a fantastic professional and an example for all players in the team," Varela told us.
"In my opinion, he is someone with good taste in everything, although tastes are obviously different from person to person!
We played regularly at the Estrela da Amadora and we showed our qualities as players in the club."

...Silvestre Varela...
Together, Fernando and Varela won the 2011 UEFA Europa League title and they are veterans of five UEFA Champions League campaigns.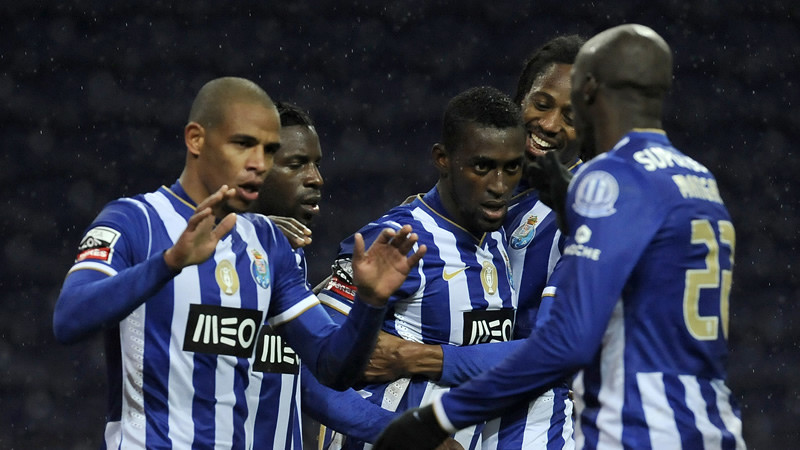 Silvestre is sure that this experience of top level continental football will allow Fernando to settle seamlessly into life in the Barclays Premier League.
"Fernando is a very experienced footballer, in the Champions League, and Europe League which is important so I'm positive he will be up to the Premier League's standards."
Varela also informed us on Fernando's nicknames at Porto but it remains to be seen whether they will follow him to Manchester.
"He had several nicknames, Octopus because he has the ability to be everywhere around the pitch and Barack Obama, because of the physical resemblance!"
Separated at birth?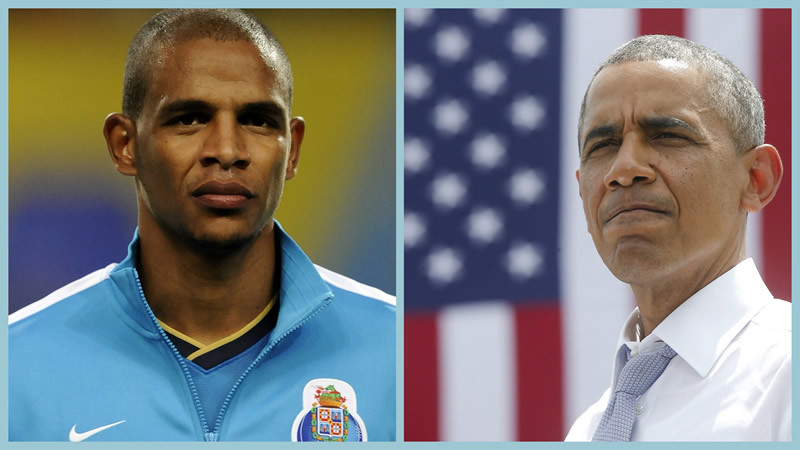 Fernando's signing means that Fernandinho is no longer the only Brazilian at the club but the similarities don't end there.
The 26-year old also shares a taste for a very Brazilian pastime, according to his former teammate.
"Fernando is very fond of barbecues, but perhaps from now on he will starve in England," Varela laughed.
"It was great working with him and I wish him all the best."