Manchester City has welcomed its first branch from Trinidad and Tobago into our Official Supporters Club.
Set up by Chairperson Jovelle Jordan during the pandemic, the group currently operates on an entirely virtual basis, holding discussions and watching matches either via WhatsApp or Zoom.
Several members of the Trinidad and Tobago branch have followed the Club's fortunes for over 20 years, thanks to the exploits of fellow CONCACAF natives Shaun Goater (Bermuda) and Paulo Wanchope (Costa Rica).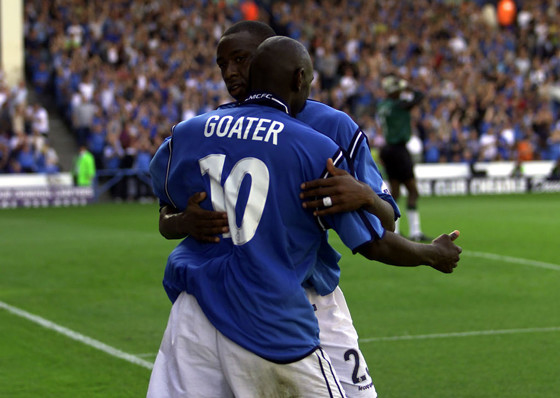 Jordan's love for City, however, stems from Mario Balotelli's famous 'Why Always Me' celebration in our 6-1 Manchester Derby win back in 2011.
Joining Twitter to keep track of her team during the height of the COVID-19 pandemic, she noticed an opportunity to set up the first Trinidad and Tobago OSC from one of the Club's social media posts.
"I formed this club not only to through my wholehearted support behind the team I love, but also to share something that we could all get behind and feel a part of, even though we couldn't be physically together," Jordan explains.
"Here in Trinidad and Tobago Manchester United have a very strong following, due to Dwight Yorke, but to me I always carry a soft spot for the ones that people underestimate.
"To me many at that time (2011) underestimated City. I have been a proud City fan since.
"As an Official Supporters Club, we hope in the near future we get the opportunity to actually, come together and enjoy a game.
"We do hope as well to host many Charity events, (and) we are presently working on a Christmas project."
To find out more about Manchester City's Official Supporters Club branches in Trinidad and Tobago, or your local supporters club, visit supportersclubs.mancity.com.