Manchester City's Official Supporters Clubs (OSC) are continuing to grow around the globe.
In fact, you could create or join an Official Supporters Club in your location today.
To do so, just get in touch by following this link and we'll be in touch shortly!
With more than 300 branches worldwide, we have supporters clubs from Chadderton to Cairo.
Last season alone, 32 new official branches opened with City fans in Chile, Seoul, Dakar and Wuhan all joining us.
City's popularity and reach across the world has never been greater and we are constantly looking to open official new branches to bring our fans together.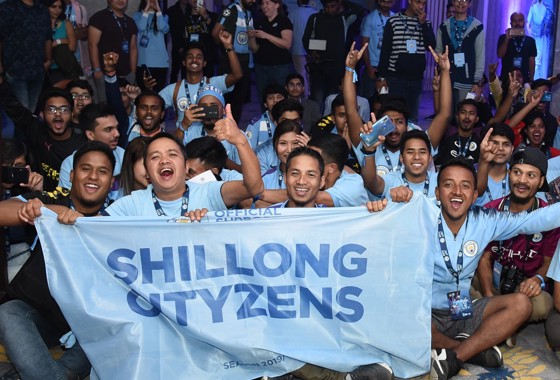 Becoming part of a supporters club is a great way to get together with other City fans in your area, cheer on the team and share unforgettable experiences.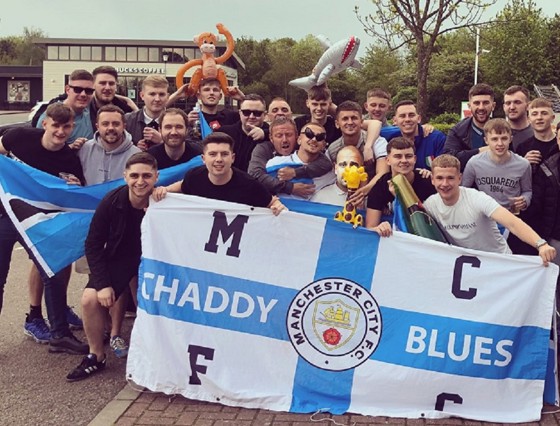 Plus, being a supporters club member means you get exclusive benefits such as your own 2020/21 membership gift, once in a lifetime experiences and access to official events such as Annual Football Tournament and an Official Supporters Club Dinner.