Academy News
1
Under 18s in Portugal: Day five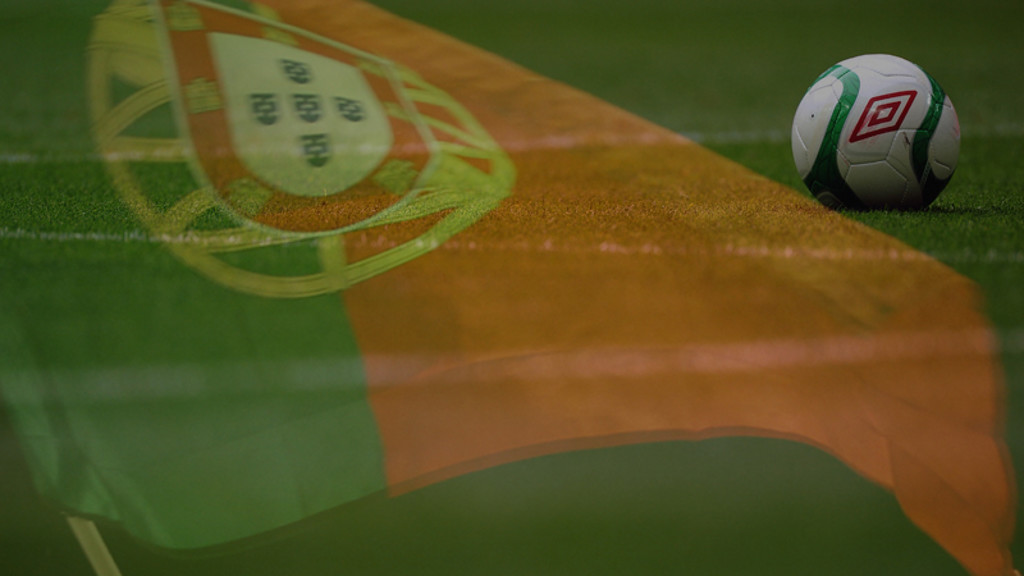 academy
A trip to the home of Benfica to study some of the world's best players was on the agenda in the latest instalment of the under-18's pre-season training camp in Portugal.
When the idea of visiting Estadio da Luz for the Eusebio Cup friendly between Benfica and Real Madrid was initially mooted to the squad, not one member of the party was mourning the loss of a planned trip to a local bowling alley.
The opportunity to go and watch two of Europe's most illustrious football clubs in action wasn't simply a whimsical sightseer's trip to a site of historical significance; to these players it was a trip to a classroom.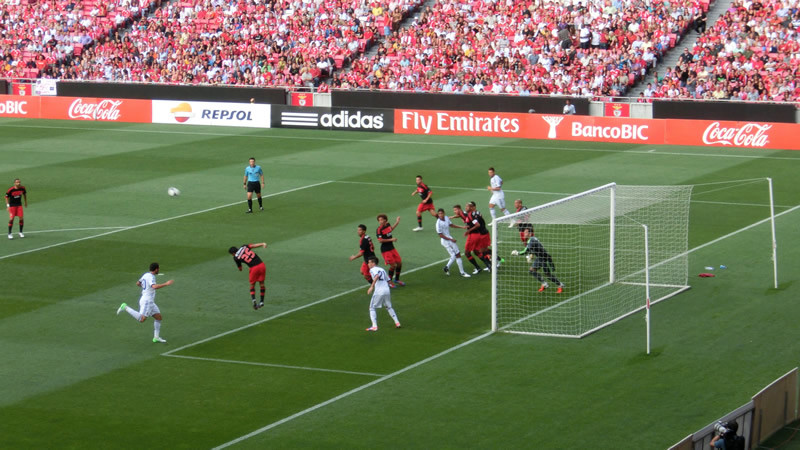 Only players who went deep at Euro 2012 were missing, meaning that we witnessed the likes of Gonzalo Higuian, Karim Benzema and Kaka in action but it was the hosts who came out on top after a five-star performance earned them an entertaining 5-2 win.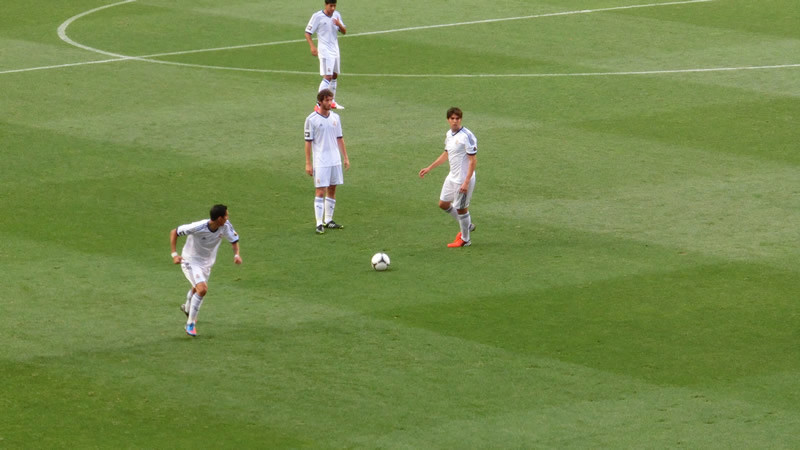 Jose Mourinho was missing most of his defence but did have some encouraging moments, including the second goal from Jose Callejon which perfectly demonstrated one of the points the coaches' have been making in training all week about split-second decision making in possession, pass weight and movement off the ball.
Perhaps the best moment off the pitch came when Benfica's Eagle took its traditional pre-match tour of the ground.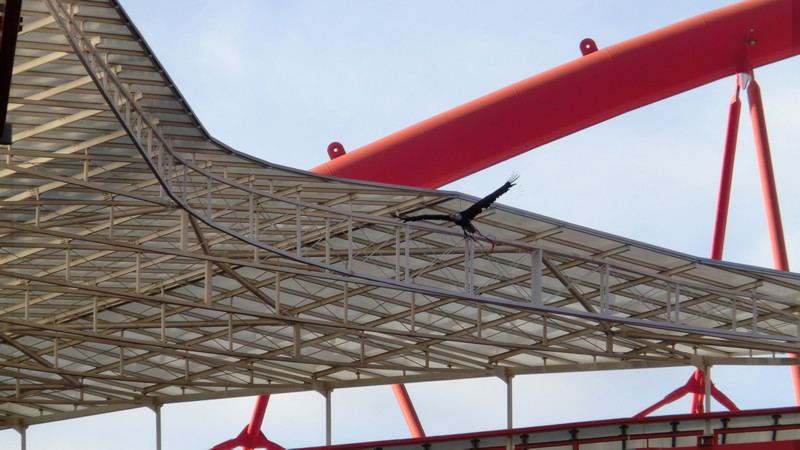 Thankfully, the Eagle was equipped with a crash helmet in case of emergency.
Today it's back to the training ground for a light session before Sunday's match against Benfica under-18s. It promises to be an even tougher test for Adam Sadler's men than Thursday's encounter with U.D Leiria.
With the forecast hinting that temperatures will climb with each day for the rest of City's time out here, this poses another challenge that this young squad will have to best to get a positive result and performance from Sunday's game.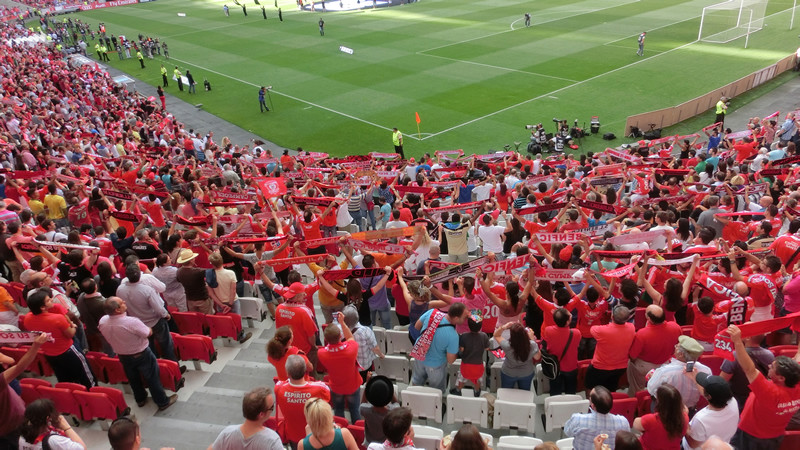 We'll bring you a full report of how that match panned out shortly after full-time tomorrow.
@markbooth85