Academy News
1
Introducing The Graduates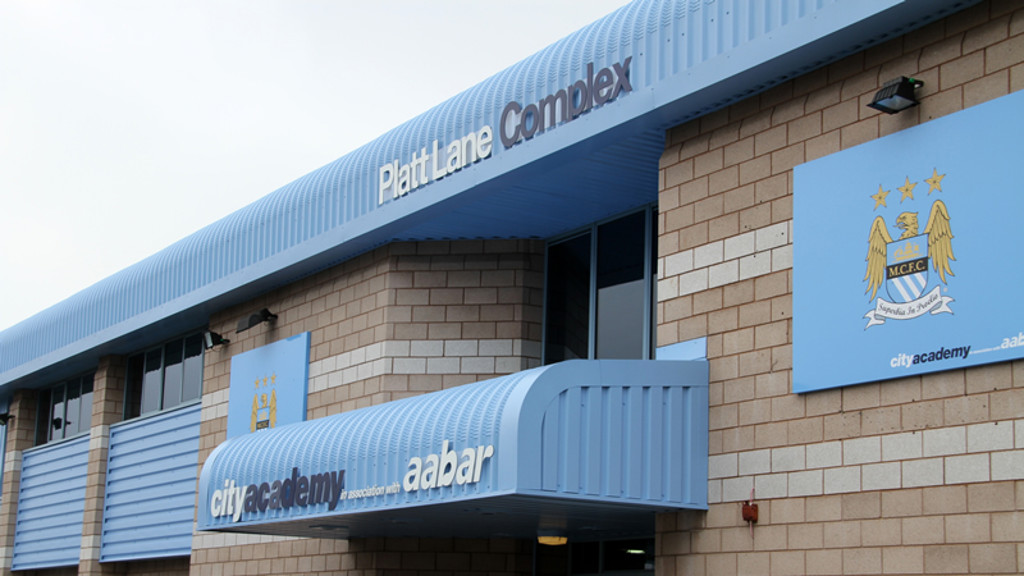 Platt Lane1
Following the announcement of City's exciting, ground-breaking plans for a new Academy base on the Etihad Campus, we felt this the perfect time to celebrate the successes of the club's development of young talent.
City's Academy was originally formed in 1998 and began life as a couple of portacabins at the side of a building site littered with masonry and mud.
Under the guidance of then-Academy chief Jim Cassell and a handful of talented coaches, the youth policy soon began to flourish and develop talent that would one day feed the senior side and eventually become one of the shining lights in British football.
Since its inception until October 2011 the Academy has helped produce almost 40 first team graduates. Some went through the system from under the age of 10, others joined later, but all of them played for the under 18 side.
Our new feature showcases all those graduates to City's first team.
'The Graduates' will kick-off with one of the enduring flag-bearers for the Academy, Shaun Wright-Phillips, and profile each of the successes in chronological order including when they made their debuts, how they progressed at City and what happened next.
Roberto Mancini will soon overtake Kevin Keegan soon as the manager who has given most home-grown talent their first-team spurs – and this after less than two years in the post – so the graduates are here to stay and many more are sure to follow.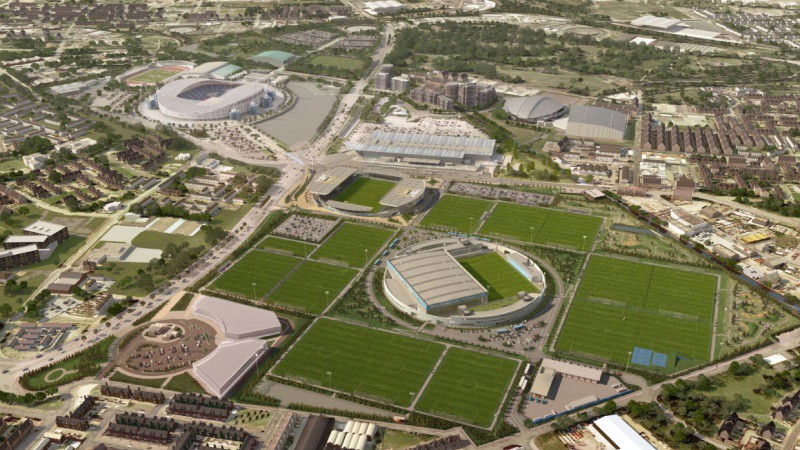 City's investment in youth has long been a mantra of the Club and if given the go-ahead the proposed Etihad Campus will take things to the next level.
So sit back and enjoy the first 40 lads to break through – and look forward to the next 40 in this fascinating feature and celebration of the blueprint for developing new talent.