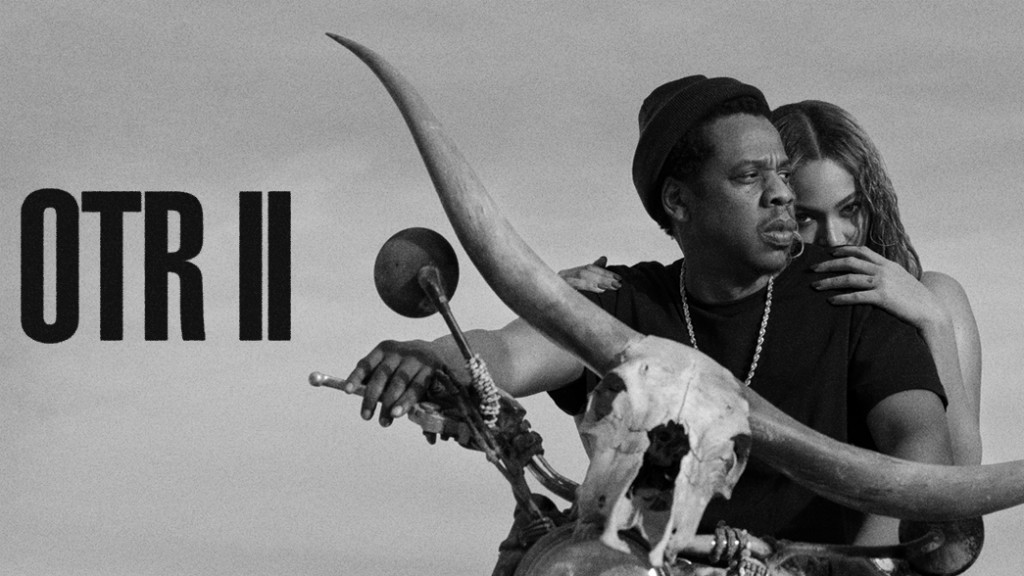 Beyonce & Jay Z at the Etihad Stadium
JAY-Z AND BEYONCÉ
JAY-Z AND BEYONCÉ are joining forces for the newly announced OTR II tour – visiting the Etihad Stadium on 13 June.

The tour kicks off on Wednesday, June 6th in Cardiff, UK, the international outing will stop in 15 cities across the UK and Europe and 21 cities in North America.
Further information on the tour can be found at www.beyonce.com
Hospitality packages are still available from Manchester City.
Click here to find out more about the available packages or contact the Etihad Stadium's hospitality team on +44 (0)161 385 2012.
All disabled tickets and hospitality are sold subject to the venue's Terms and Conditions of Sale and the Concert Ground Regulations.
All attending must have a ticket, including babes in arms, though it is recommended that children Under 5 do not attend.