Ramadan Mubarak
Manchester City is delighted to celebrate Ramadan 2022 with fans from all around the world. 
Enjoy exclusive Ramadan-themed videos, quizzes, and competitions, with new content every week leading up to Eid, so stay tuned.
Eid al-Fitr - Win a trip!
As we celebrate Eid, we're offering fans an exclusive competition to 'Win a trip to Manchester'!
A lucky Cityzen will enjoy the trip of a lifetime to watch City at the Etihad Stadium, complete with match tickets, flight and hotel.
Good luck!
Exclusive video
Ramadan sees 2 billion Muslims fast from dawn to sunset, breaking their fast with an evening meal called Iftar.
Bernardo and Zack Steffen taste traditional dishes from 5 different countries, but can they match the dish to its native country?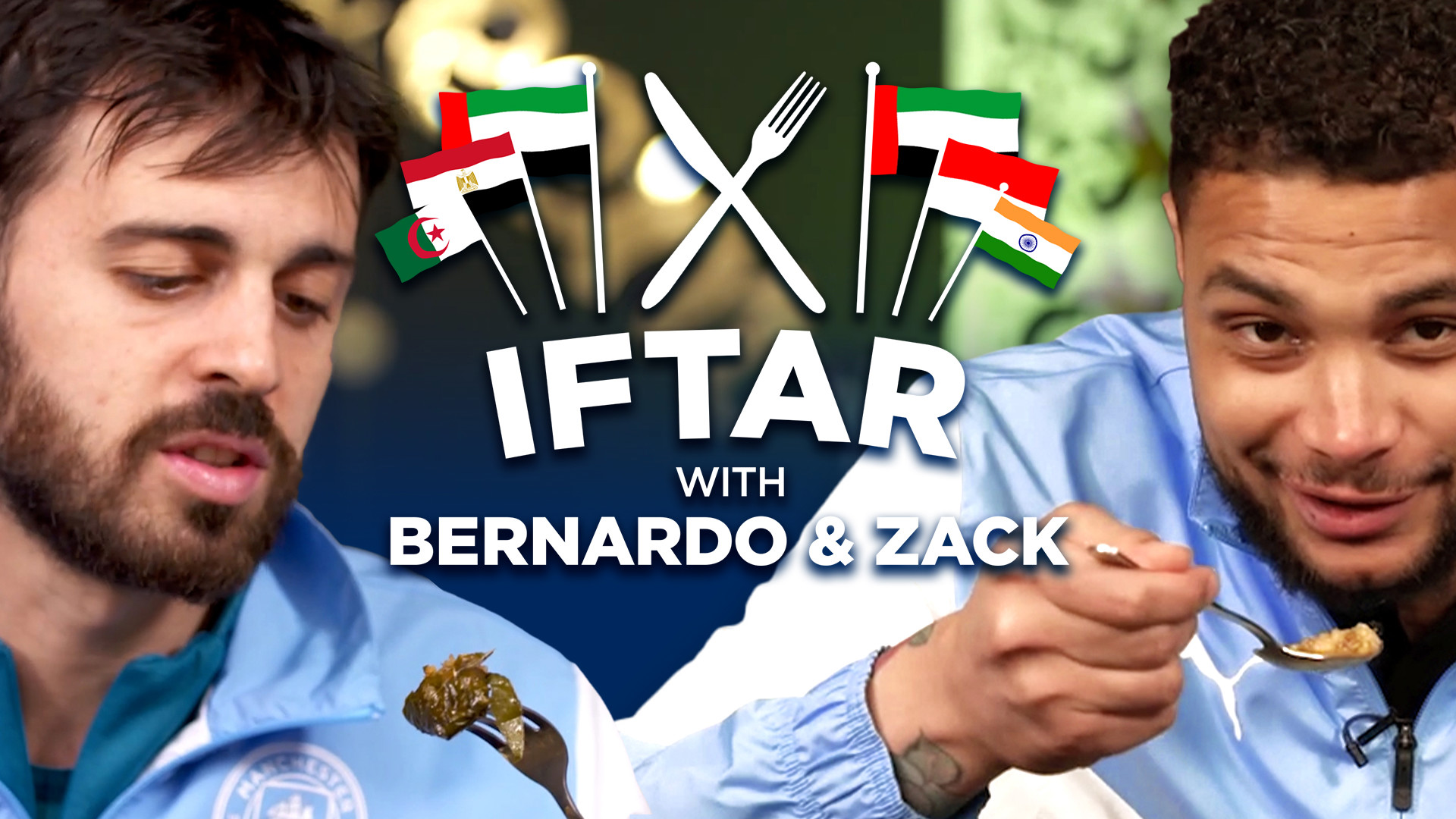 Competitions
Win an Arabic printed Manchester City shirt, signed by a first team star.
Celebrate Ramadan by entering this exclusive Cityzens competition.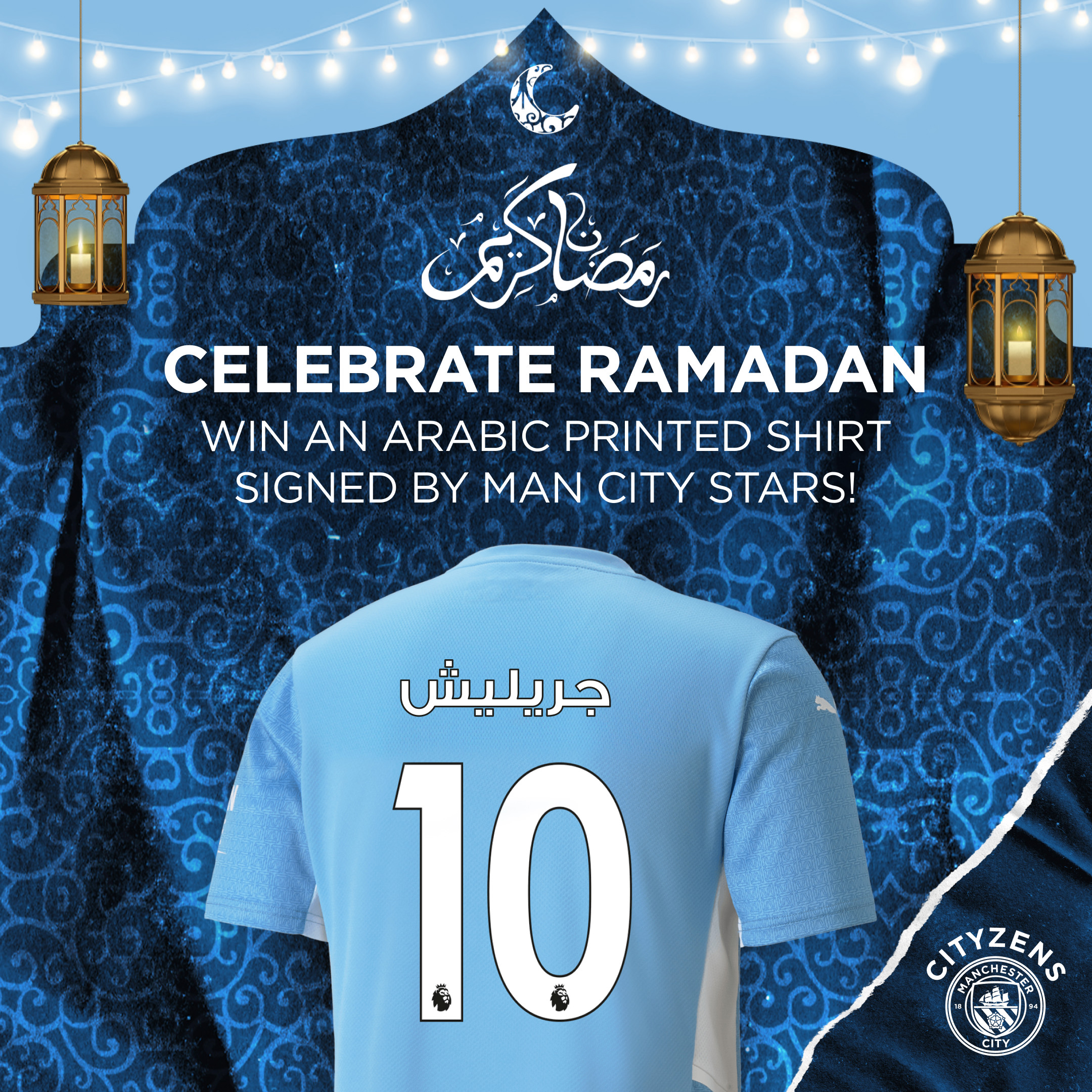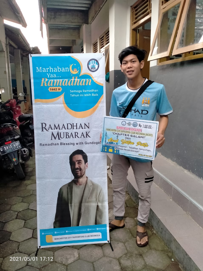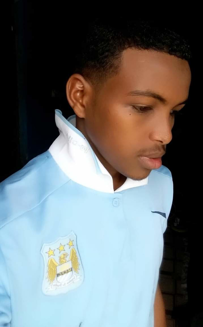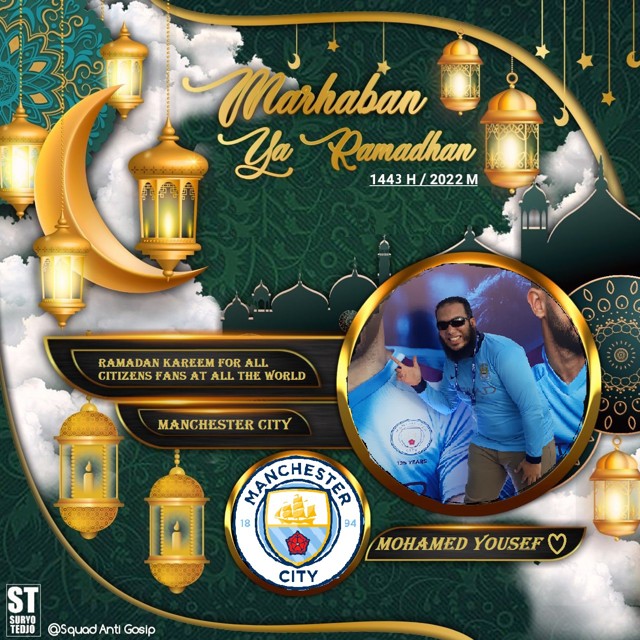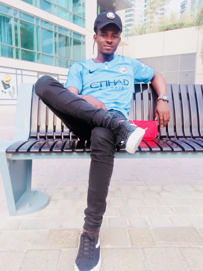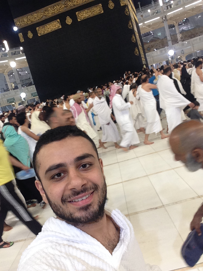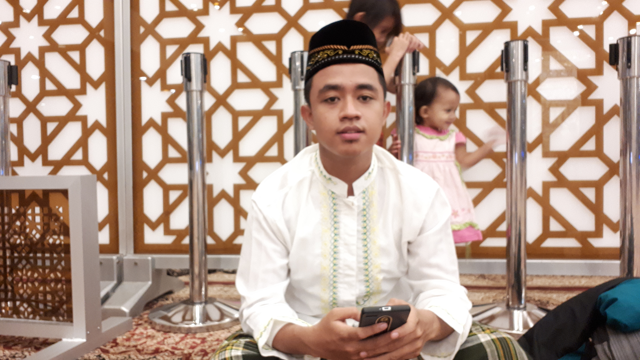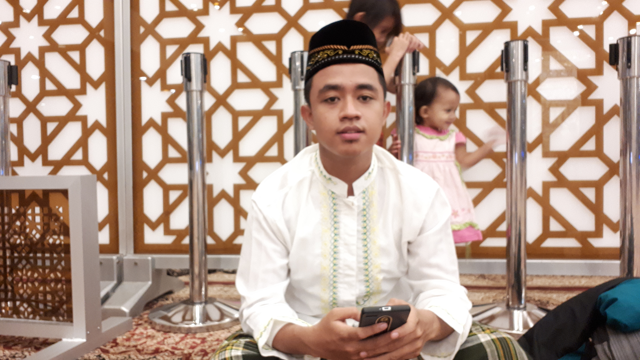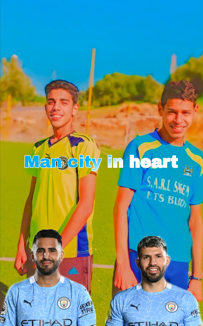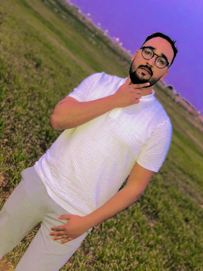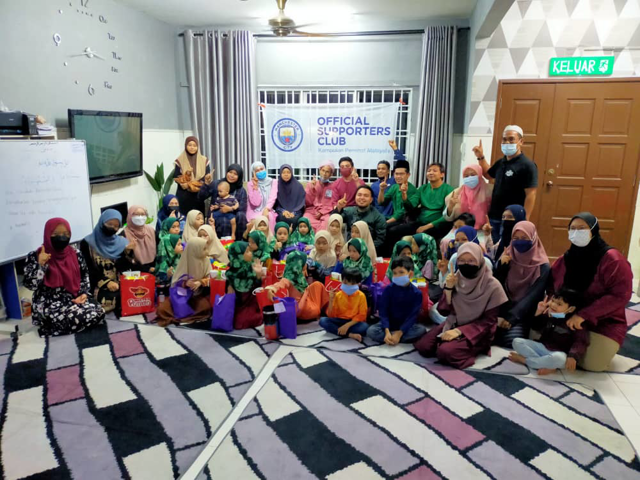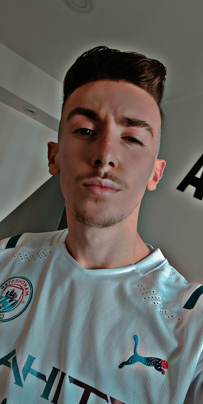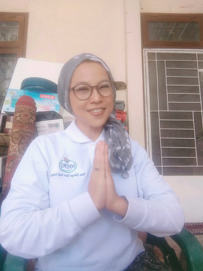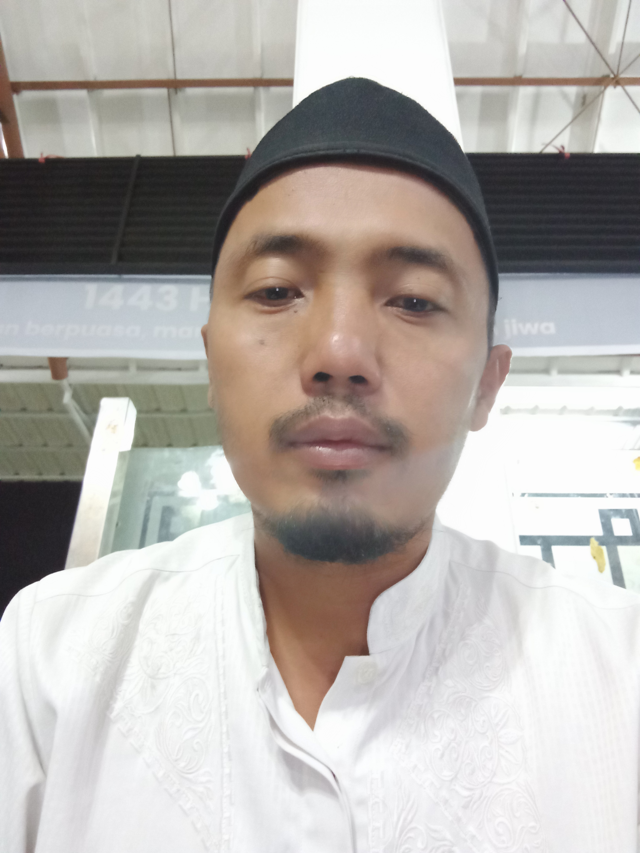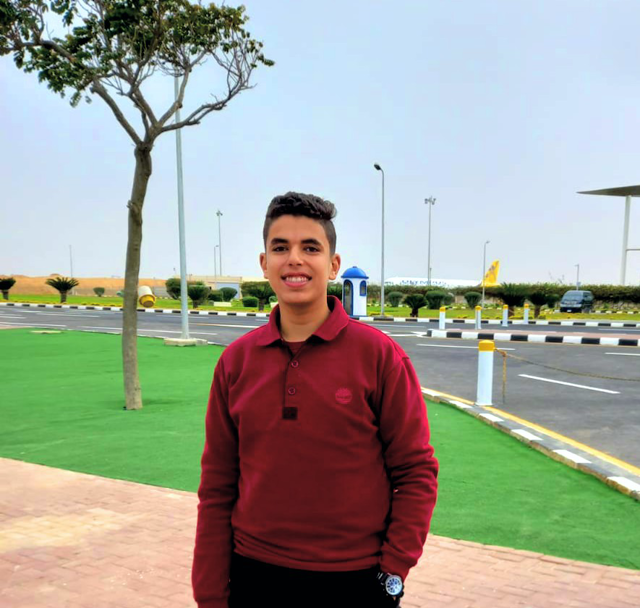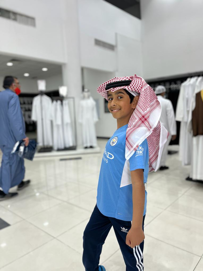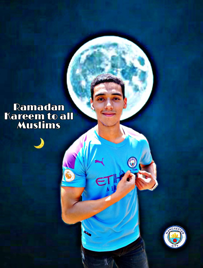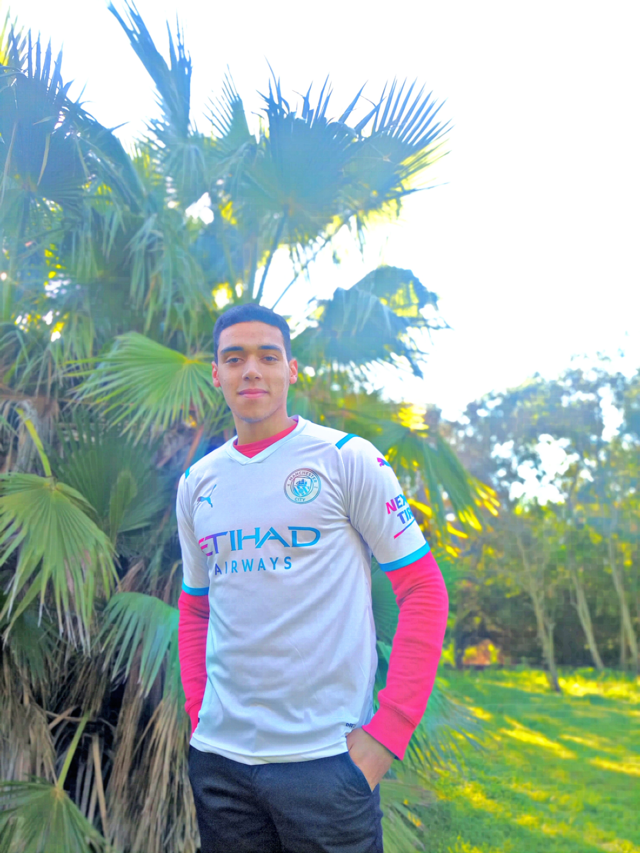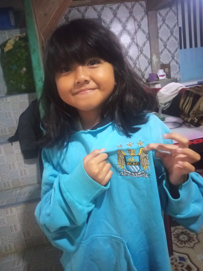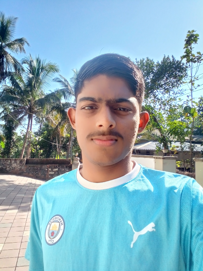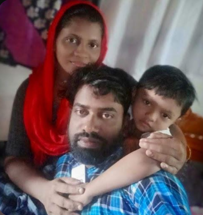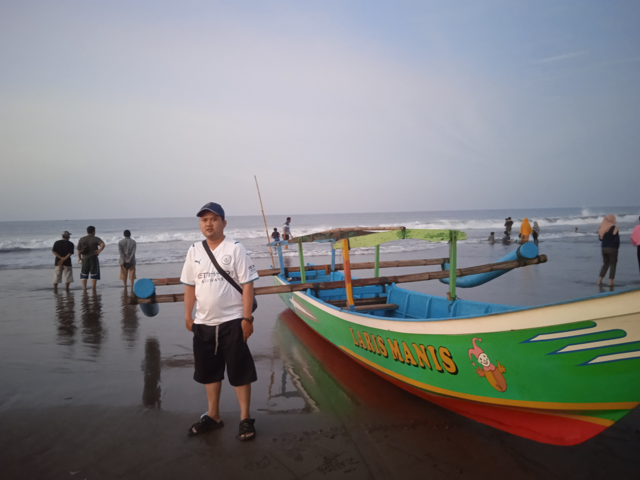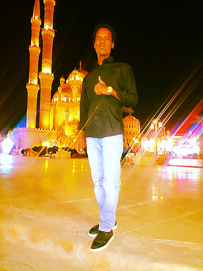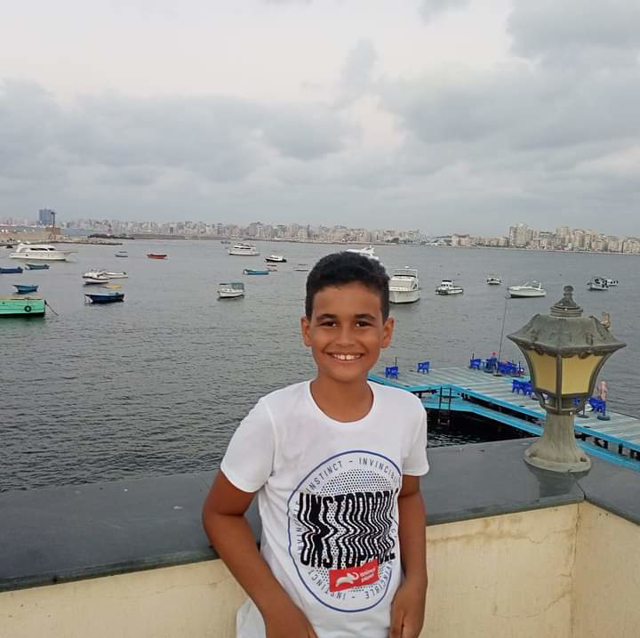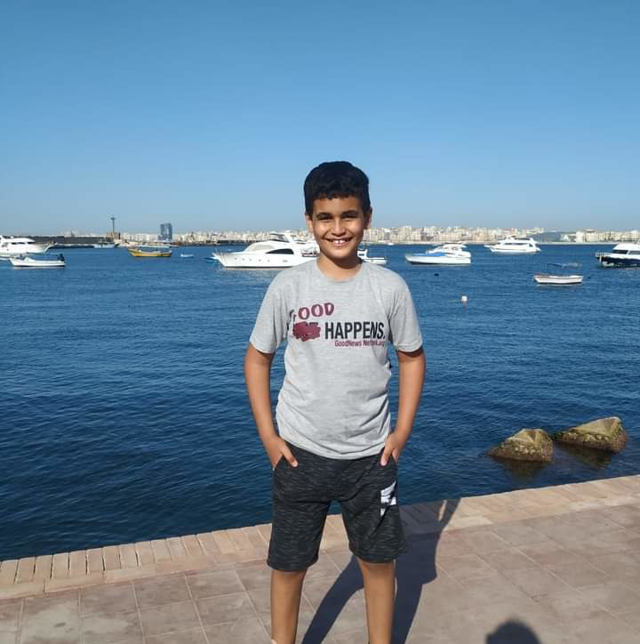 Join Cityzens
Get involved with all our competitions, quizzes and great interactive content!
Register Now
Official Membership
Cityzens Official Members enjoy a range of exciting benefits including access to exclusive competitions, getting closer to the Club than ever before.