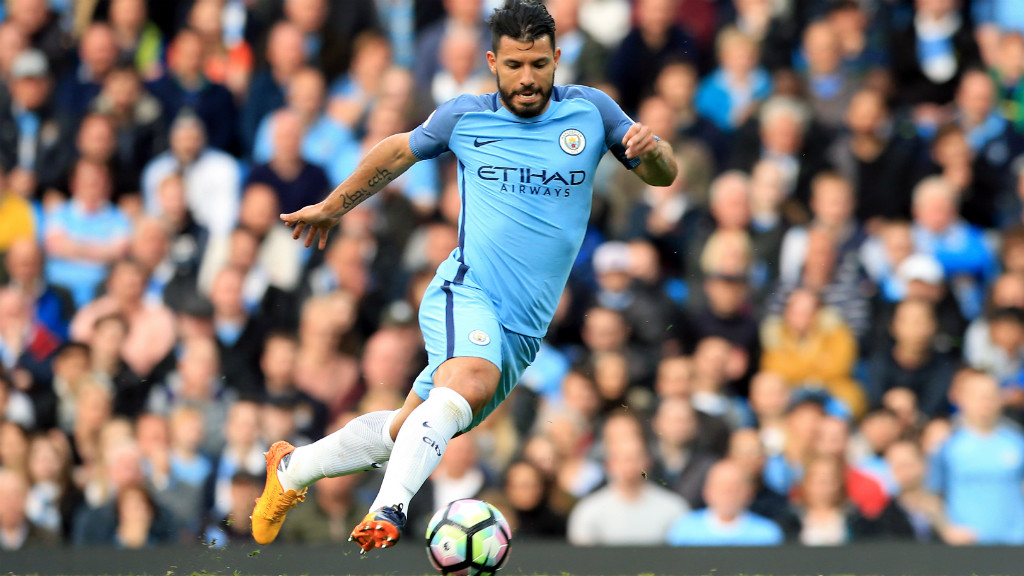 When: Sunday 23rd July, 10am – 7 pm
Where: Boys and Girls Club of East LA
Premier League soccer team Manchester City will be hosting the 'Manchester City Soccer Festival' in Los Angeles on Sunday 23rd July. The free event will take place at the Boys and Girls Club of East LA from 10am to 7pm.
Soccer fans of all abilities and ages are invited to test their skills across a range of exciting games and challenges, including Manchester City's new soccer skills challenge competition: SkillCity, presented by Nexen. Children between the ages of 5 and 14 will be able to test their abilities in a range of tasks developed by Manchester City coaches, including ball mastery, speed of movement and passing. All entrants on the day will be in competition to win some amazing prizes.
In addition, attendees will also be able to enjoy a special VR dome experience, learn more about our famous Premier League victory in 2012 and play soccer darts. Members of the City first team squad will also be in attendance at the event.