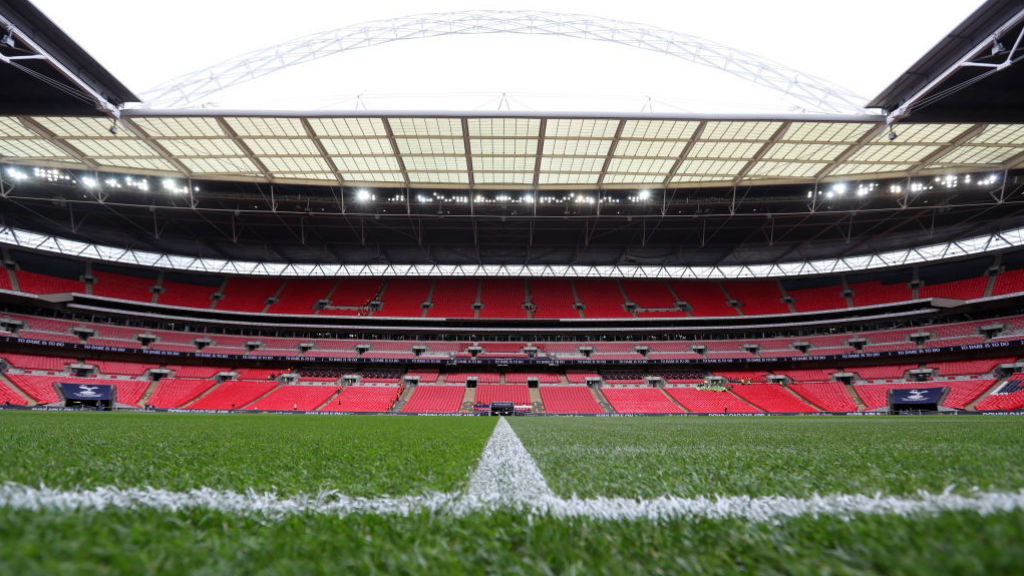 WEMBLEY: Tickets for the FA Cup semi-final against Brighton are now on general sale
Manchester City v Watford
Saturday 18th May 2019, kick-off 5.00pm
Supporters are advised that tickets for The Emirates FA Cup Final match against Watford have sold out.
TICKET DESPATCH
Tickets for the Emirates FA Cup Final against Watford to be played on Saturday 18th May, kick-off 5:00pm are now being despatched. Any supporter who has not received their ticket after their postal delivery on Thursday 16th May is advised to contact Supporter Services on +44 (0)161 444 1894 (option 1), where a member of the team will be able to assist.
WEMBLEY STADIUM
Supporter information can be found here. [link to attached pdf). Further venue information including disabled services and accessibility information can be found here.
RESPECT THE BADGE
Manchester City Football Club is proud to have the best fans in the world and with your help we plan to keep it that way. As guardians of this great Club, we all have a responsibility to act as ambassadors of not only Manchester City, but also the City of Manchester. Please respect the stewards and staff at the stadium and we ask that you:
Remain in the seat that you have purchased.

Keep your ticket with you at all times.

Do not block the aisles or gangways.

Do not smoke.

The use of pyrotechnics, flares and smoke bombs is strictly prohibited
We look forward to seeing you at Wembley!