Tickets and Travel
1
City v Cardiff: Adult and U18 for £20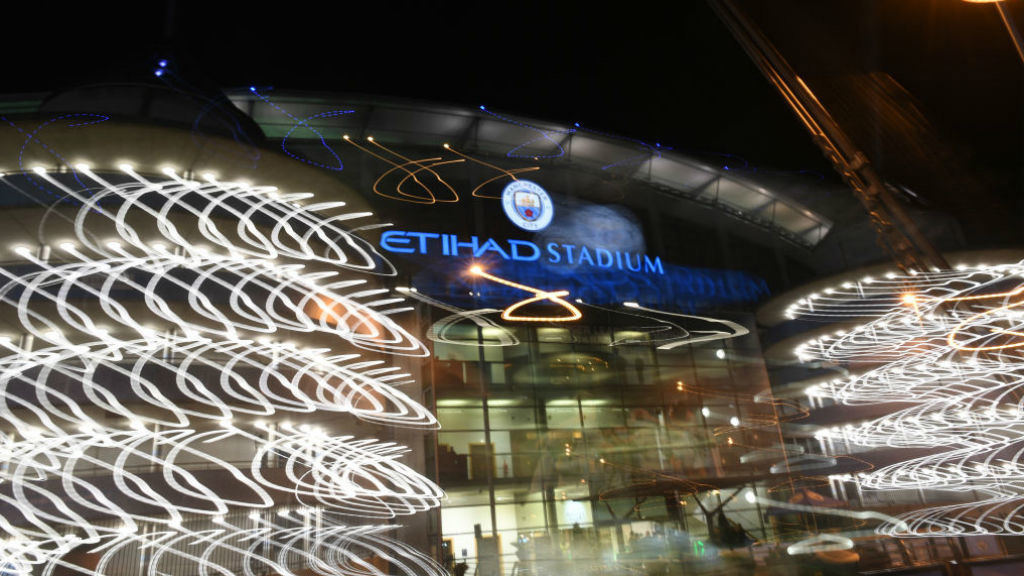 TICKET NEWS: A limited number of tickets for City v Cardiff are available for only £15 Adults & £5 U18s
CITY V CARDIFF – ADULT & U18 FOR ONLY £20!
Premier League
Manchester City v Cardiff
Wednesday 3rd April
Kick-off – 7.45pm
Manchester City face Cardiff in a crucial midweek Premier League clash for Pep Guardiola's men who will be aiming to continue their title push with another three points.
With the date of this fixture having moved, the away team Cardiff have handed back a proportion of their allocated tickets. These seats are now on sale in South Stand Level 3, Blocks 313 and 314.
Tickets in these areas are only £15 Adults & £5 U18s so make sure you don't miss out!
A limited number of tickets are available in other areas of the stadium at usual prices.
Tickets are available online at www.mancity.com/tickets, by telephone on +(0)161 444 1894 (option 1) and to personal callers at the Etihad Stadium Ticket Office above the City Store.
Tickets purchased over the telephone will be subject to a £2.50 booking fee per ticket. Phone lines are open 8am to 8pm, 7 days a week. Booking fees may apply on all channels.
Disabled supporters can purchase tickets online or call the Access Team on +44 (0)161 444 1894 (option 1,2,2).
For tickets purchased online, supporters can choose to [email protected], which is fast and convenient and means you don't have to wait for your tickets to arrive in the post, or queue to collect them before the game.
Please note: Your [email protected] ticket(s) must be printed before you arrive on plain, clean, A4 white paper. Read our [email protected] guide.
All tickets and hospitality are sold subject to availability and are issued subject to Manchester City Football Club Limited's 2018-19 Home Match Terms and Conditions of Sale, 2018-19 Hospitality Terms and Conditions of Sale and applicable Ground Regulations.
The Etihad Stadium Ticket Office is open Monday to Friday 9am to 5:30pm. Supporter Services is open Monday to Friday, 9am to 5pm. Both facilities will open at 10am on Thursday and are closed on weekends and Bank Holidays except where there is a First Team home match.
For queries, please call +44 (0)161 444 1894 (option 1). To keep up to date with all the current ticketing information follow our official service Twitter account, @MANCITYHELP.