Tickets and Travel
1
FA Women's Cup Final: Ticket information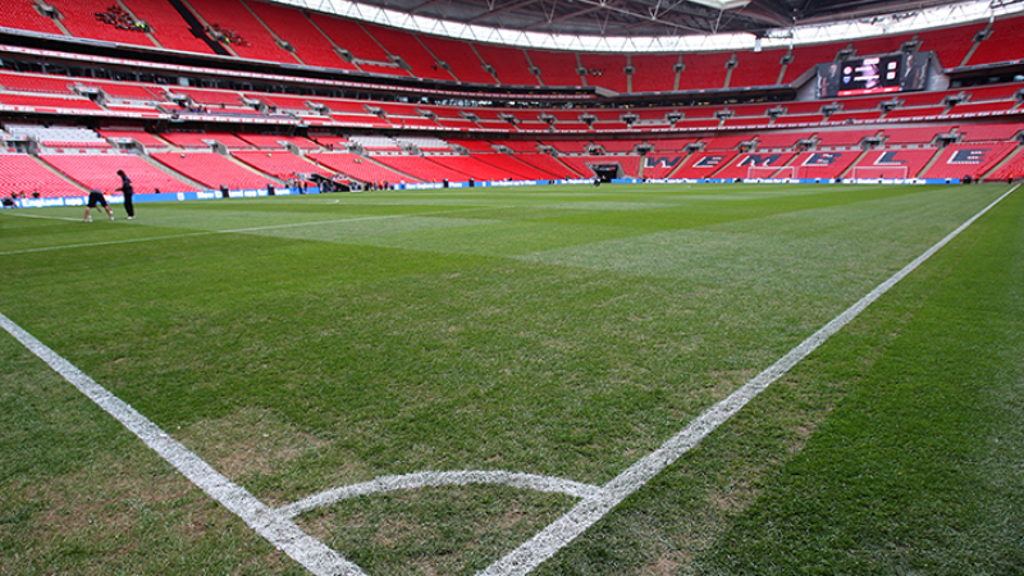 Wembley Stadium
Tickets for the 2019 FA Women's Cup Final can now be purchased via City Ticketing.
Nick Cushing's side face West Ham Women at Wembley Stadium on Saturday 4 May (5:30pm BST) and the Club have been given an allocation of tickets to sell online and over the phone.
READ: Cushing ecstatic for Wembley-bound City
WATCH: City v Chelsea | FA Women's Cup highlights
City will occupy the East side of Wembley Stadium and the available seats are located behind the goal. To purchase, visit tickets.mancity.com or call 0161 444 1894 (option 1, option 1).
Tickets are FREE for Under-16s* and £15 for Adults, while groups of ten or more receive 50% off Adult tickets.
City are delighted to announce that FREE return coach travel will also be provided, as due to planned works, there will be no trains between London and Manchester on Saturday 4 May.
Details on how to book onto the coach travel will be confirmed soon.
*The 'U16s go FREE' offer applies to four U16s per group. U16s tickets are priced at £5 per child for five or more.