Tickets and Travel
1
FA Cup Final: Ticket information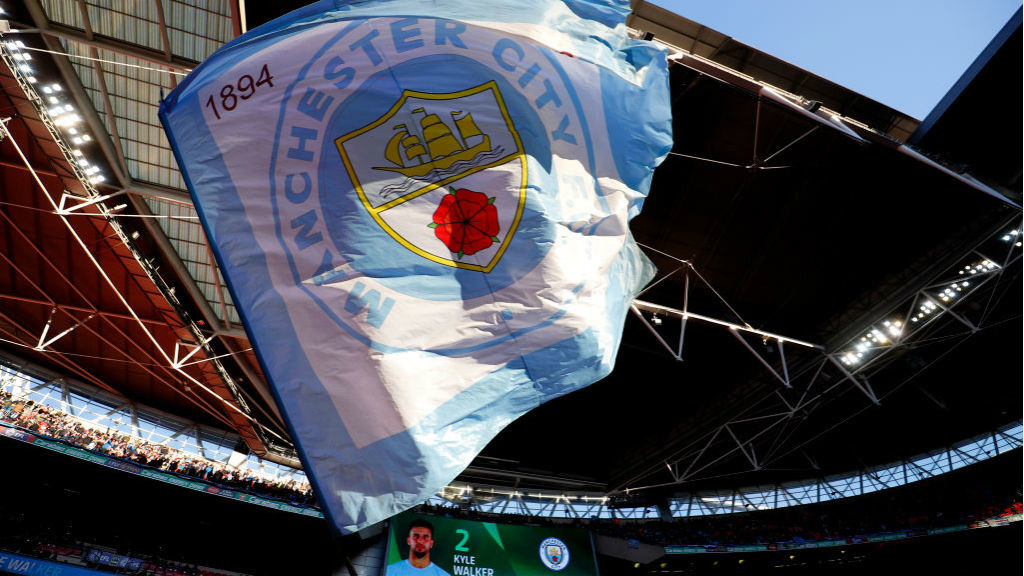 The FA have confirmed the kick-off time and ticket information for the 2019 FA Cup Final.
City face Watford at Wembley on Saturday 18 May 2019 at 17:00 BST.
The teams will be listed in alphabetical order and as per the Semi-Finals, both teams fans and dressing rooms will be allocated in the same ends. City will occupy the East end.
TICKETING INFORMATION
Ticket prices for this year's Final have been frozen and will be the same price as per last year's Final.
Category 1 £145.00
Category 2 £115.00
Category 3 £70.00
Category 4 £45.00
Each team will receive 28,000 tickets for fans.
More information will be revealed soon.