Tickets and Travel
1
Watch the World Cup at the Etihad Stadium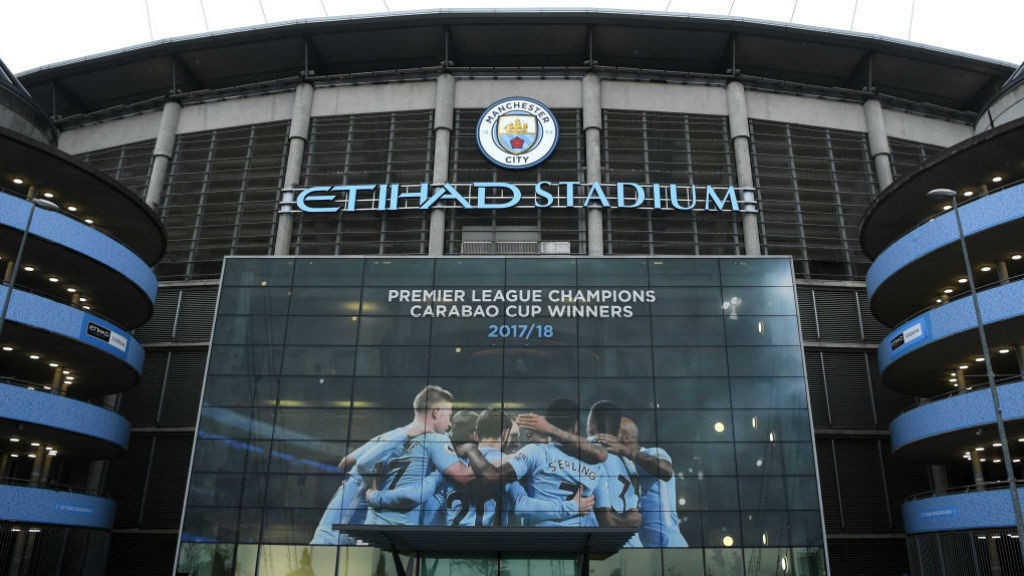 CHAMPION LOCATION: The Etihad Stadium.
Watch the World Cup live from the Etihad Stadium with our latest hospitality packages!
City have 17 players representing their country in the World Cup this summer – more than any other club in the world! Now, you can watch the famous competition unfold from the comfort of the Etihad.
We have two packages available, our first being the Premium Corporate Private Package.
If you opt for this deal, you and a number of friends or colleagues will enjoy a pint on arrival, music entertainment, an interactive photo booth, a World Cup themed menu, competitions and prizes, table themes in addition to the live screening of the match.
You will have access to the suite two hours prior to kick-off and one hour after the final whistle.
This package costs £60 per person and there must be a minimum of 80 guests.
Our next offer takes place on Thursday 28 June at 7pm and is our Shared World Cup Package.
You will be able to enjoy all of the features from the Premium Corporate Private Package with the addition of a comedian and a three course meal.
You'll also gain access to the suite two and a half hours before the game kicks off and an hour after the match finishes.
This package costs £65 per person.
If you are interested in one of our World Cup packages, please contact us for availability.
PHONE: 0161 444 1894 (opt 2)
EMAIL: [email protected]