Tickets and Travel
1
Changes to ticket website and phone lines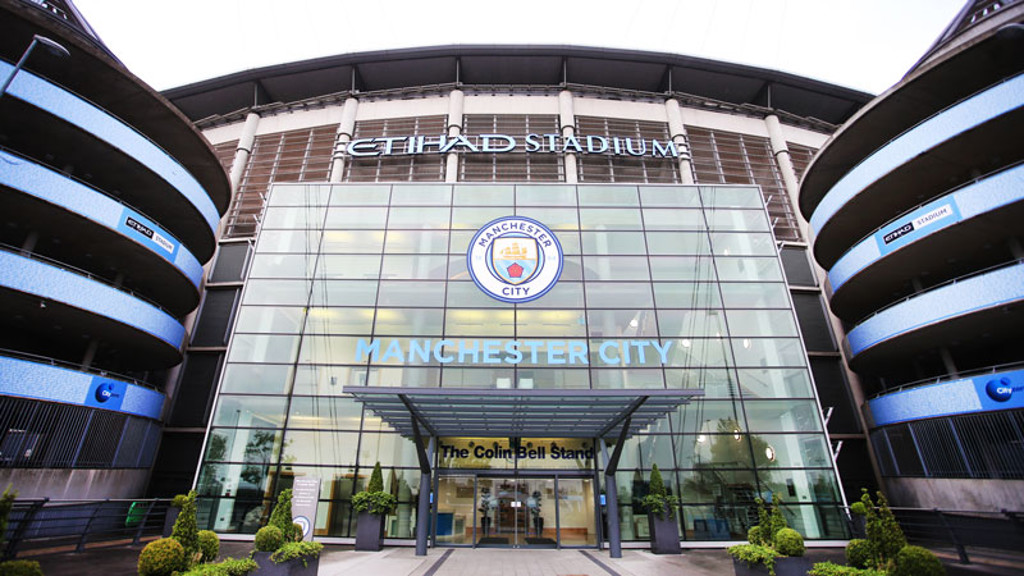 Supporters are advised that from 5pm, Friday 1 June until Thursday 21 June both the ticket sales phone line and the online ticketing website (mancity.com/tickets) will be suspended whilst we complete work required to launch our new ticketing system.
During this time, you can view your online supporter profile via the Cityzens platform here. This will enable you to view and make changes* to your personal details however you will be unable to view your purchase history or make purchases. *restrictions may apply to selected data fields
The disabled ticket phone line will remain open during this time as will the Supporter Services phone line although system restrictions will apply (excluding Wednesday 20 June as detailed below).
STAFF TRAINING
On Wednesday 20 June the Supporter Services and Disabled Ticket phone lines will be closed for staff training ahead of launching our new Ticketing website and system. The ticket office will also be closed on this day.
NEW TICKET WEBSITE
On Thursday 21 June supporters will be able to login online to access their online account.
NEW TICKET SALES PHONE LINE
From 9am, Monday 2 July, the ticket sales phone line will reopen. Please note: our new opening hours for the ticket sales line are Monday to Sunday, 8.00am until 8.00pm.
STADIUM TOURS
Should you wish to book a Stadium tour during this time, please contact the tours department on +44 (0)161 444 1894 option 4, then 1. Opening hours are Monday to Saturday, 9am until 5pm and Sunday 10am until 4.00pm.
HOSPITALITY
Supporters wishing to book or discuss the options available, should contact the Hospitality team on +44 (0)161 444 1894 option 1, then 2. Opening hours are Monday to Friday, 8.30am until 5.30pm We are closed on Weekend and Bank Holidays.
To keep up to date with all the latest ticket information, follow our official service Twitter account, @ManCityHelp
We would like to apologise for any inconvenience during this time.