Tickets and Travel
1
Ticket Office May Bank Holiday opening hours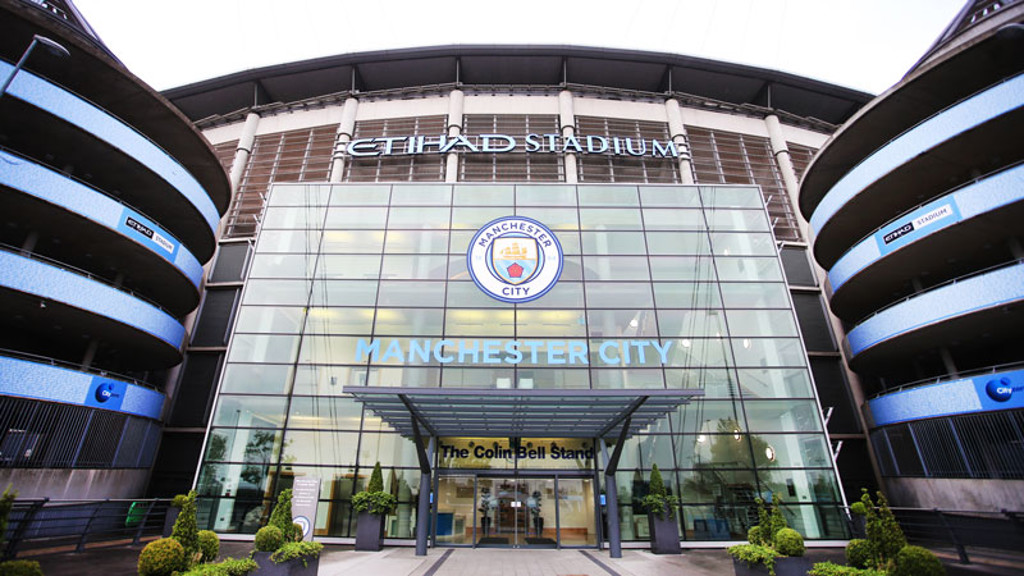 The Ticket Office and Supporter Services opening hours for the May Bank Holiday weekend are:
Ticket Office

Supporter Services

Telephone sales*

Saturday 5thMay

Closed

24 hour

Sunday 6thMay

10am to 1:45pm

10am to 1:45pm**

Monday 7thMay

Closed

Tuesday 8thMay

9am to 5:30pm

9am to 5pm
*Manchester City v Huddersfield, kick-off 1:30pm
*Disabled telephone sales will open in line with Supporter Services
Further ticketing information and Seasoncard Renewal information is available here.
For City Store opening hours during the May Bank holiday please click here.
The Ticket Office is open Monday to Saturday 9am to 5:30pm. Supporter Services is open Monday to Saturday, 9am to 5pm. Both facilities will open at 10am on Thursday and are closed on Sunday/Bank Holidays except where there is a First Team match. For queries, please call +44 (0)161 444 1894 (option 1, option 3).
To keep up to date with all the current ticketing information follow our official service Twitter account, @ManCityHelp