Tickets and Travel
1
Carabao Cup final: Sold out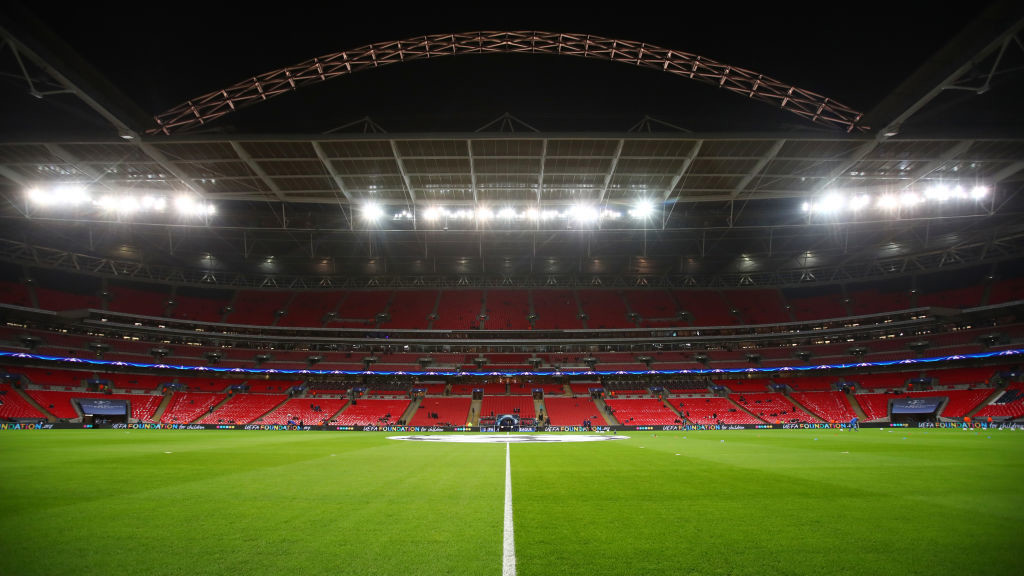 WEMBLEY: City will face Arsenal in the Carabao Cup final.
Tickets for the Carabao Cup final against Arsenal have sold out.
Respect the badge
Manchester City Football Club is proud to have the best fans in the world and with your help we plan to keep it that way. As guardians of this great Club, we all have a responsibility to act as ambassadors of not only Manchester City, but also the City of Manchester. Please respect the stewards and staff at the stadium and we ask that you:
Remain in the seat that you have purchased.

Keep your ticket with you at all times.

Do not block the aisles or gangways.

Do not smoke.

The use of pyrotechnics, flares and smoke bombs is strictly prohibited
We look forward to seeing you at Wembley!