Tickets and Travel
1
Ticket Office Bank Holiday hours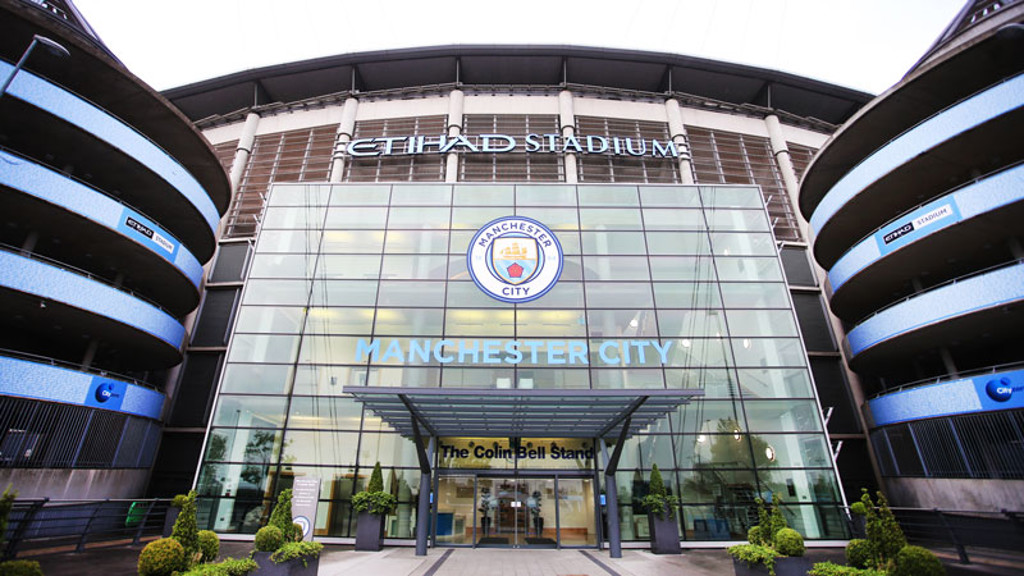 NEW ERA: Ready for the start of the 2016/17 season.
The Ticket Office and Supporter Services opening hours for the August Bank Holiday Weekend are:
Saturday 26
August
Sunday 27 August
Monday 28 August
Tuesday 29 August
Ticket Counter – CLOSED
Supporter Services Phone Line: 9am – 12.45pm
For Bournemouth away
Kick off 12.30pm
CLOSED
CLOSED
9am to 5.30pm
From Tuesday 29 August, the Ticket Office and Supporter Services will re-open at 9am, in line with our standard opening hours.
Supporters are also reminded that the Ticket Office & Supporter Services will no longer be open on a Saturday, however the Supporter Services phone line will be open for all 1st team away fixtures until 15 minutes after kick off, read more here
For City Store opening hours during the August Bank holiday please click here.
The Ticket Office is open Monday to Friday 9am to 5:30pm. Supporter Services is open Monday to Friday, 9am to 5pm.
Both facilities will open at 10am on Thursday and are closed on Weekends/Bank Holidays except where there is a First Team home match.
For queries, please call +44 (0)161 444 1894 (option 1, option 3). To keep up to date with all the current ticketing information follow official Twitter account, @MANCITYHELP.