Tickets and Travel
1
2016/17 seasonal hospitality still available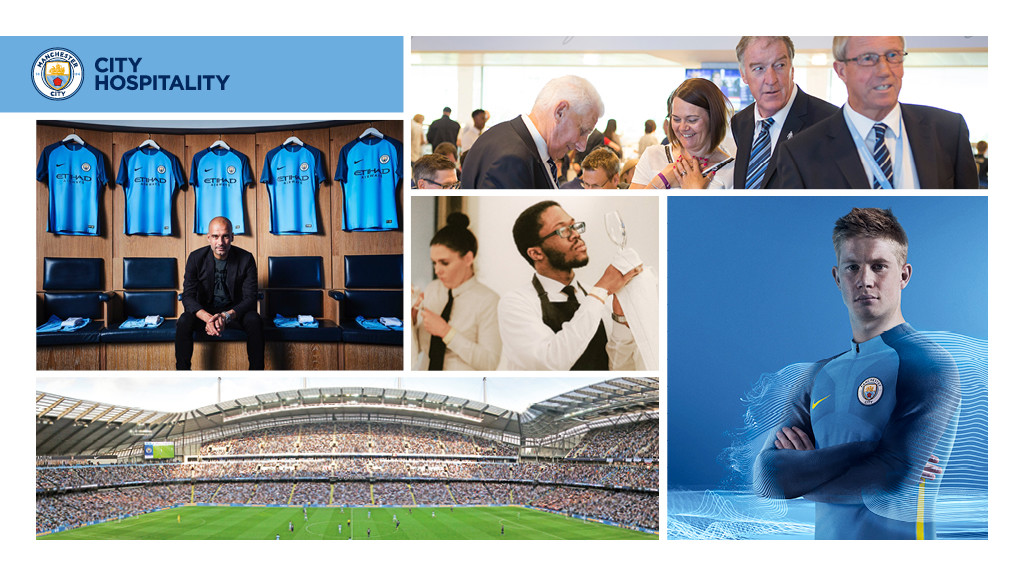 There is still time to be a member...
The new 2016/17 season has officially kicked off with Pep Guardiola's new look Manchester City team in full swing.
There is still time to become a Hospitality Seasonal member and watch City in style from some of the best seats in the house at every home game in this campaign.
Secure your table today to experience world class service week in, week out.
With access to our state of the art facilities, including three private bars and four restaurants, we'll ensure each and every matchday is a memorable one.
Whether you're entertaining clients and networking or relaxing with friends and family, seasonal hospitality packages cater for all tastes and budgets.
Discover more below to find the perfect package for you, but hurry as the last remaining spaces are limited and selling out fast due to high demand this season.
Legends, the late and the greats that have played, managed and lead our Club to where we are today. Their legacy is passed down from one generation to the next in the stands and dressing room alike. This is a place where Legends live on.
A panoramic restaurant overlooking the pitch where new Legends are made. Families and friends, colleagues and clients enjoy the matchday atmosphere with great food and company.
Without our Citizens, City just wouldn't be City. This is the place where fans participate with, and alongside, other fans. They meet, share stories, laugh, eat well and drink.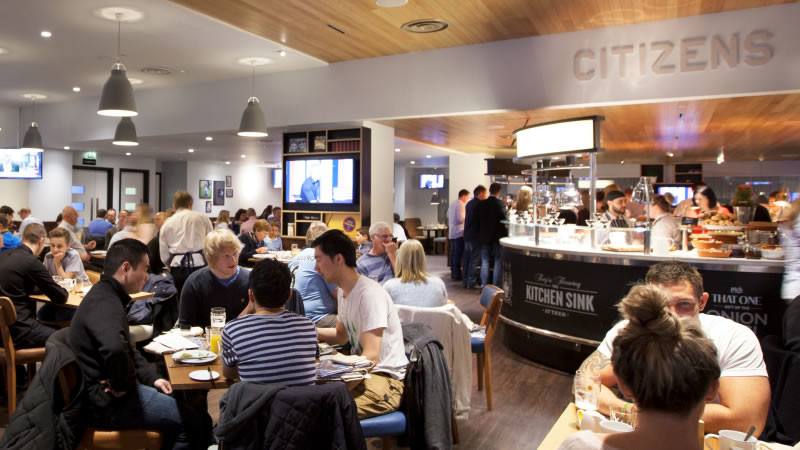 Citizens encourages everyone and judges no one. It is honest, relaxed, welcoming and comfortable. City fans are up there with the best in the world. They are the lifeblood of our Club and Citizens is their space.
The Chairman's Club represents the most prestigious matchday experience at Manchester City, with a sumptuous five-course meal in luxurious surroundings and the very best views in the stadium.
The only restaurant in the Club where guests have access to an exclusive networking area which hosts the Chairman, Club executives, celebrities and corporates alike.
The Mancunian lies at the crossroads of Manchester's popular culture. It's a restaurant for all those who love modern Manchester, a place where rock and roll meets give and go: this is The Mancunian, a truly memorable sporting experience.
If you love music, and you love Manchester City, then there's no better place to be.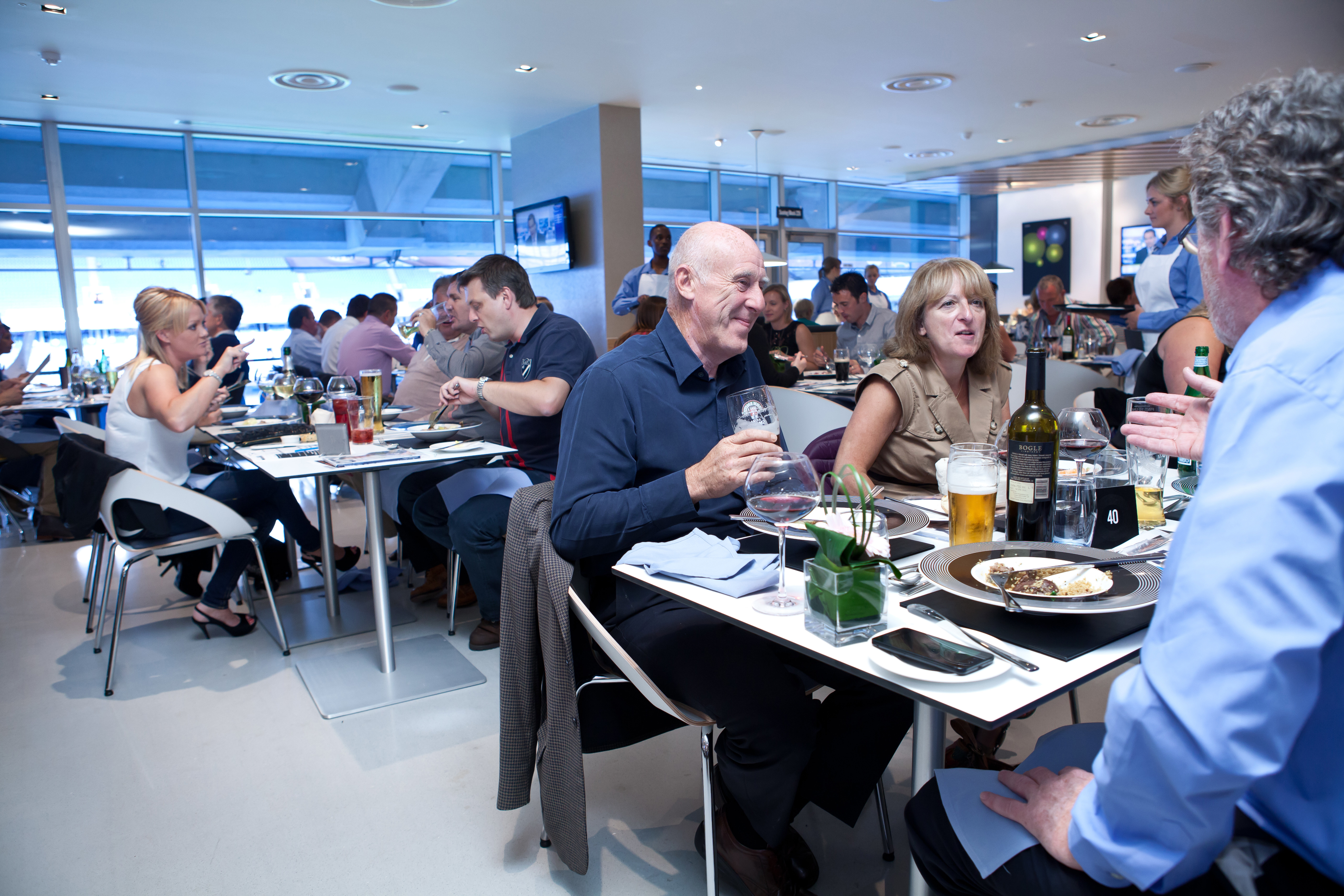 1894 - What a year that was. So much so we decided to dedicate a bar to it. An authentic, light and airy bar where mates meet, chat and soak up the pre-match build up.
The 1894 Club Bar, positioned on box level, also offers stadium seats in a prime position too; right on the half way line of the East stand. Come and celebrate that momentous date with us - here's to 1894.
The Commonwealth Bar embodies both the spirit and success of our world famous hospitality, combining a friendly and informal atmosphere with a genuine passion for sport.
Reflecting the pride and heritage that the 2002 Commonwealth Games brought to Manchester, The Commonwealth Bar is ideal for groups of friends who are looking for a perfect blend of world class football and first class hospitality.
To discuss the perfect package for you, with some great touches on and off the pitch, please call 0161 333 2012 and hospitality@mancity.com.