Quizzes
1
World Cup quiz: Test your quarter-final knowledge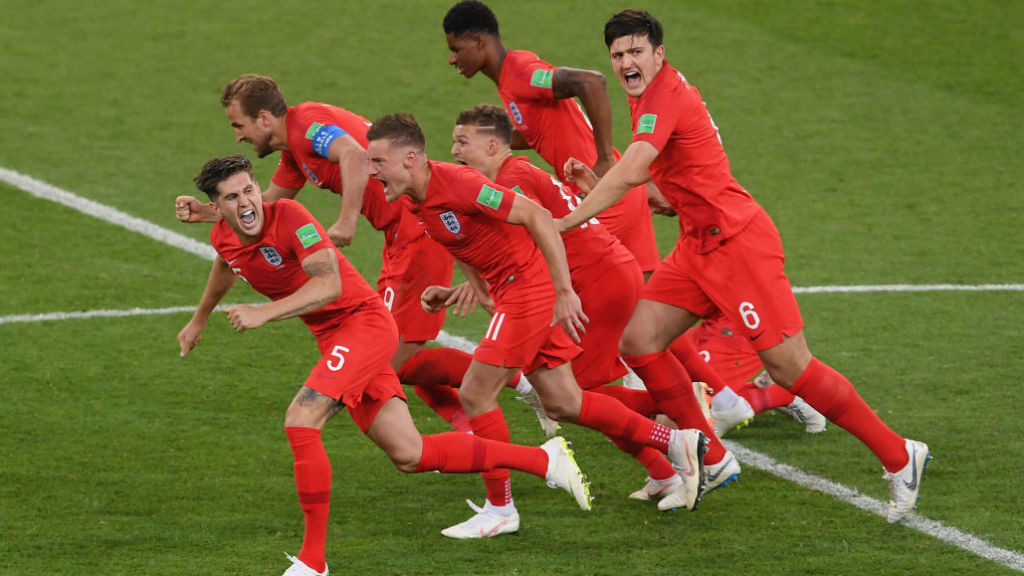 RUSSIA 2018: The World Cup quarter-finals get under way this weekend
The World Cup quarter-finals get under way on Friday - and Manchester City still have 11 players involved out in Russia.
On Friday, Uruguay play Benjamin Mendy's France at 3pm, before Brazil and Belgium face one another in a game that could see six City players involved.
And on Saturday, England face their biggest match for a generation when they take on Sweden in Samara, before Russia and Croatia go head to head in Sochi.
It's been a brilliant, dramatic tournament so far, and the last-eight looks likely to follow suit.
But before all that, it's time for you to test your knowledge...