Picture Special
10
Fever Pitch: FA Cup focus
FINAL STRETCH: A focused Aymeric Laporte
As the anticipation increases for Saturday's FA Cup Final, so did the temperature at the City Football Academy!
The Etihad Campus was bathed in sunshine, much to the players' delight, as City continued preparations for this weekend's eagerly-awaited season finale at Wembley.
Still riding high on the crest of Sunday's Premier League title win, the squad were once again full of smiles.
View our exclusive gallery below...
READ: Relentless | The 2018/19 Premier League title race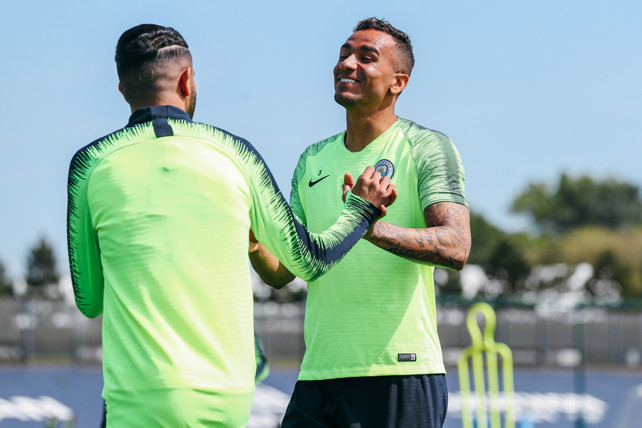 HOT, HOT, HOT!: High temperatures, high spirits!
1
FINAL STRETCH: A focused Aymeric Laporte
2
SUN AND GAMES: The ever-playful Sergio Aguero
3
DYNAMIC DUO: Sergio Aguero and Kevin De Bruyne bask in the sunshiiiiine
4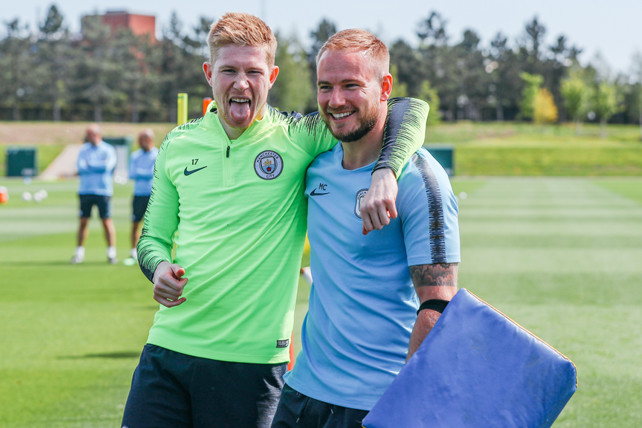 SUN'S OUT, TONGUES OUT!: Kevin De Bruyne is still in the party mood!
5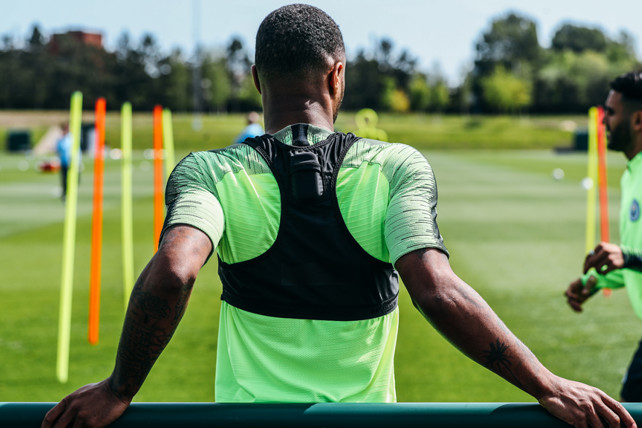 SOARING: City are looking to end the season in style
6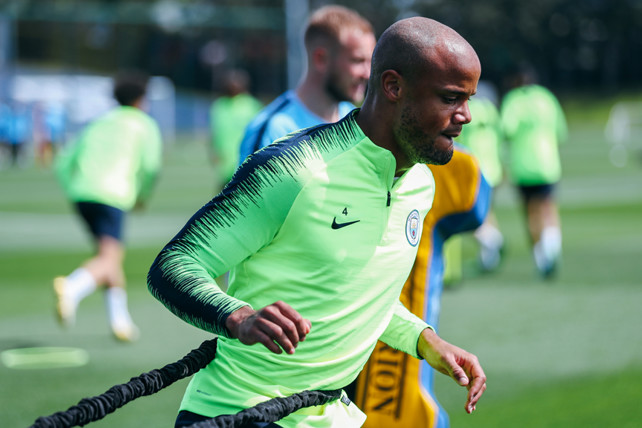 CAPTAIN FANTASTIC: Will Vincent Kompany lift the FA Cup aloft once again on Saturday?
7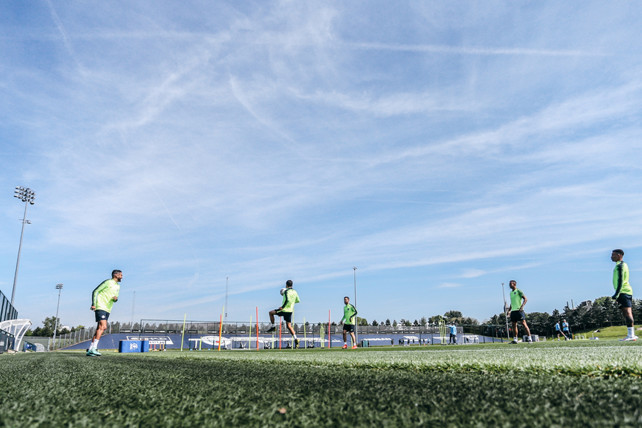 BLUE SKIES: Further proof that Manchester is blue!
8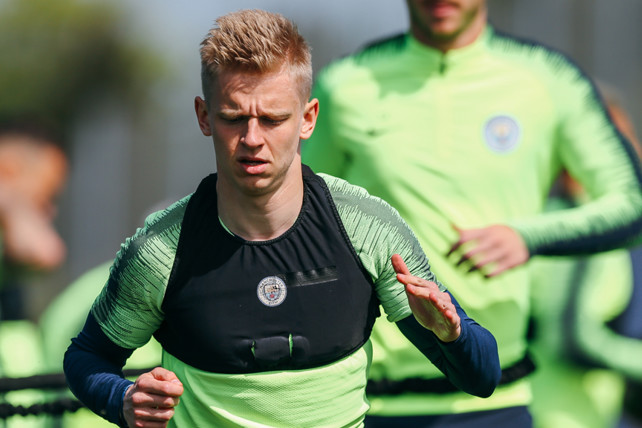 ZINC METTLE: Oleks Zinchenko puts in the hard yards
9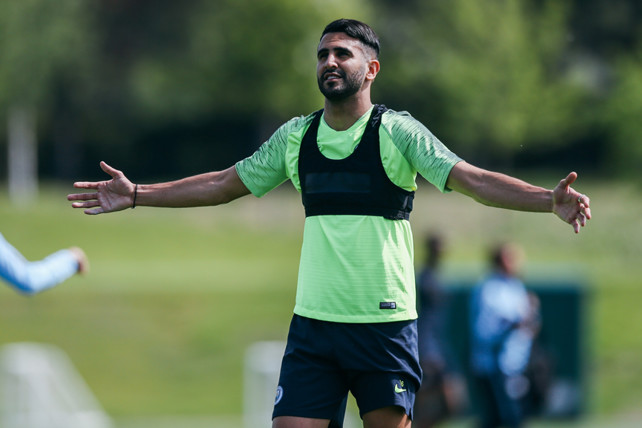 WARMING UP: Riyad Mahrez can't believe the weather