Picture Special
17
Guardiola deal: Best of Pep in pictures
EXTENDED STAY: Pep Guardiola lifting the Premier League trophy
Pep Guardiola has signed a contract extension keeping him with City until the summer of 2021...
Fresh from picking up the prestigious League Managers, Manager of the Year award on Tuesday night, following a wonderful season for his Centurions, Pep has now penned a new deal.
Here's a look at all of the top moments the season featuring Pep in full celebratory mode.
From Sterling's winner against Southampton to the joy of Jesus' goal at Southampton.
Let's take a look at how our manager reacted.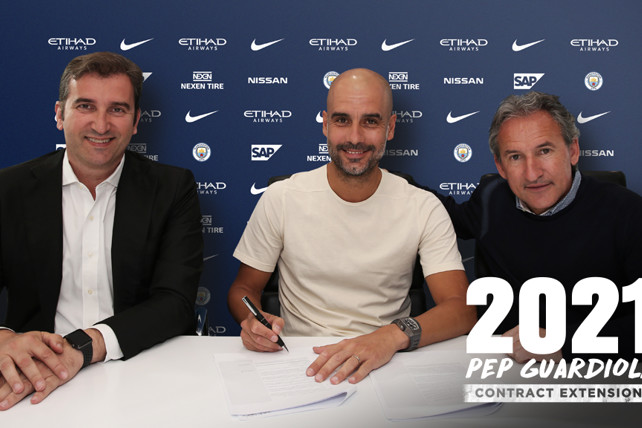 2021: Guardiola has committed himself to City until the summer of 2021
1
2021: Guardiola has signed a new City deal
2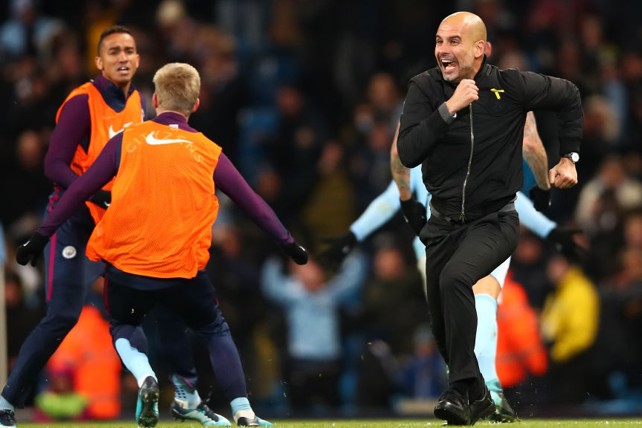 DELIGHT: Look how much that late winner meant to the boss!
3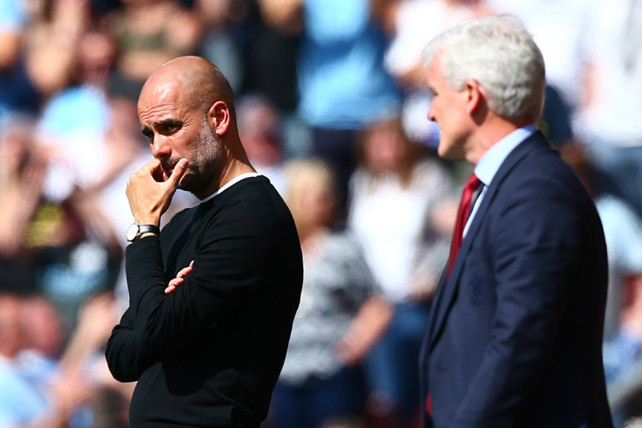 MANAGER'S NOTES: Pep Guardiola and Mark Hughes - current and former City bosses
4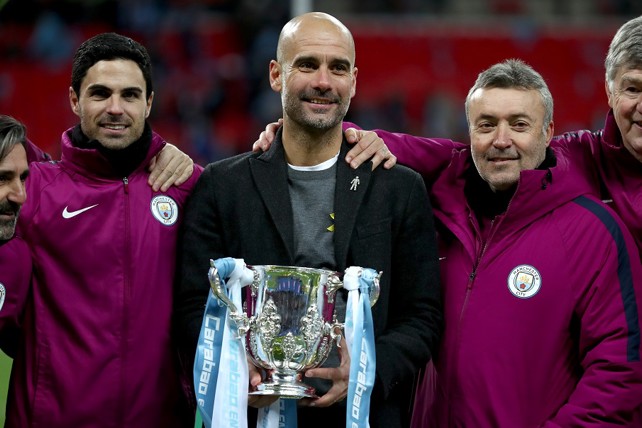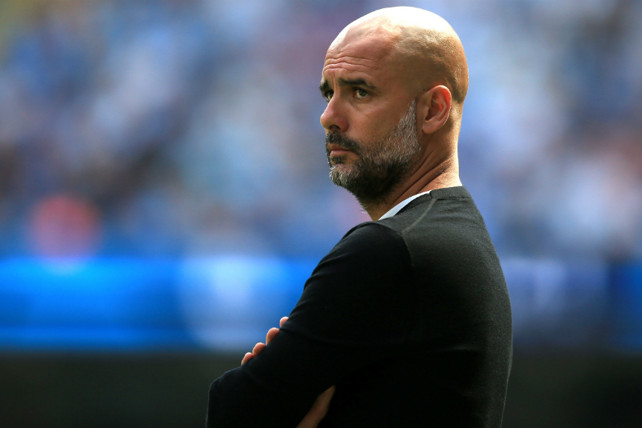 THE BOSS: Pep Guardiola watches on
6
PEP TALK: The boss delivers instructions
7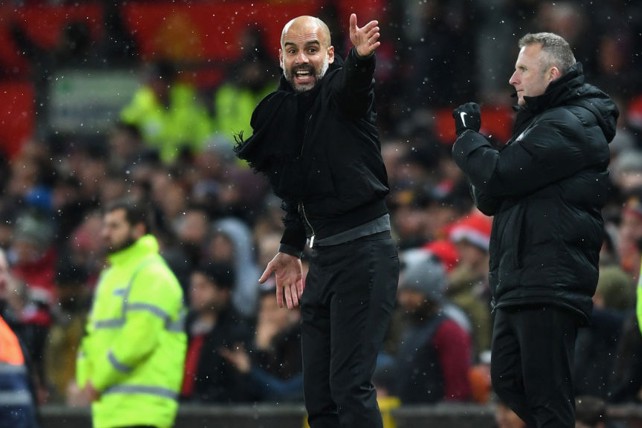 ​PEP WATCH: The manager issues his instructions from the touchline.
8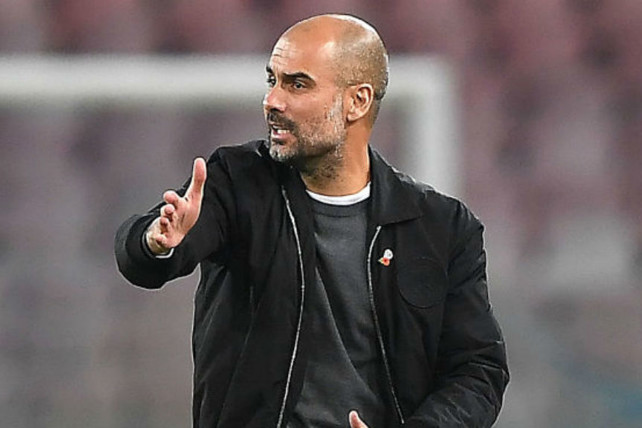 LEADING MAN: Pep Guardiola fires out instructions
9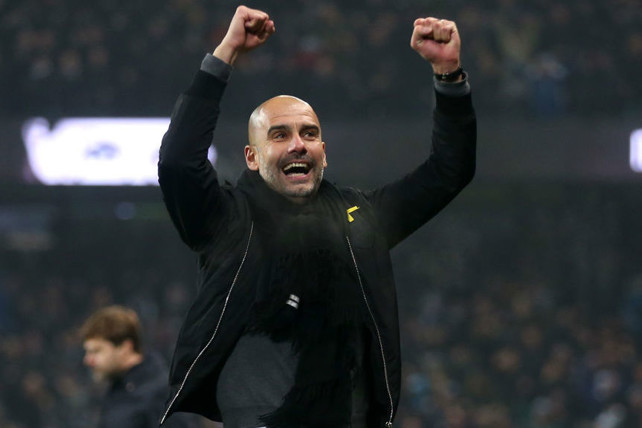 HOME WIN: The victories kept on coming throughout the first half of the 2017/18 season, and Pep celebrates a 4-1 win over Tottenham.
10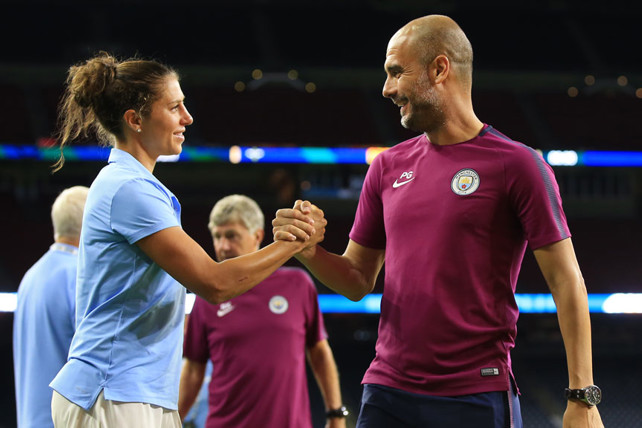 FRIENDS REUNITED: Carli Lloyd and Pep Guardiola meet again
12
THE BOSS: Pep Guardiola delivers instructions during the session.
13
PRESS CONFERENCE: Vincent Kompany and Pep Guardiola faced the media ahead of the first game of the US tour.
14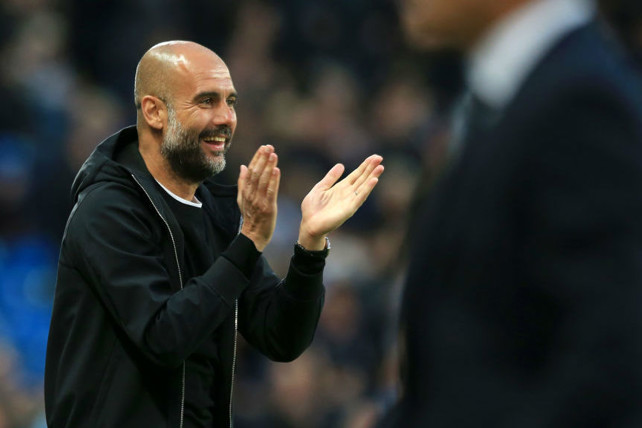 BOSS: A very happy manager!
15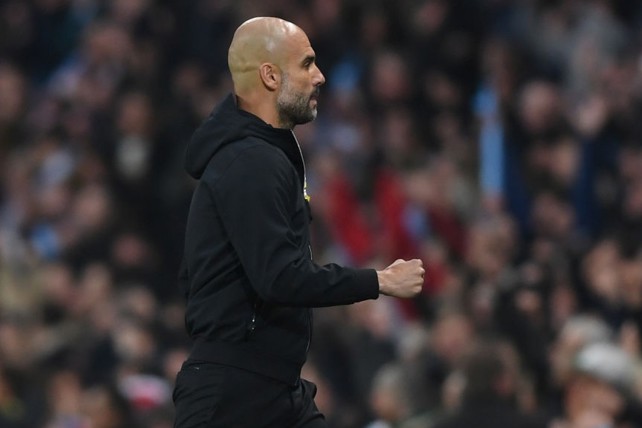 Pep Guardiola merayakan gol cepat Gabriel Jesus.
16
THE BOSS: Pep celebrates after City's third goal.