Picture Special
15
Gallery: #WelcomeRiyad unveiling event
FOCUS: All eyes on Mahrez.
Take a look at our gallery to see how Riyad Mahrez' unveiling event played out at the Etihad Stadium...
Our newest recruit visited his new home ground, where he met with fans, took some selfies and saw his shirt hanging in the home dressing room!
A whole host of fans came from far and wide to catch a glimpse of our latest signing.
READ: Mahrez | I can help City improve
Club photographer, Tom Flathers, was at the event and captured all the best moments from the evening which you can now take a look through...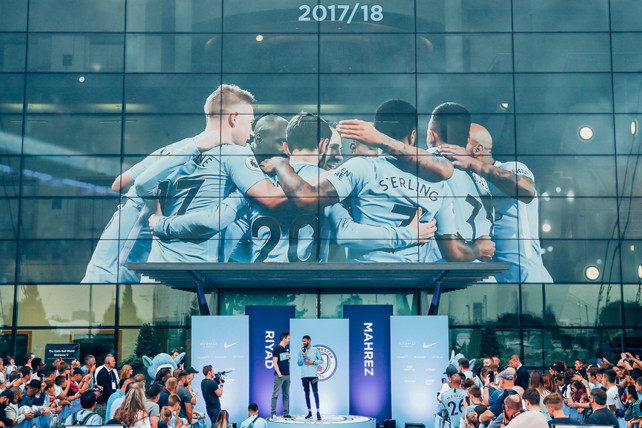 TURN OUT: Lots of Blues to greet our new signing!
1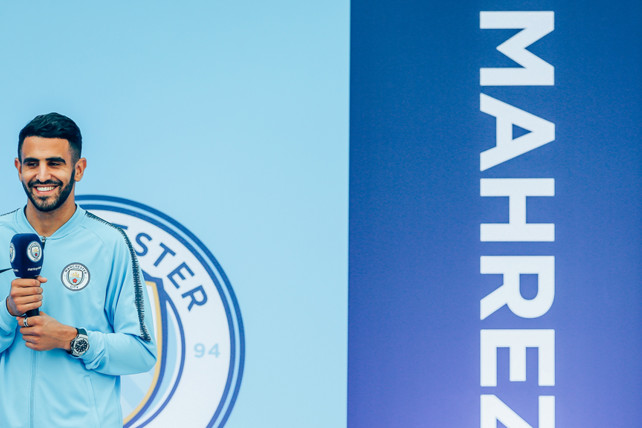 QUESTION TIME: Riyad takes to the mic.
2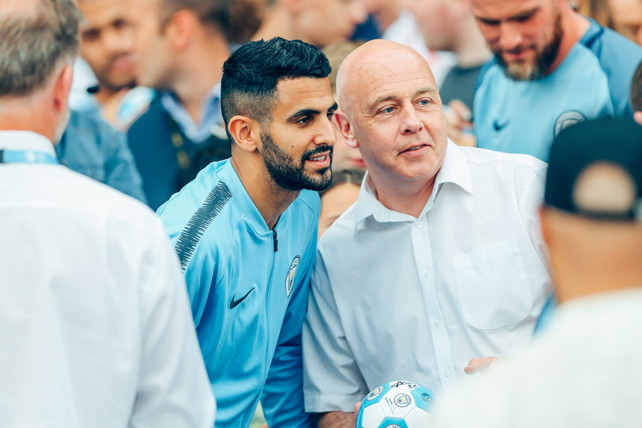 MEET AND GREET: The Blues meet Riyad.
3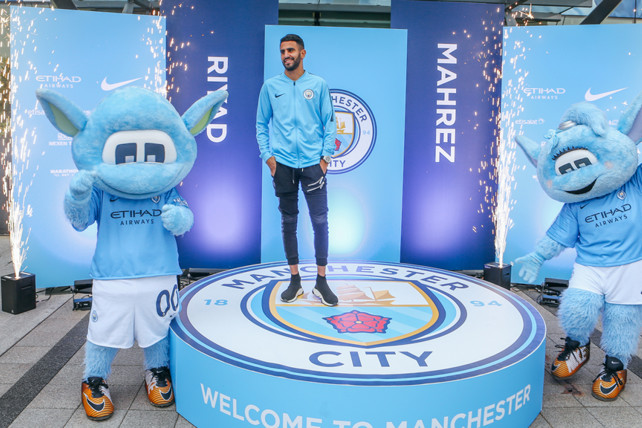 PARTY TIME: Moonchester and Moonbeam were pleased with our new arrival.
4
SMILES: Mahrez met with our City Kicks.
5
FOCUS: All eyes on Mahrez.
6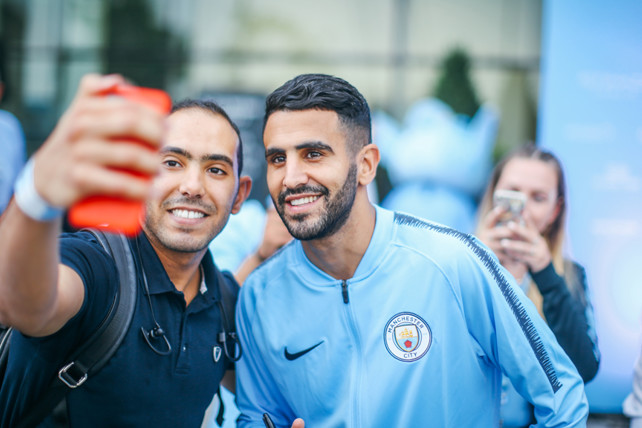 SELFIE TIME: Pictures with the fans.
7
SIGNING: He even signed a fan's back!
8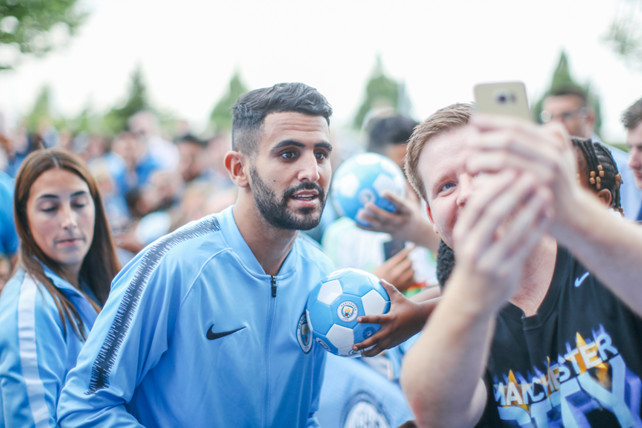 FAN TIME: Mahrez made the most of meeting his new fans.
9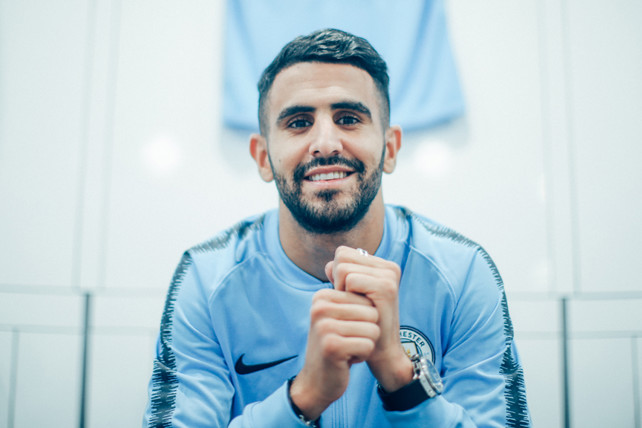 DRESSING ROOM: Sat in his new place in the stadium.
10
CLASSIC: The shirt picture.
11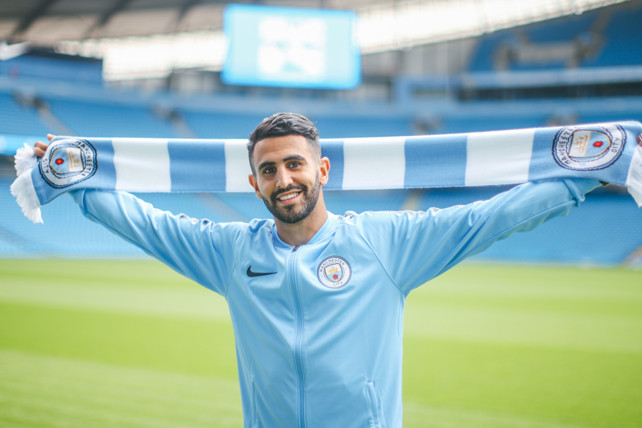 WRAP UP: It may be warm in Manchester but it's never too hot for a City scarf!
12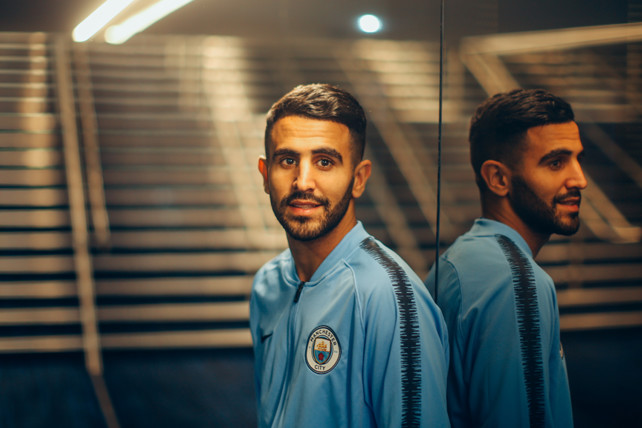 MIRROR IMAGE: Portrait shot.
13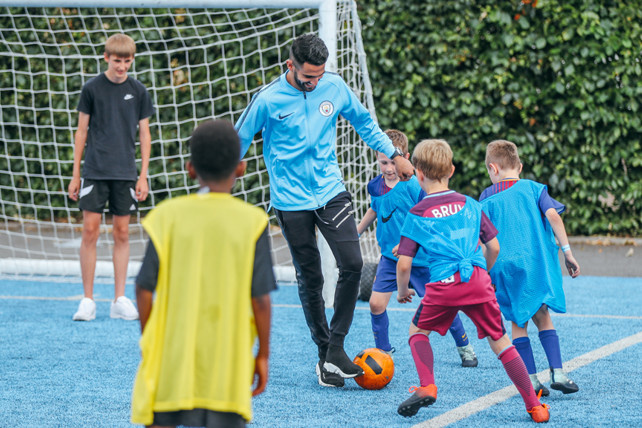 CITY IN THE COMMUNITY: City kicks.
14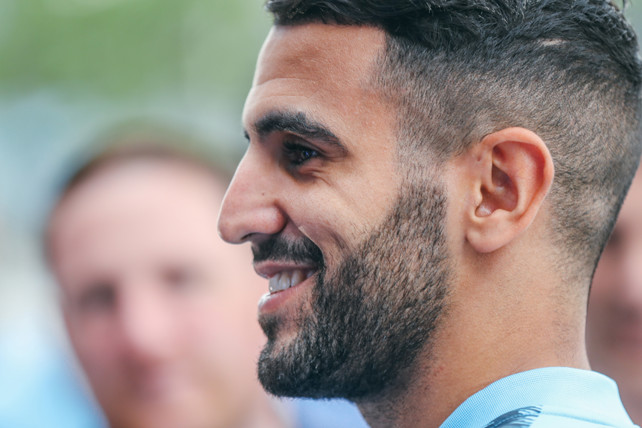 BEAMING: Riyad was all smiles.