Picture Special
10
City prepare for the Palace
GAB JESUS: Happy Chappy
Fresh from our Carabao Cup success at Leicester, the Blues now switch focus to Palace this weekend...
The training after the night before...
It was a gentle session for the Blues, fresh from another dramatic penalty shoot-out win over Leicester.
The lads were in terrific spirits, as Club photographer Victoria Haydn's images show...
Click on the gallery above to enjoy our exclusive pics...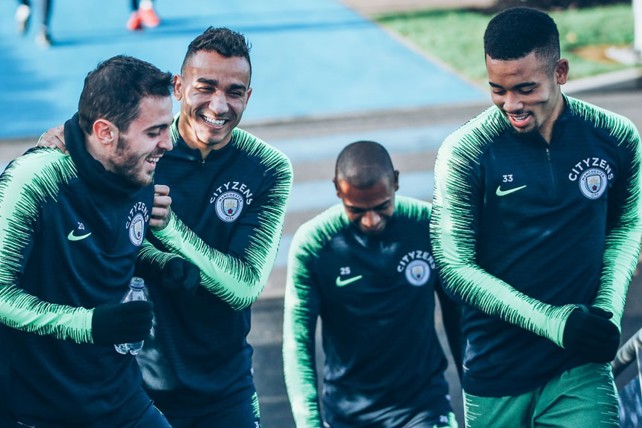 PORTUGUESE MEN OF WAR: Well, Portuguese-speaking maybe...
1
ED'S UP! Ederson in the early afternoon sunshine
2
ALL SMILES: The boys head out
3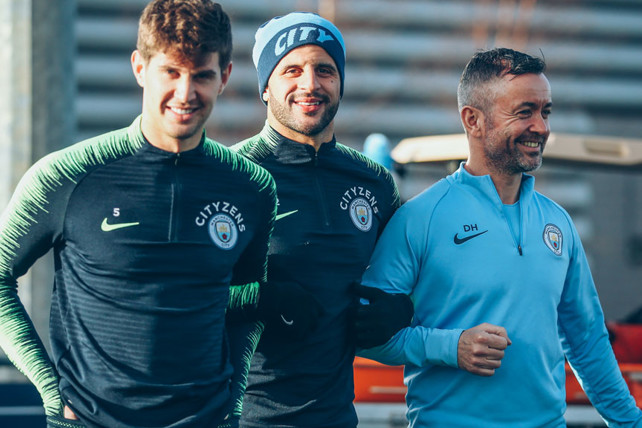 JOHN & KYLE: Heading out...
4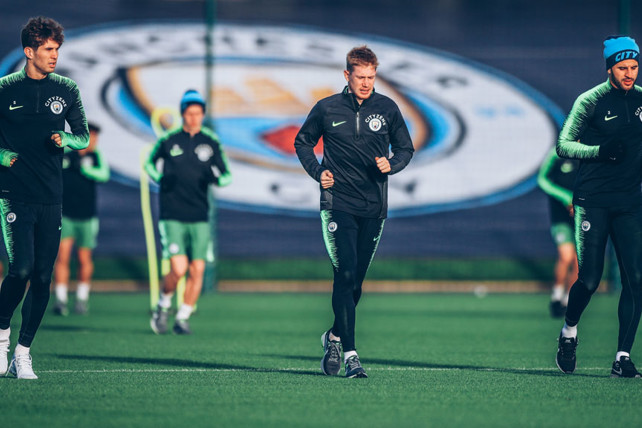 STRETCHING OUT: After a hard night's work...
5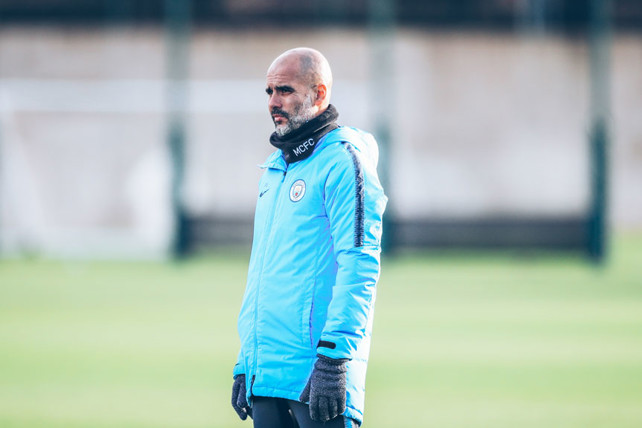 DAN! DAN! DAN! It's Danilo...
7
CLASS ACT: Our man from Brazil...
8
TOP GUN: Ilkay is like a Harrods Christmas gift - wrapped up well...
9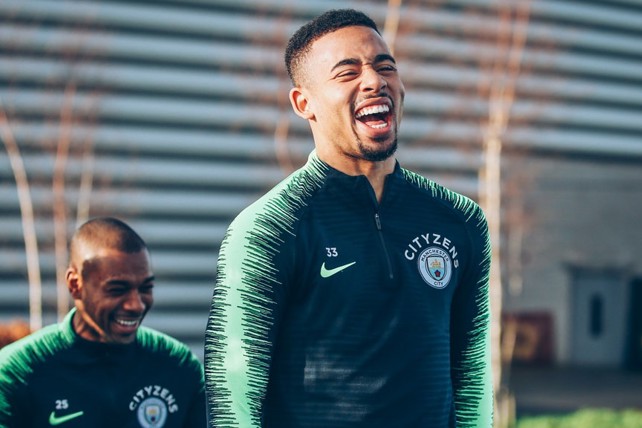 GAB JESUS: Happy Chappy