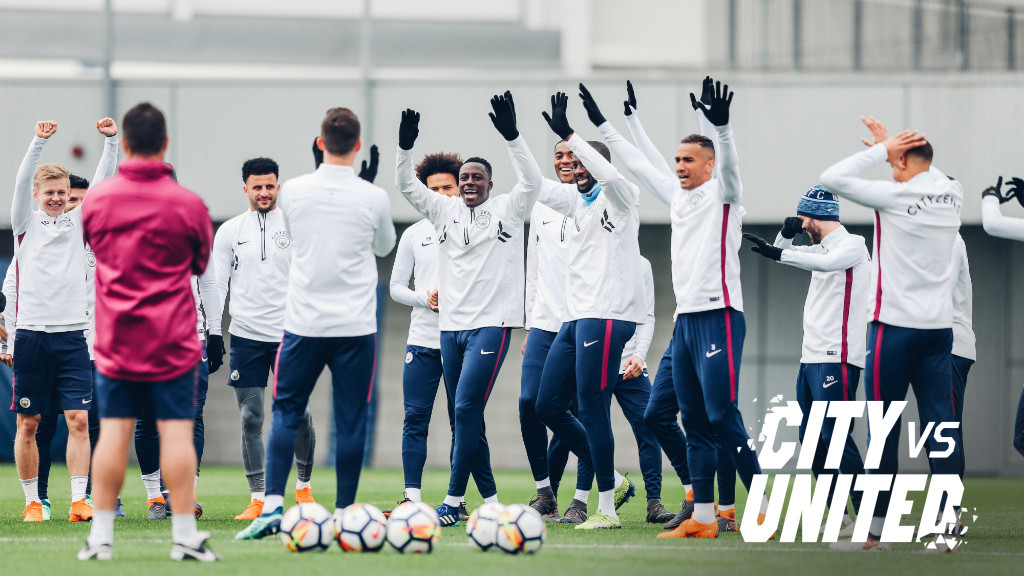 HANDS UP: Who wants to play tomorrow?
Manchester City prepare for a potential title winning match against the local rivals...
Manchester City train ahead of the big Manchester derby clash this Saturday evening as the Blues welcome the other side of town to the Etihad Stadium in which City could secure a Premier League title with a victory.
After a defeat to Liverpool on Wednesday, we'll want to right our wrong with a positive display in front of our home fans.
READ: Aguero injury update
WATCH: Last ten goals v United
Take a look at our gallery below...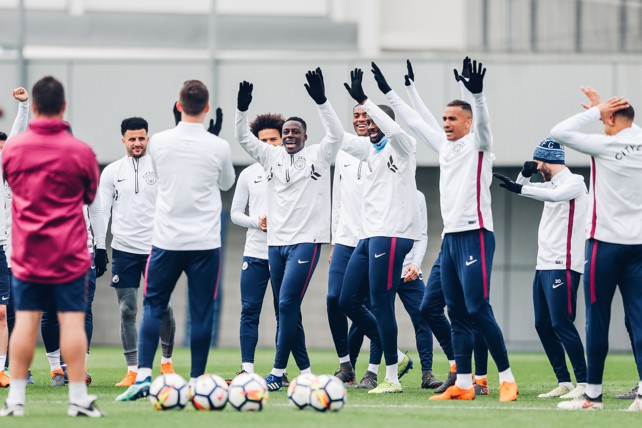 HANDS UP: Who wants to play tomorrow?
1
WRESTLEMANIA: Well it is Wrestlemania on Sunday
2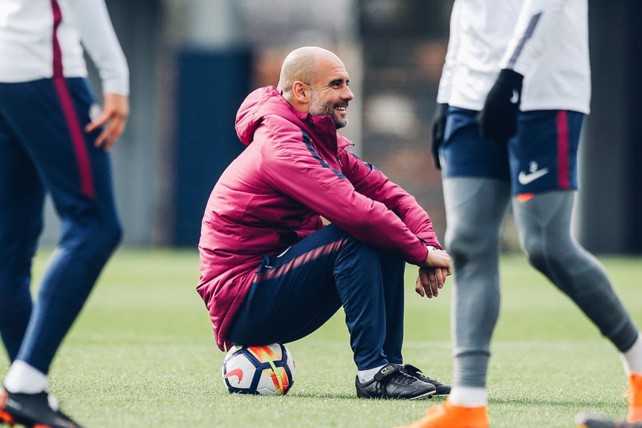 SITTING ON THE JOB: Come on Pep, we have a big one on Saturday!
3
HEY EDERSON: Ready for United?
4
FUN AND GAMES: Before the big clash
5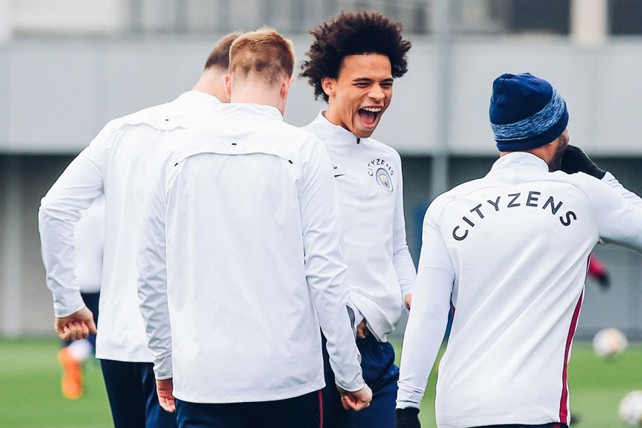 LAUGH OUT LAUGH: Something has tickled Leroy Sane
6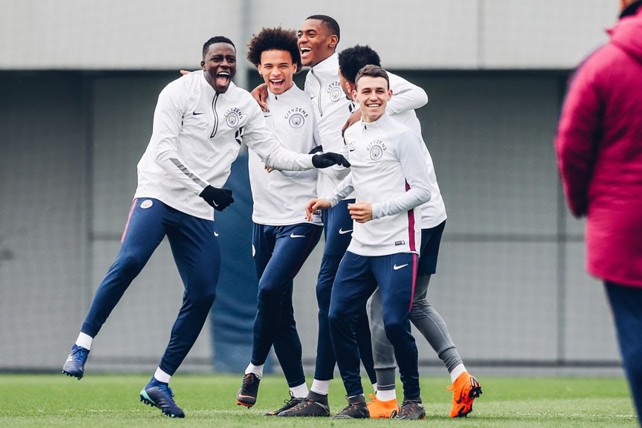 SMILE: The boys in high spirits ahead of the derby
7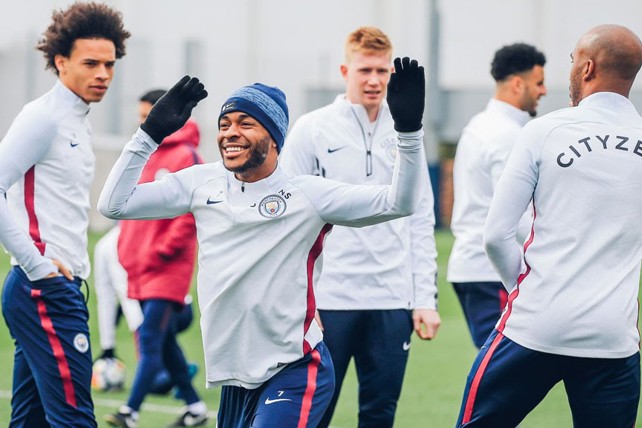 WHAT'S GOING ON HERE: Can anyone weigh in?