Men's Team
1
The former Reds boss who guided City to Maine Road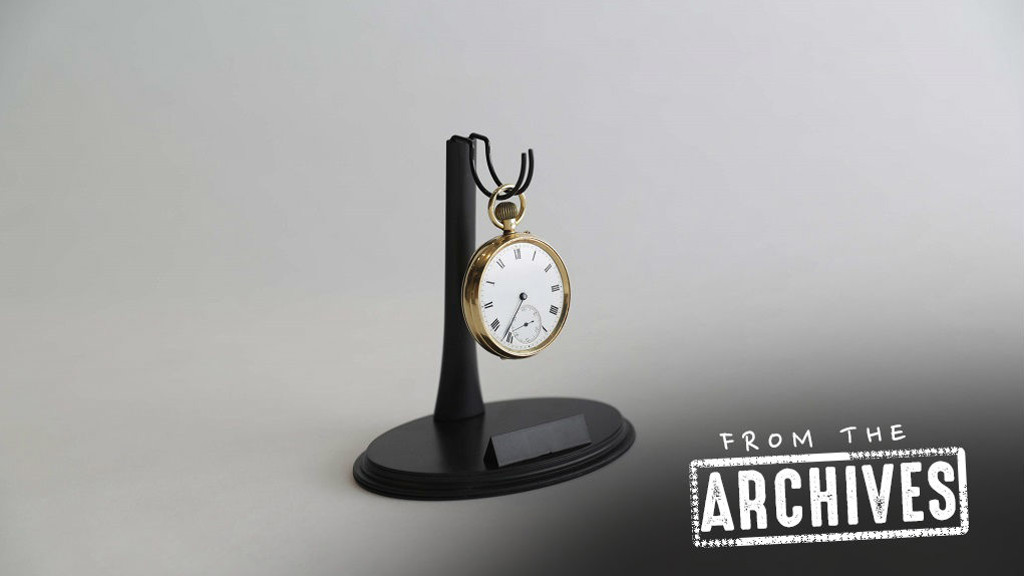 FROM THE ARCHIVES: The Manchester Derby pocket watch
Ernest Mangnall holds a special place in Manchester football history.
He became United boss in 1903 and after a hugely successful spell, left the Reds in 1912.
Thereafter, Mangnall became City's manager and enjoyed 12 years with the Blues, overseeing the move from Hyde Road to Maine Road before leaving he club in 1924.
On his departure, he was presented with the watch you see above, engraved 'Presented to J. E. Mangnall by the players of Manchester City FC to mark the respect and esteem they had for him during his term of Office as Secretary & Manager, 1912-1924 on May 3 1924'.
The 18-carat gold watch, made in Birmingham, today resides in the City archives.
Ahead of Sunday's 177th Manchester derby, it seems fitting to highlight the achievements of the only man to have ever managed both City and United.
READ: From the archives:The Wizard who came to tea
Death threats and wind-ups: The City skipper who loved to tease the Reds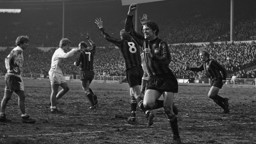 Ernest Mangnall: City boss 1912-1924

The one and only manager to move from one Manchester club to another, Ernest Mangnall had steered United to the League Championship in 1907–08 and again in 1910–11.

Sandwiched between was also an FA Cup triumph. Irony upon irony . . . the success of United owed much to the fact that following an illegal payments scandal in 1906 at City, United boss Mangnall snapped up four of our best players including Billy Meredith and Sandy Turnbull – and all for peanuts while he watched his side flourish and the Blues almost go out of business.

Mangnall, who had overseen the building of Old Trafford while with United, arrived at Hyde Road looking for a fresh challenge and was appointed secretary/manager in 1912. The Blues were the best supported team in the country, financially sound, and considered to be the bigger of the two Manchester clubs.
Mangnall would help engineer City's move to Maine Road and guided the Blues to Division One runners-up in 1920/21. His eye for talent hadn't deserted him and he brought Horace Barnes and Tommy Browell to Hyde Road and in 1923, the Club relocated to their new home in Moss Side.
The founder of the Central League and the Football Managers' Association, Mangnall remained as manager for City's first season at Maine Road but left in 1924 after 12 loyal years of service to the Blues and Maine Road was his fantastic legacy..
Do you have any rare City treasures you'd like to share with the Club - we'd like to hear from anyone who has any items of special or personal interest....

ICYMI: The City striker who had the lot...