Men's Team
1
Come and welcome Riyad Mahrez to City on Thursday!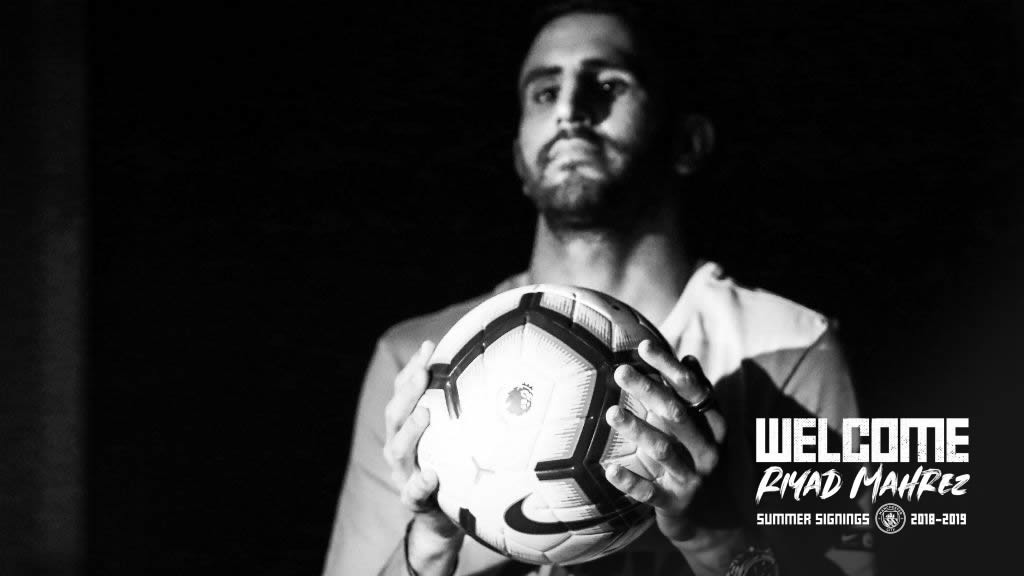 WELCOME EVENT: Come down to the Etihad!
Be one of the first fans to welcome our new signing Riyad Mahrez to Manchester City with our "Blue Carpet Welcome".
Riyad will be unveiled to fans at West Reception of the Colin Bell Stand on Thursday at 6:00pm.
We'll be hosting a very special Blue Carpet Experience with our City Square presenters Danny, Natalie and Hugh with music from our resident City Square DJ!
We'll have giveaways, prizes and exclusive competitions - as well as the chance to get up close to our new signing.
Get there early and you could be one of the lucky ones to make it within the barriers and on to the Blue Carpet! We get underway at 5:30pm.
Don't forget if you are coming down tonight the Grey or Blue Car Park will be free and available for you to park in.

READ: City sign Riyad Mahrez
WATCH: Riyad's first CityTV interview