Men's Team
1
Sergio Aguero: In numbers versus Newcastle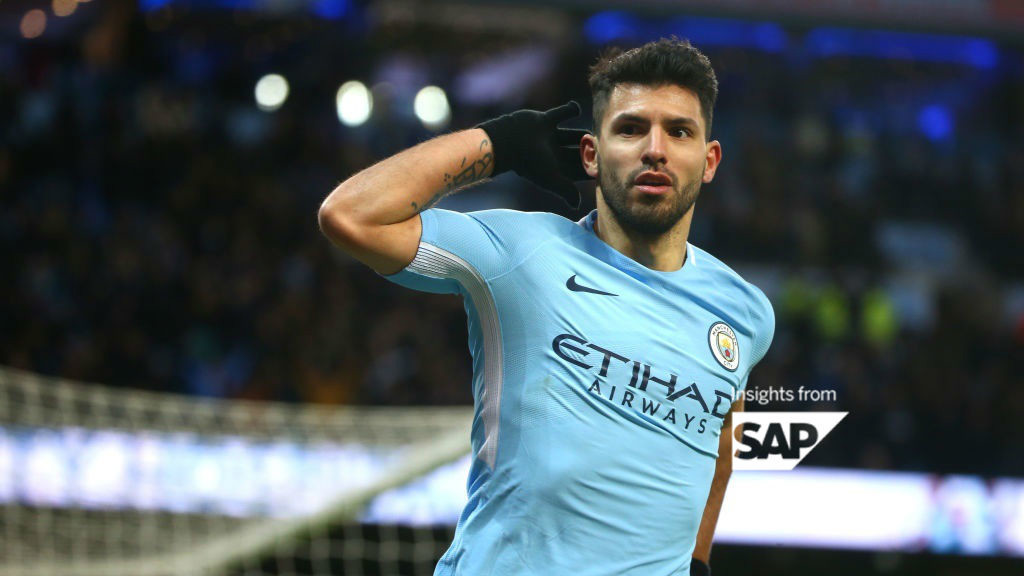 Sergio Aguero loves playing against Newcastle United and has become something of a nemesis for the Magpies.
Kun has so far bagged 11 goals in 11 games against the north-east outfit and will be hoping to add to the tally on Saturday when Rafa Benitez's side visit the Etihad.
There is, of course, one outstanding game in particular that underpins this prolific record - a certain game in October 2015...
His goal-per-game record is all the more impressive given his average minutes on the pitch during his 11 appearances is 59.73 minutes.
He's also directly been involved in 14 goals, having made two assists and also providing the pass that led to an assist.
With 19 goals already this season, the Blues' top scorer will look to edge closer to another landmark of 200 goals in all competitions - he is currently on 188 strikes.
Below is a breakdown of his record against Newcastle United...