The limited-edition 93:20 pre-match jersey, celebrating the 10-year anniversary of the epic 2011/12 title win, has now sold out.
The pre-match jersey features a white base with light blue hoops and navy and gold detailing.
The iconic 93:20 goal is immortalised inside the hoops using historical footage of Aguero's late winner that captured our first Premier League title.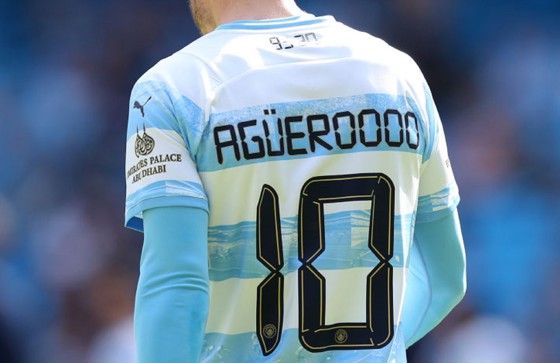 Each image tells the story of the famous goal, embedded into the fabric of the jersey.
Only 2012 limited-edition jerseys will be released to signify the year the goal was scored, with each jersey featuring a unique number located on the waistband and 93:20 sign-off on the neck.