Club News
1
City appoint four new Board members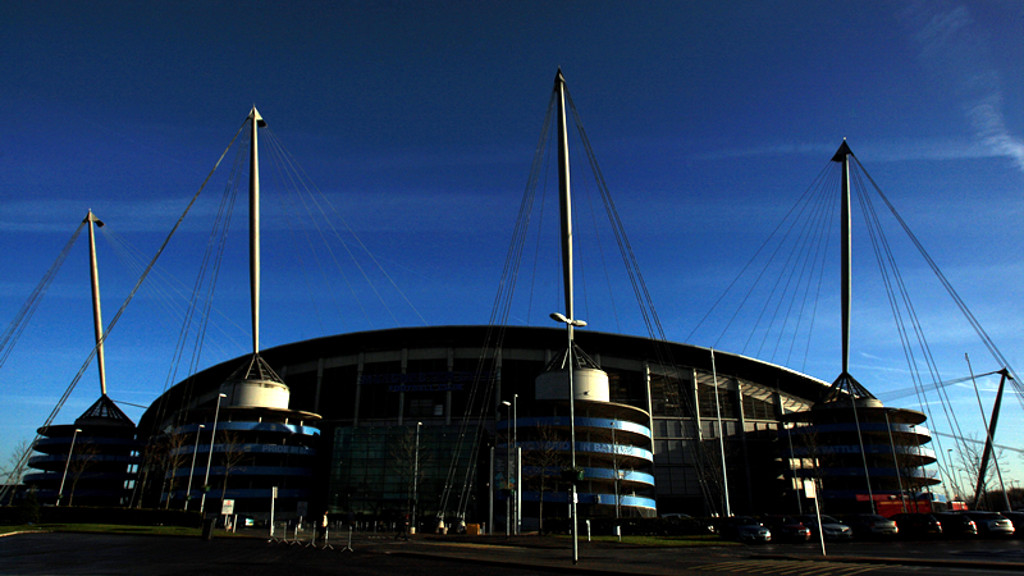 City of Manchester Stadium external shot
Today, Manchester City Football Club is pleased to announce the appointment of four new Board members.
The new members are:
Khaldoon Al Mubarak, Chairman of the Board
Simon Pearce
Martin Edelman
Victor Restis
The Executive Chairman Garry Cook retains his Board membership. Taweesuk Jack Srisumrid also remains as a Director. Mr Bernard Halford continues in his role as Club Secretary.
Garry Cook said:
"We welcome the new Chairman and Board members to the Club, following the change in ownership.  The new Board marks the start of an incredibly exciting era for Manchester City and its fans.  The Board and the executive team that we are building will be worthy of the heritage and potential of Manchester City Football Club.
"As Sheikh Mansour said on September 23rd, we are currently in a period in which we are reviewing the Club's operations and structures, with the clear intention to bring in more of the very best people to serve the club. Further announcements will be made in due course.
"I'd like to take this opportunity on behalf of everyone at Manchester City to thank all of the outgoing members of the Board for their work."