Club News
1
Club donate match fee to China quake fund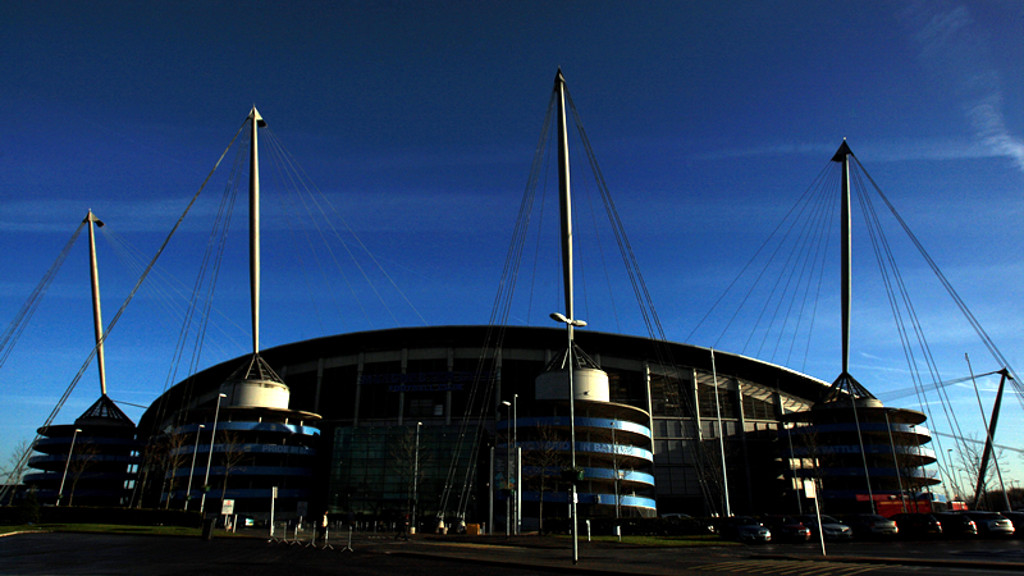 City of Manchester Stadium external shot
As the scenes of devastation from Sichuan province go on to a ninth day, Manchester City themselves have backed up Sun Jihai's determination to help those suffering in China.
Club spokesman Paul Tyrrell said today: "We can announce that our chairman Dr. Thaksin Shinawatra has said that Manchester City will donate the proceeds that we have received from our visit to Hong Kong to the China earthquake emergency fund.
"Yesterday Sun Jihai talked about how the disaster has effected the people of China, with over 41,000 confirmed dead and in excess of 250,000 injured and many millions left homeless.
"This is our gesture of solidarity, appreciation and understanding to the Chinese people."
Speaking at a press conference this afternoon, Manager Sven-Goran Eriksson added: "The images coming out of China are harrowing and unforgettable and as the Club is currently in the country we think it is entirely appropriate to make this gesture."
City's players will also wear black armbands for the game against a South China invitational team and Sun Jihai will captain the team as a mark of respect to all those in China who have suffered and are still suffering.
mcfc.co.uk will bring you a full match report from tomorrow's game which gets underway at 6pm local time (GMT +7).