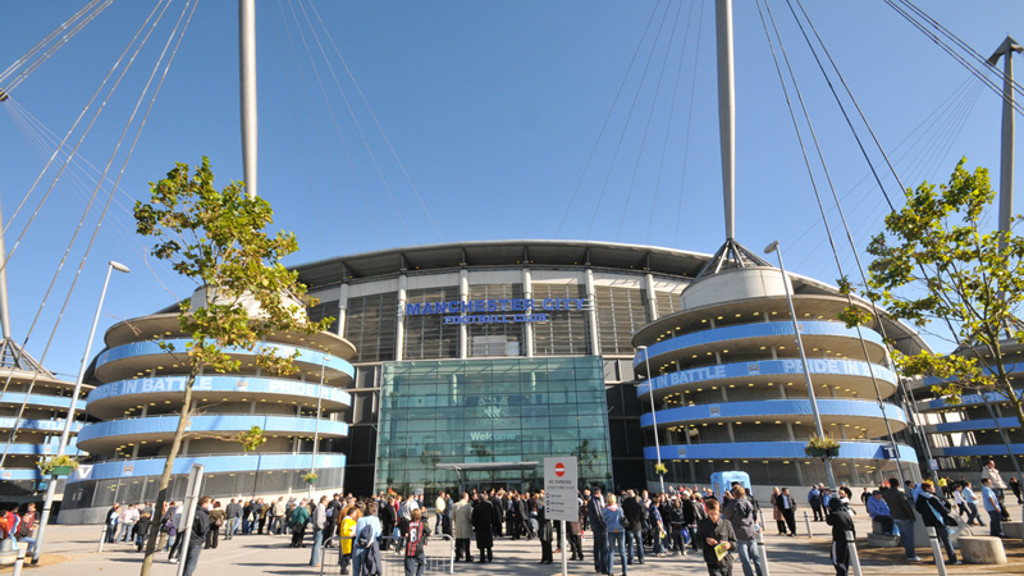 City of Manchester Stadium reception at the front
Following the departure of Manager Sven-Goran Eriksson, Manchester City can confirm that Assistant Manager Hans Backe and First Team Coach Tord Grip have also left the Club.
Chief Executive Alistair Mackintosh said: "Both Hans and Tord have made a positive impact on all those involved with Manchester City over the course of the season and we thank them for their contribution. We wish them every success in the future."