Club News
1
Chairman aims to move forward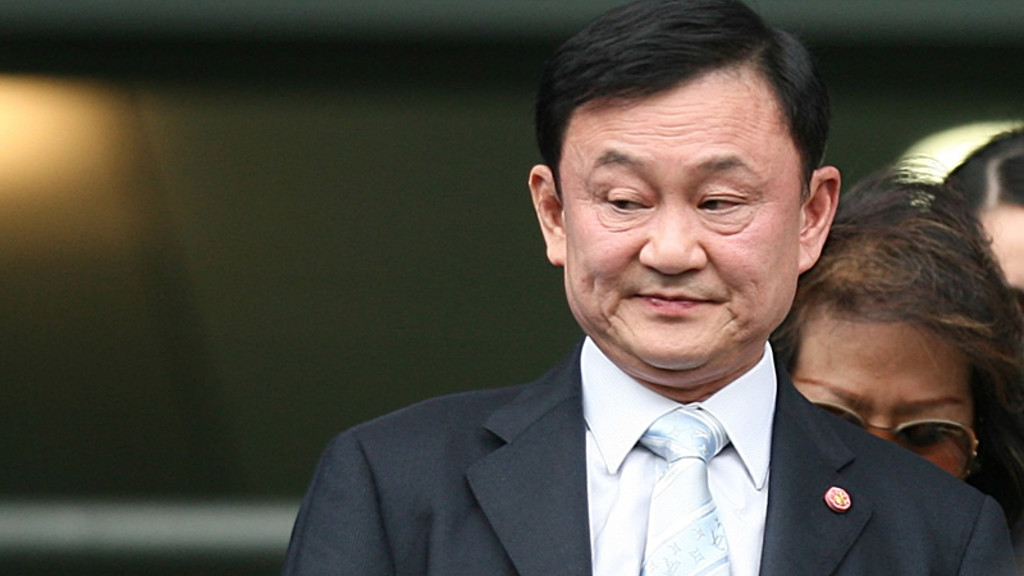 Thaksin Shinawatra 0708
Dr Thaksin Shinawatra has continued to outline his plans for Manchester City after pushing through the 75% ownership barrier to become the Blues' new Chairman.
Still away in Hong Kong on business, Dr Thaksin said: "Right now, I have no other plan than to make the Club very good."
Having appointed Sven-Goran Eriksson on Friday, the Chairman is in no doubt that the work starts now with his new Manager, as we begin the countdown to the start of the season.
Shinawatra stated: "He [Eriksson] is working with my advisers to bring new players to join the club. We have many good players in the Club, but it's not enough.
"We have to get good players to the Club and this season we have to move forward. It's hard to tell how much we are going to spend. We need strikers, we need midfielders. We need quite a number, maybe five, six, seven, I don't know."