Club News
1
Pearce praises City stickability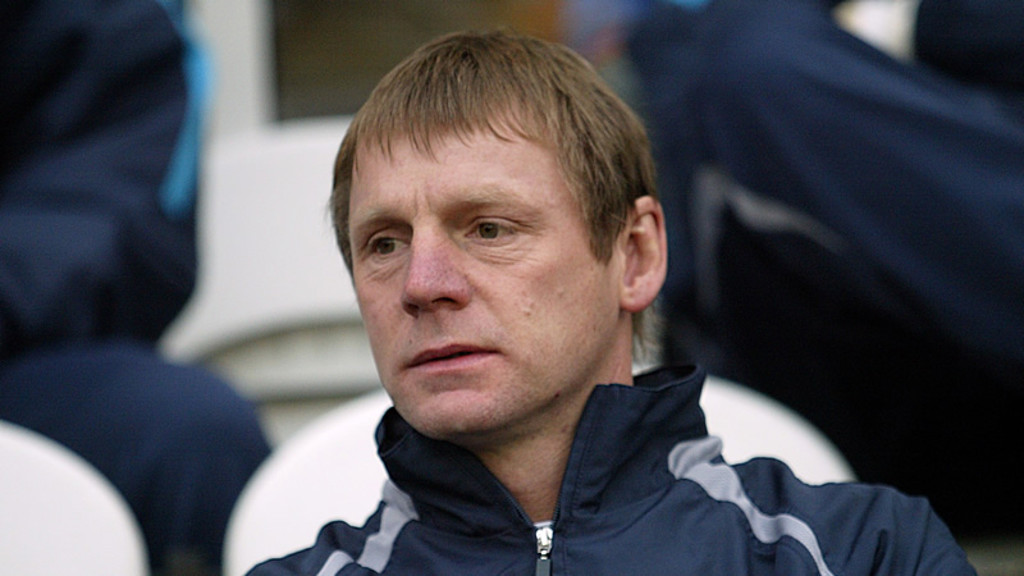 Stuart Pierce
Stuart Pearce has spoken about his side's resolve and 'stickability' following the dramatic 1-1 draw at Goodison Park this afternoon.
After Micah Richards levelling deep into stoppage time, Pearce said: "Our stickability today impressed me.
"And we needed that and with the goalkeeper making one or two crucial saves with my captain diving full stretch and stopping one with his chest - that's the stickability you need to go up the other end and something out of matches.
"The players have got to come away from here and say 'hey we got a decent result'. We've backed up a win at home last weekend with a decent point on the road.
"Timing is everything and scoring a goal at that period of the game where people think the game is lost is great. Once we set a tempo we looked a much, much better side."