Club News
1
City Startup Challenge Kids launches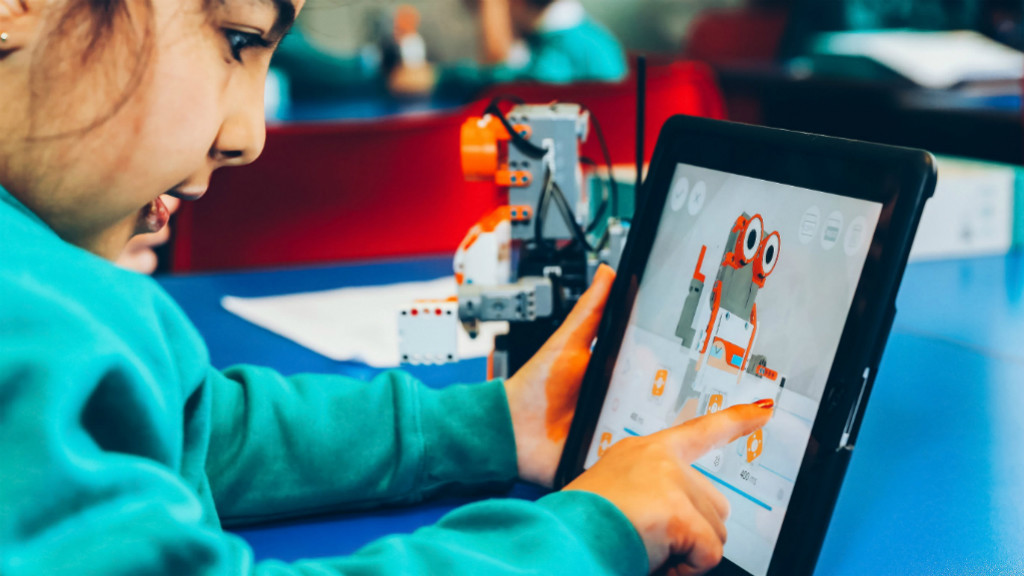 CITY STARTUP CHALLENGE KIDS: An immersive experience for 7-11 year olds.
Manchester City has launched a new creative workshop to understand how young people with an interest in science and technology see the future of football.
City Startup Challenge Kids has been introduced alongside the wider City Football Group and invites children aged 7-11 to look at enhancing matchday experiences, with a focus on five key themes, including sustainability, personalisation and a global approach.

The event takes place at the City Football Academy on Saturday 6 July and will include an introduction to entrepreneurship, startups and how technology is shaping sport.

Working in groups, participants will be tasked with developing innovative ideas for the themes given, before presenting their idea to a panel of City Football Group representatives, with parents also invited to watch.

The best idea from each theme will be explored further and could be tested at a City Football Group club next season, while a range of other prizes will also be on offer to the stand-out groups, such as behind-the-scenes and matchday experiences.

"We are delighted to launch City Startup Challenge Kids and hold our first workshop in July," said Nuria Tarre, Chief Marketing Officer at City Football Group.
"At City Football Group we pride ourselves on integrating technology with football, being innovative and always thinking about what we could be doing differently, so it's exciting for us to be engaging with a new group of creative thinkers as part of the Group's wider aim to engage with the next generation of football fans.

"We know children can be very imaginative, and we hope that this event will give participants an immersive environment to develop their ideas.

"We want them to learn more about technology and sport, have fun and help us think about the future of football in a new way.
"We can't wait to see what they come up with."

Registration is now open via cityfootballgroup.com and closes on Friday 31 May at midnight.

City Startup Challenge Kids follows the launch of City Startup Challenge, a five-day accelerator inviting startups to City Football Academy to demonstrate their ideas for collaboration with City Football Group.

This week-long programme will take place from 24 – 28 June, offering fully-funded pilot tests to successful participants.