Club News
1
Design our next crowd surfer flag for the Etihad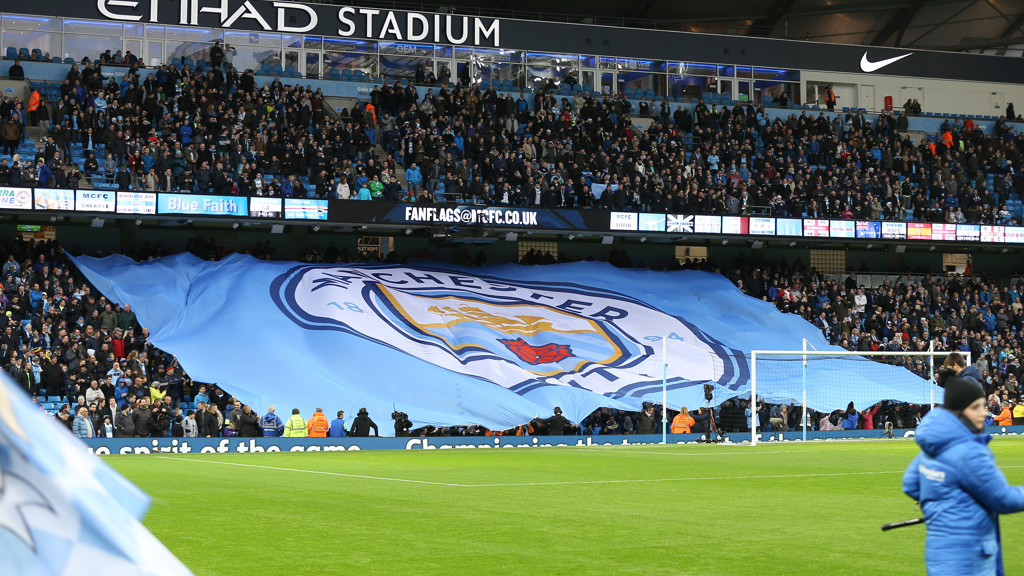 Design our next crowd surfer flag for in the Etihad
For the final push of the season we are looking for a new crowd surfer flag to use at the Etihad. This is your chance to get creative and make your mark on a matchday!
We would like the design of this flag to be submitted by our Cityzens.
The only requirements are that the design needs to be landscape and needs to be in support of the club. You can submit your pictures in any format, this includes pictures of drawings for example.
To submit your design, all you must do is login to Cityzens below and click to submit your design.
The deadline for submissions is 4pm GMT on 27th March.