Club News
1
Bernard Halford's funeral details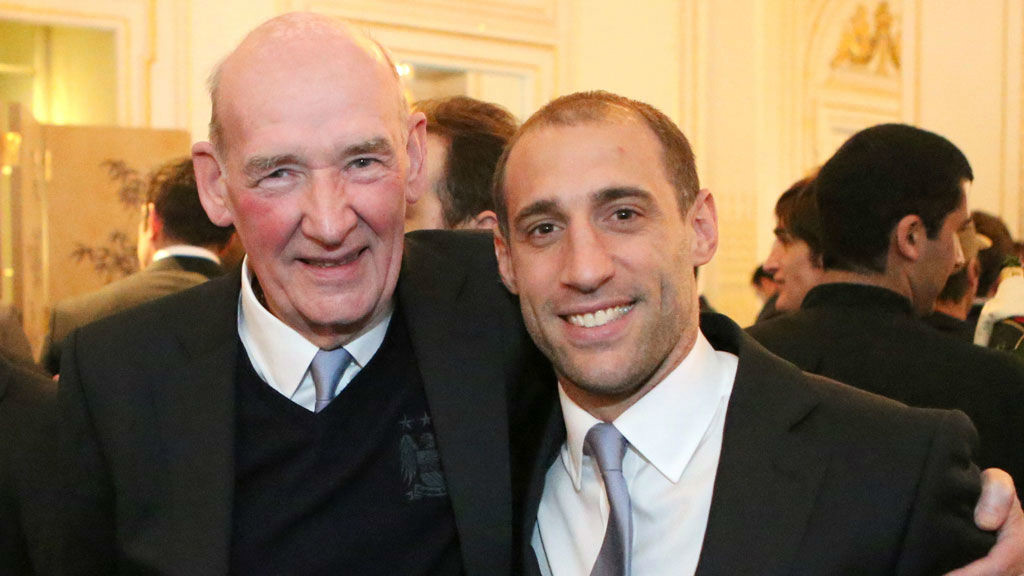 LEGEND: Bernard Halford sadly passed away this week aged 77
The funeral of Bernard Halford will take place at 11am on Wednesday 10 April at St Mary's Presbytery in Failsworth.
Prior to the church service, the cortege will travel around the Etihad Stadium, arriving at approximately 10am.
Bernard, Manchester City's Life President, sadly passed away earlier this week at the age of 77 having served the Club for more than 40 years.
Bernard's relatives have politely requested family flowers only but would welcome any donations to The Christie, Manchester or Doctor Kershaw's Hospice in Oldham.
For fans wishing to pass on messages to Bernard's family, you can send an email to [email protected] or fill in our online form.
The full address for the church is: St Mary's Presbytery, Clive Rd, Failsworth, Manchester M35 0NN.