Club News
1
City host Show Racism the Red Card school awards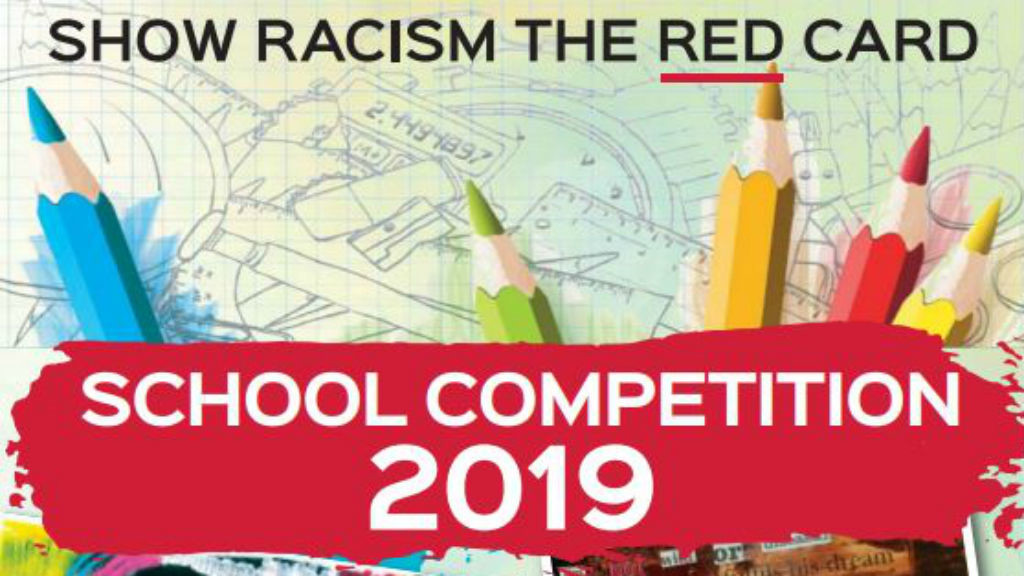 Manchester City is delighted to announce that the Etihad Stadium will play host to this year's Show Racism the Red Card School Competition 2019 Awards Ceremony.
The event will take place on Thursday, 25th April and young people throughout England will be invited to the stadium to collect prizes for their award-winning artwork, creative writing, and multi-media entries.
The competition is free to enter, open to young people of all ages and abilities and is a great follow-on activity to educational work about racism. Participants are encouraged to think about racism and produce their own work about this serious issue.
Youngsters can produce work in any medium whether that be artwork, creative writing or song and film.
Each year, the entries received by Show Racism the Red Card highlight both the standard of young people's own work and how the competition is an inspirational way of spreading a positive anti-racism message.
Show Racism the Red Card Chief Executive, Ged Grebby, said: It's brilliant that the Awards Ceremony will take place at the home of the Premier League champions, Manchester City.
"Since 1996, the club have been fantastic supporters of our campaign and we look forward to hosting an amazing day for all the young prize winners from across England. Manchester City FC and Show Racism the Red Card will work together to make it a day to remember for all the young people involved.
"I look forward to seeing the year's entries, each year I'm amazed by the skill and creativity of the young people to produce artwork, and creative writing, that relays such a strong anti-racism message."
Schools still have until Thursday 28th February to register for the competition. All entries must then be sent to Show Racism the Red Card by no later than Friday 22nd March ready for the judging panel.
To register your place in the competition, email [email protected]