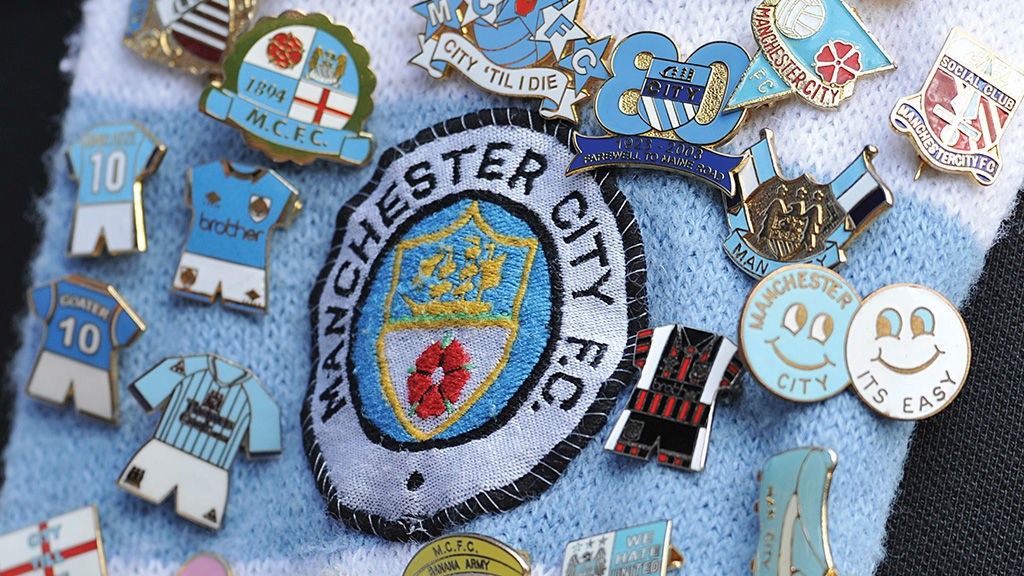 Manchester City's performance has been transformed since 2008-09.
In our comprehensive statistical report, we've outlined City's 10-year transformation since His Highness Sheikh Mansour's investment.
The numbers are striking.
City have won seven major domestic trophies over the last 10 seasons, with last season's 100-point Premier League-winning campaign smashing a host of records.
City are the best-performing Premier League Club over the last decade across a number of key measures - including the number of goals scored.
City's women's team rapidly established themselves after joining the FA Women's Super League (FA WSL) in 2014.
In fewer than five years, they have won four major domestic trophies – including a domestic treble in 2016-17 – and reached the semi-final of the UEFA Women's Champions League for two consecutive seasons.
City has transformed its Academy over the last decade: improving the facilities and quality of coaching, expanding it to include girls' teams, and co-locating it with the first team on the Etihad Campus so that players of all ages are based on the same site.
The Blues have expanded and enhanced every aspect of the matchday experience over the last decade. The Club has continued to offer affordable season tickets, even as it has invested significantly in facilities and performances on the pitch have improved.
The 30-year-old City in the Community's (CITC) impact and reach continues to grow to record levels.
In 2018, CITC made an average of 20 hours of contact with more than 30,000 individuals in Manchester and offered more free football than ever before during school holidays and at peak times of anti-social behaviour, totalling 2,100 plus hours each year.
Over the last decade, the Club has successfully implemented a series of ambitious infrastructure projects to create facilities that are recognised as world leading.
Finally, whilst maintaining its strong local roots, Manchester City is now at the heart of a global network of football-related businesses.