Club News
1
The Tunnel Club wins Leaders in Sport Award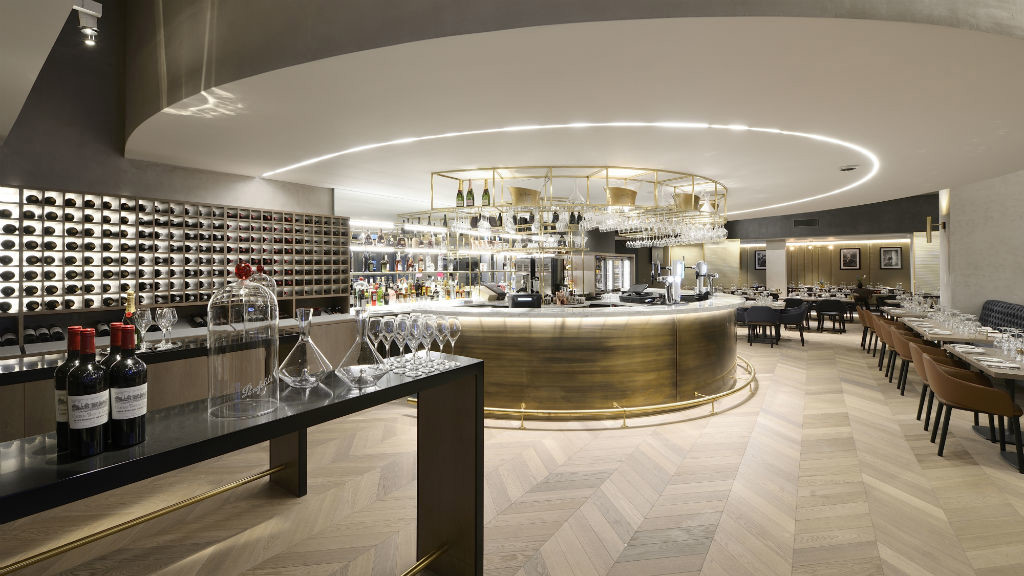 AWARD WINNERS: The Tunnel Club.
Manchester City has won the Leaders in Sport 'Live Experience Award' for The Tunnel Club.
Up against the likes of Intel, Liverpool FC, Samsung and Edgbaston, City was named the winner of the Live Experience category at the awards ceremony held at the National History Museum in London.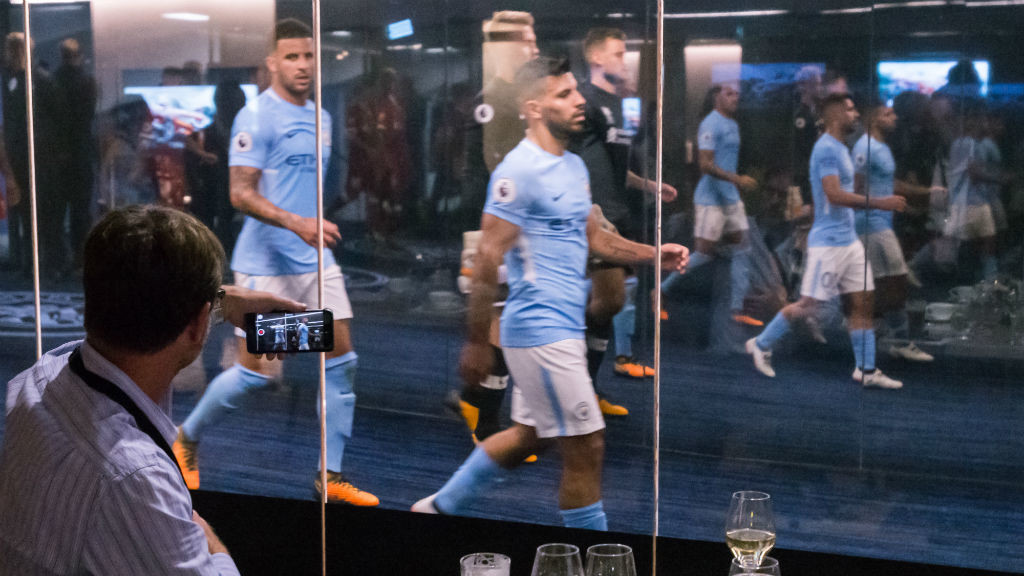 Launched for the 2017/18 season, our unique hospitality experience brings fans closer to the action than ever before.
Located over two floors in the Colin Bell Stand, The Tunnel Club offers fans a whole new level of access to the players and manager. The suite is named after the 250m² metre glass tunnel which leads from the Stadium's dressing rooms to the pitch itself. Through the one-way glass, guests are able to watch the squad arrive at the Stadium and see both teams enter and leave the field.
This marks The Tunnel Club's third award since its launch, and our most recent success joins our Product Innovation Award we won at the Stadium Business Summit and the Matchday Hospitality Award from Stadium Experience Awards.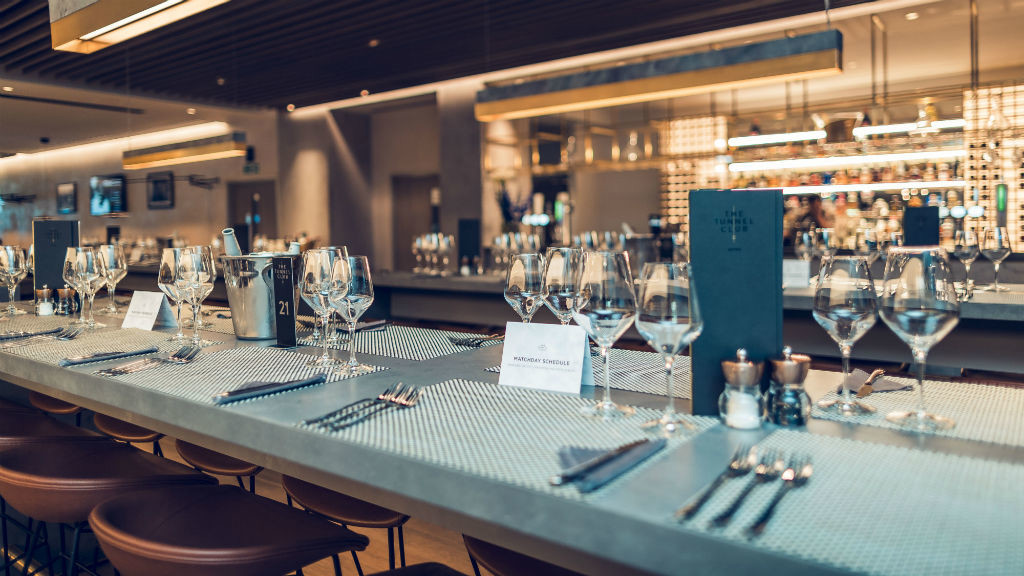 If you want you experience The Tunnel Club, click here for more information…