Club News
1
City Store and Ticket Office Easter hours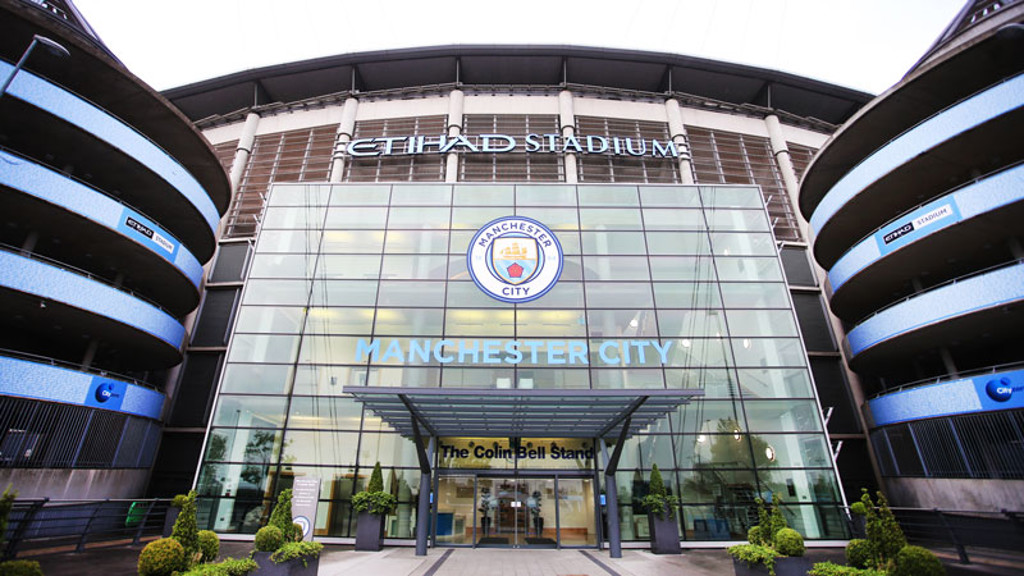 The Ticket Office and Supporter Services opening hours for Easter are as follows:
Ticket Office
Supporter Services
Telephone sales*
Friday 30 March
Closed
24 hour
Saturday 31 March
Closed
9am - 5.45pm**
Sunday 1 April
Closed
Monday 2 April
Closed
Tuesday 3 April
9am - 5.30pm
9am - 5pm
*Disabled telephone sales will open in line with Supporter Services.
** For Everton away queries only.
From Tuesday 3 April, the Ticket Office and Supporter Services will open in line with our standard opening hours.
City Store
The City Store at the Etihad Stadium will be open over Easter period. For the most up to date opening hours click here.
Match Tickets and Cityzens Memberships
Tickets are on sale for all remaining Premier League and Champions League home matches. Book online today at mancity.com/tickets or call +44 (0)161 444 1894 (option 1). Booking fees may apply.
Keep up to date with the latest ticket and service information via our official service Twitter account, @ManCityHelp
All tickets are sold subject to availability and issued subject to Manchester City Football Club Limited's2017/18 Terms and Conditions of Sale and applicable Ground Regulations.