Club News
1
Man City tour kits to feature iconic design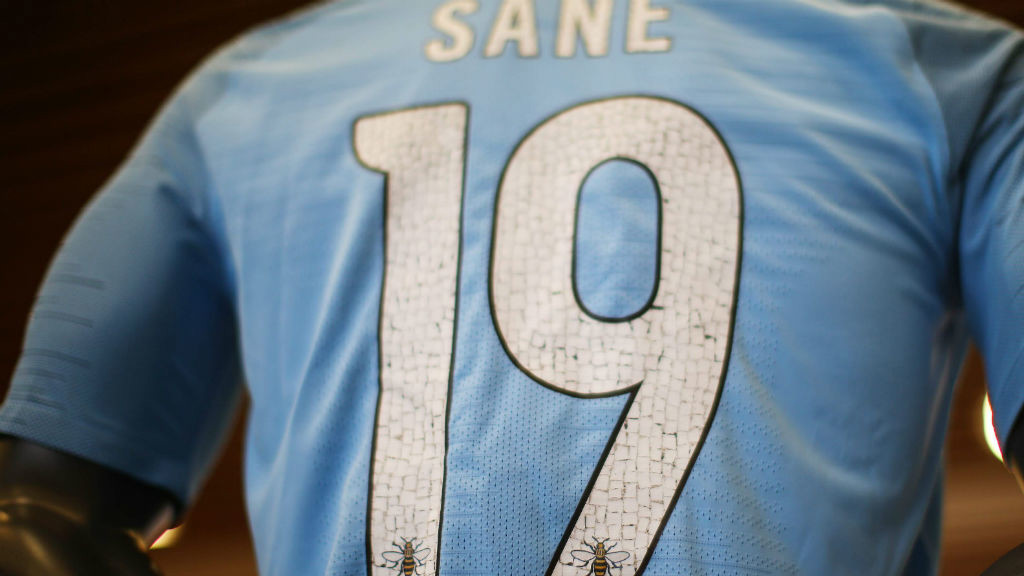 Manchester City's pre-season tour of the United States will feature a special Manchester themed kit design across the numbers and letters on the back of the players' shirts.
• Design takes inspiration from the Manchester Town Hall floor mosaic that features the iconic 'worker bee' symbol
• Fans will be able to purchase these for their own shirts, with the proceeds going to the We Love MCR Charity
This design will be seen for the first time as City face Borussia Dortmund at Chicago's Soldier Field Stadium on Friday and will also be on the kit for match in Miami next week.
Etihad's Special Olympics gesture
Fans will be able to customise their current shirts and new purchases with this design for a limited time by visiting the City Store at the Etihad Campus. The proceeds from this will go to the We Love MCR Charity.
Omar Berrada, Manchester City's chief operating officer, commented: "We are really excited to unveil this new feature for the players' tour kits this year and take a part of Manchester with us on our travels. Manchester is a city with a great sense of identity and I know players and fans will be proud to wear shirts with such a symbolic design on them.
"We would like to thank Manchester City Council for their support with this project and look forward to raising funds for the city through the We Love MCR Charity."