Club News
1
Exclusive Cityzens Box gift pack now available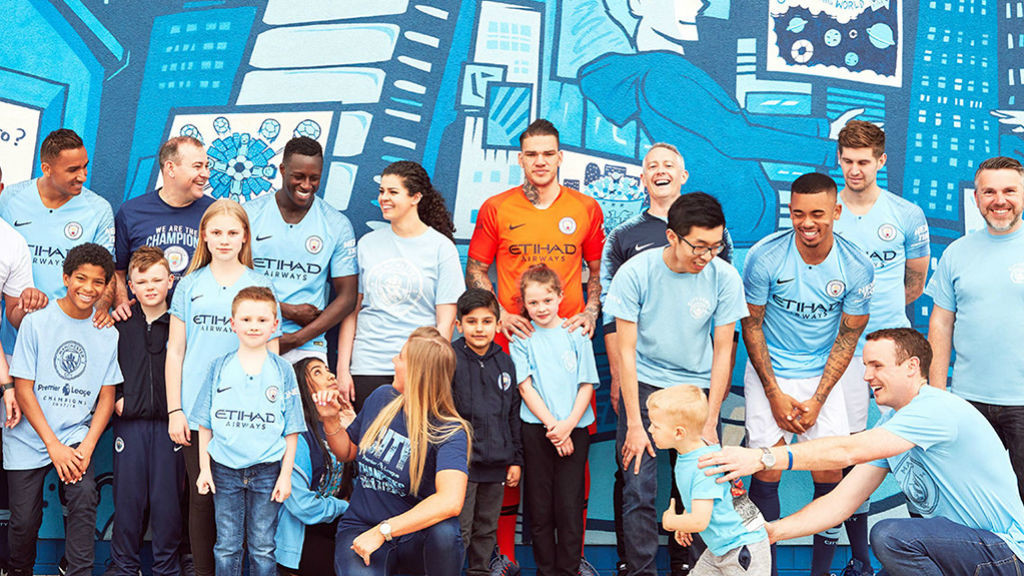 Cityzens Box memberships are now available, offering supporters around the world the chance to get hold of an exclusive new gift pack every season.
Members will receive a limited edition 2018/19 season presentation tin containing a variety of City memorabilia not available anywhere else. This includes an exclusive Cityzens t-shirt, flag, poster, badges and more, plus 10% off purchases from the CityStore, in person or online, throughout the season.
Cityzens Box costs just £20, including postage and packing anywhere in the world.
For more information on how to join and take the next step in showing your pride in supporting City, click here.