Club News
1
City to feature in Levante eSports Cup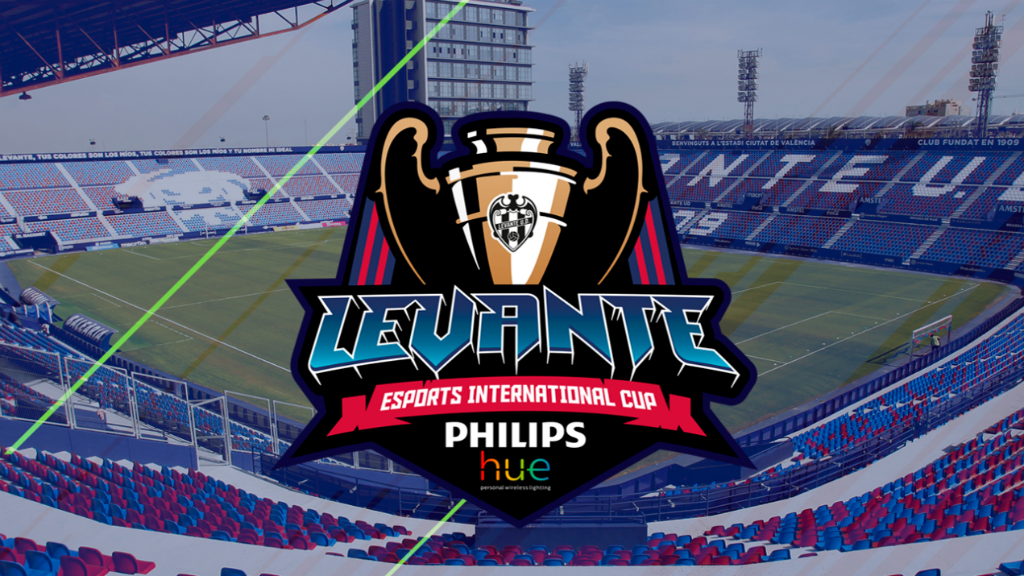 ESPORTS: Manchester City's professional FIFA player, Kez Brown, will represent the club in an upcoming esports competition
Manchester City's professional FIFA player, Kez Brown, will represent the club in an upcoming esports competition, it was announced earlier this week.
Kez, City's official Xbox player since July 2016, will compete alongside the likes of PSG, Roma, AFC Ajax, AS Monaco, and Levante UD themselves, as he seeks to become champion and win the €1000 first prize.

It's the first club-hosted competitive event of FIFA 18, and will feature players representing 16 clubs from all over Europe.
The competition, officially titled Levante eSports International Cup, will take place across 9-10th December, and will culminate in a Grand Final played in front of 20,000 fans at the Estadi Ciutat de València – prior to that afternoon's La Liga match between Levante and Athetlic Bilbao.
LET'S MAKE SOME NOISE! 🎮🔥
✅@ManCity
✅@OfficialASRoma
✅@AFCAjax
✅@PSG_inside
✅@s04
✅@AS_Monaco
✅@VfB
✅@Sporting_CP
✅@sampdoria
✅@valenciacf
✅@VillarrealCF
✅@BrondbyIF
✅@atlrs_english
✅@SpartaRotterdam
✅@PhilipsSpain #LUDeSportsCUP https://t.co/KBMZzwQDxo pic.twitter.com/XlDjWDVvDk

— Levante UD (@LevanteUD) November 23, 2017
Kez, who's had a strong start on FIFA 18 (with 146/160 Weekend League wins in October), is looking forward to the challenge.
"I know it will be tough – there are some really strong players in there, and there are no easy games at this level – but I'm looking forward to taking part.
"The chance to play in front of such a huge crowd is something really special, so I'll look to start the tournament as well as I can, and we'll see how it goes."
The tournament kicks off at 9am GMT on Saturday 9th December, and will be streamed live via YouTube and Twitch.
For more tournament info, visit: http://www.levanteud.com/eSportsCup/.