Club News
1
Digital innovation continues with #HackManCity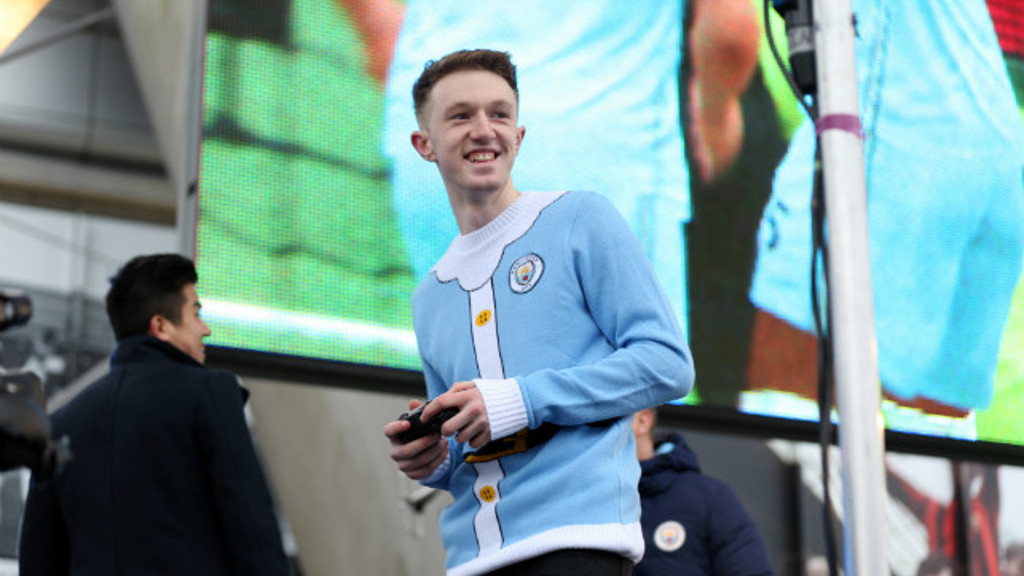 2016 was an eventful year in more ways than one at Manchester City.
We welcomed Pep Guardiola as manager, hosted a memorable Cityzens Weekend and unveiled our new Club badge.
But, that's not all.
Behind the scenes we worked on a range of exciting new digital features to bring you, our fans, closer to the Club than ever before.
It's a theme that's set to continue in 2017 and this February we're inviting fans to join our digital innovation journey by applying to take part in #HackManCity.
Supported by Google, our latest hack aims to discover the next best digital fan engagement initiative, as we seek to connect with our fans in a new and meaningful way.
As we get ready for our second hackathon, take a look back at our 2016 digital highlights:
A live VR trial in collaboration with Sky Sports and LiveLike that allowed fans to view a Premier league game in live VR for the first time.
In July we unveiled our all-new mancity.com website, co-created with and for fans.
We were delighted to welcome Kieran 'Kez' Brown as our first ever eSports player this summer.
Our SAP #CityPulse wall arrived at City Square in September, with the innovative digital touchscreen providing fans with a new way to interact with player and match stats.
The release of our new City VR app - complementing our existing Manchester City Matchday and City 360 apps - offered fans a brand new football-watching experience.
We joined new platforms on a range of social media networks, from Amazon Fire TV and Dugout to Giphy, Apple News and a Facebook Messenger Bot.
We became the first Premier League club to use Snapchat Spectacles to show fans everything happening behind the scenes on a matchday.
Now it's time #HackManCity and what digital innovations will we uncover this time?
If you're up for the challenge, submit your application now at www.hackmancity.com